Tribal Government & News
Yesteryears -- March 15, 2021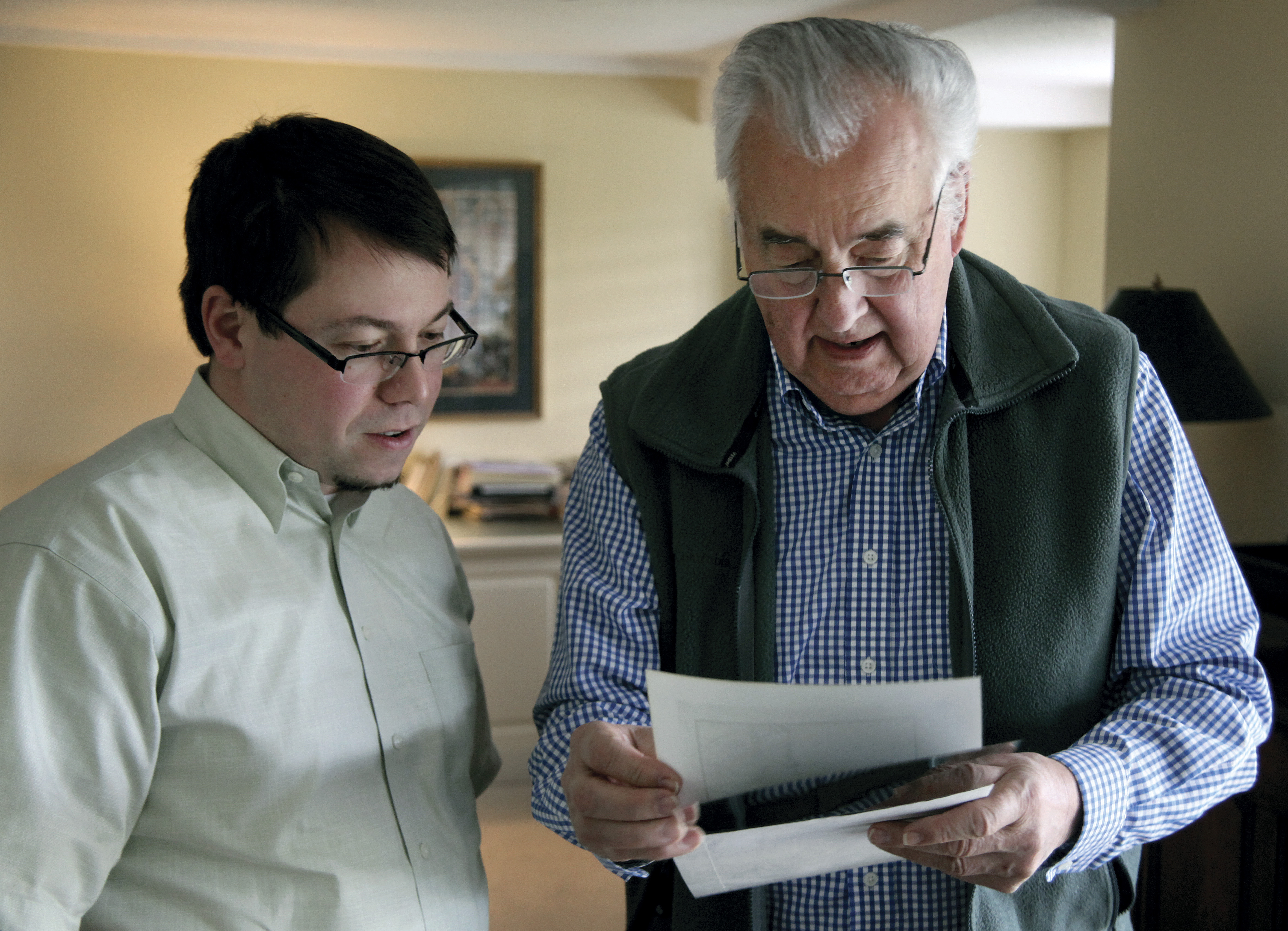 2016 – Lewis and Clark College Professor Dr. Stephen Dow Beckham traced the "Trail of Tears" of the Umpqua Tribal people that occurred in January 1856. His work helped shine a new light on a period in Tribal history that was before completely reliant on two detailed accounts of Indian removals authored by non-Indians. It detailed the removal of the Umpqua people before the removal of the Rogue River Valley people from Table Rock the next month.
2011 – The Confederated Tribes of Grand Ronde regained ownership of more than 139 acres of its original reservation by purchasing eight tax lots owned by the Rink family. "This is a big one," said Tribal Lands Manager Jan Reibach. "The Rink family purchased the property after the Termination of the Tribe and now the Tribe has purchased it back." The purchase was the culmination of a dozen years of discussion between the Tribe and Rink family.
2006 – Grand Ronde Tribal Chairwoman Cheryle A. Kennedy joined Siletz Chairwoman Dee Pigsley and Warm Springs Chairman Ron Suppah Sr. in supporting future plans for the Clackamas River hydroelectric project. Among the issues resolved were a plan for improved fish and wildlife protection along with provisions for a number of recreational activities.
2001 – The Oregon Senate voted to remove the word "squaw" from the names of landmarks and public property in Oregon because of the demeaning nature of the word. One of the two bills approved would urge the Secretary of the Interior, the U.S. Board on Geographic Names and the Oregon Geographic Names Board to remove the word from various geographic areas and sites. Senate Democratic leader Kate Brown, who sponsored both measures, said the word "squaw" was derogatory and should no longer be used.
1996 – Tribal Council members honored Tribal member Marie Schmidt with various gifts at the March General Council meeting in honor of her service to the Tribe. She served on the Education Committee and as Tribal representative to the statewide committee, as well as on the board of Ecumenical Ministries of Oregon. She also had recently been honored at the Affiliated Tribes of Northwest Indians' winter conference. Before retiring, Schmidt worked for 36 years at the Bureau of Indian Affairs.
1991 – Dorothy Ledford was honored as the Nanitch Sahallie employee of the month. "I try to give 100 percent all of the time," she said. "I have always done that and I take pride in my work." Ledford served as the center's housekeeping supervisor, and was respected by her coworkers because of a "willingness to work hard and ability to maintain a pleasant smile," a Smoke Signals article stated.
Yesteryears is a look back at Tribal history in five-year increments through the pages of Smoke Signals.