Tribal Government & News
Kennedy appears on OPB's 'Think Out Loud' to discuss new Biden administration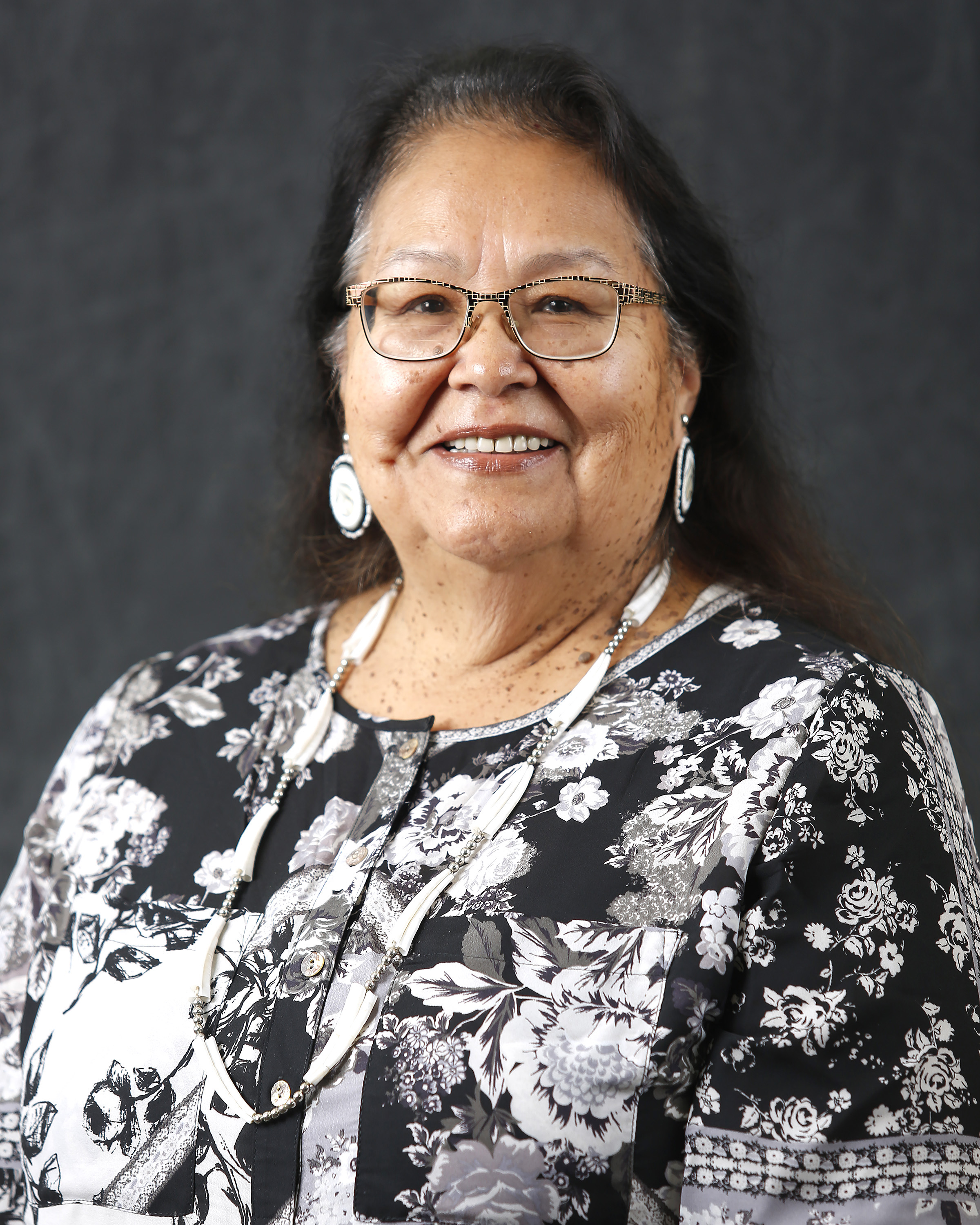 By Dean Rhodes
Smoke Signals editor
Grand Ronde Tribal Chairwoman Cheryle A. Kennedy said she thinks the new Biden administration will be a welcome change for Oregon Tribes and Indian Country nationwide.
Kennedy appeared on the Friday, Feb. 5, "Think Out Loud" radio program on Oregon Public Broadcasting with host Dave Miller and Nez Perce citizen and Columbia River Inter-Tribal Fish Commission Executive Director Jaime Pinkham to discuss the transition from Republican Donald Trump to Democrat Joseph Biden, who was sworn in at the country's 46th president on Jan. 20.
During the Trump administration, the annual Tribal Nations Conference held in Washington, D.C., that started under the Obama administration was suspended. In addition, support for Indian Country was "devastating," Kennedy said.
"I think everyone knows that the federal government has a trust responsibility for federally recognized Tribes," she said. "The budget process has always been part of the way that services are provided for Tribes and we have seen decreases in all categories. We annually present and consult with agencies and what the needs of Tribes are. They were not met with great reception. So there has been a huge struggle to maintain services in Indian Country, particularly for Tribes. Other areas were affected as well, such as urban Indian organizations. … We've been greatly impacted under that administration."
Miller said that one of Biden's first executive orders after taking office addressed reinforcing federal consultation with Tribal governments and respecting Tribal sovereignty.
"I've been involved in Tribal government most of my life, so I have lived through various different eras since the 1970s," Kennedy said. "There have been a lot of twists and turns. When I look back at the legacy of presidents, Ronald Reagan was named as one of the great presidents, but he was not for Indian Country and the same kind of reducing of budgets and services, and looking at means testing and questioning who was a Native American, that all went on in the '80s.
"We, as Tribes, are resilient and we're spiritual people, so we often call on our Creator to help us. Today, we are at a much different place, I believe, in that it started with the executive orders. I believe that time will tell."
Kennedy said that Biden's service for eight years under President Barack Obama probably affects the new administration's change of attitude toward Native American Tribes.
"Obama was a champion of ethnic groups and recognized the unique relationship that Indian Tribes have with the federal government," Kennedy said. "He set up the White House conferences, an annual meeting, as well as engaged all of the agencies and directed them to consult with Tribes and develop policies. Not all agencies did that. So it's a wonderful thing to see that that's one of the first things that President Biden has issued and I really look forward to it. I think we're in a good time where we're respected, that our sovereignty is being respected and that our voices are being heard.
Kennedy said she has seen a concrete change in distribution of COVID-19 vaccination supplies to Tribes since the change in administrations.
"I've already seen evidence that under President Biden that Tribes are being allowed direct access to the federal stockpile of supplies and vaccines," she said. "That was unheard of here all through last year. Now, the effects are that Tribes now have received vaccines to put vaccines in the arms of their Tribal members, as well as others who frequent their clinics. There's great action taking place right now."
Kennedy added that the nomination of New Mexico Congresswoman and Laguna Pueblo member Debra Haaland as Biden's nominee for Secretary of the Interior is a milestone for not only Indian Country, but Native American women.
"(it's) very significant not only as a Native American woman, but because she is experienced with what the Department of the Interior has and has not done for Tribes," Kennedy said. "To have that direct voice on how Tribes manage and Tribes are partners, she knows that.
"… Personally, I believe it elevates Native American women's role in government. We've always been leaders, so that's one thing. We're tied to the land and being tied to the land, Tribes have managed land for the millennia. We know how to deal with the fuel load that is in our (Pacific) Northwest forests and yet we're not in charge of it. I believe that Deb Haaland will hear that because she knows that Tribes know their land and she'll listen to us."
The show will be archived and can be heard at www.opb.org.