Health & Education
Tribal clinic expands COVID-19 vaccinations to Elders 55 and older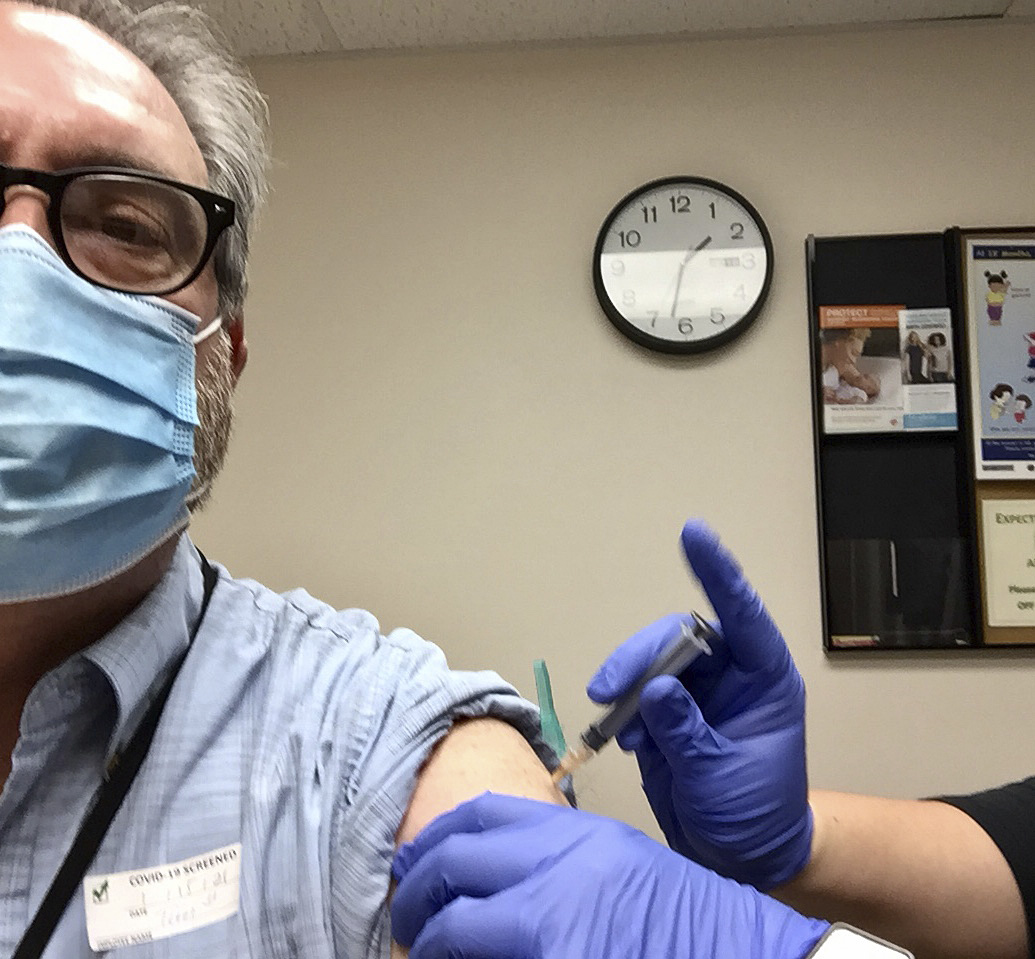 The Grand Ronde Tribal Health & Wellness Clinic has expanded its COVID-19 vaccinations to Tribal members 55 and older, Health Services Executive Director Kelly Rowe announced on Thursday, Jan. 21.
However, she added, priority still will be given to Tribal Elders 65 and older.
According to the clinic, there are currently 13 active COVID-19 cases and 60 people have recovered from the virus as of Tuesday, Jan. 26. The clinic has conducted 1,659 coronavirus tests and recorded 58 positives for a 3.5 percent positivity rate.
As of Tuesday, Jan. 26, the clinic has delivered 591 doses with 434 of those being given to Elders. Tribal health care workers and employees who have frequent contact with the public, such as first responders and Adult Foster Care staff members, were some of the first to receive the vaccine.
The Grand Ronde Tribe received its first 300-dose batch of the Moderna vaccine on Dec. 22. The vaccine requires two doses given approximately 28 days apart to help the body build up resistance to the virus.
Tribal members 55 and older should call 503-879-2032 to schedule a vaccination appointment.