Gaming
Jenness elected chair of SMGI Board of Directors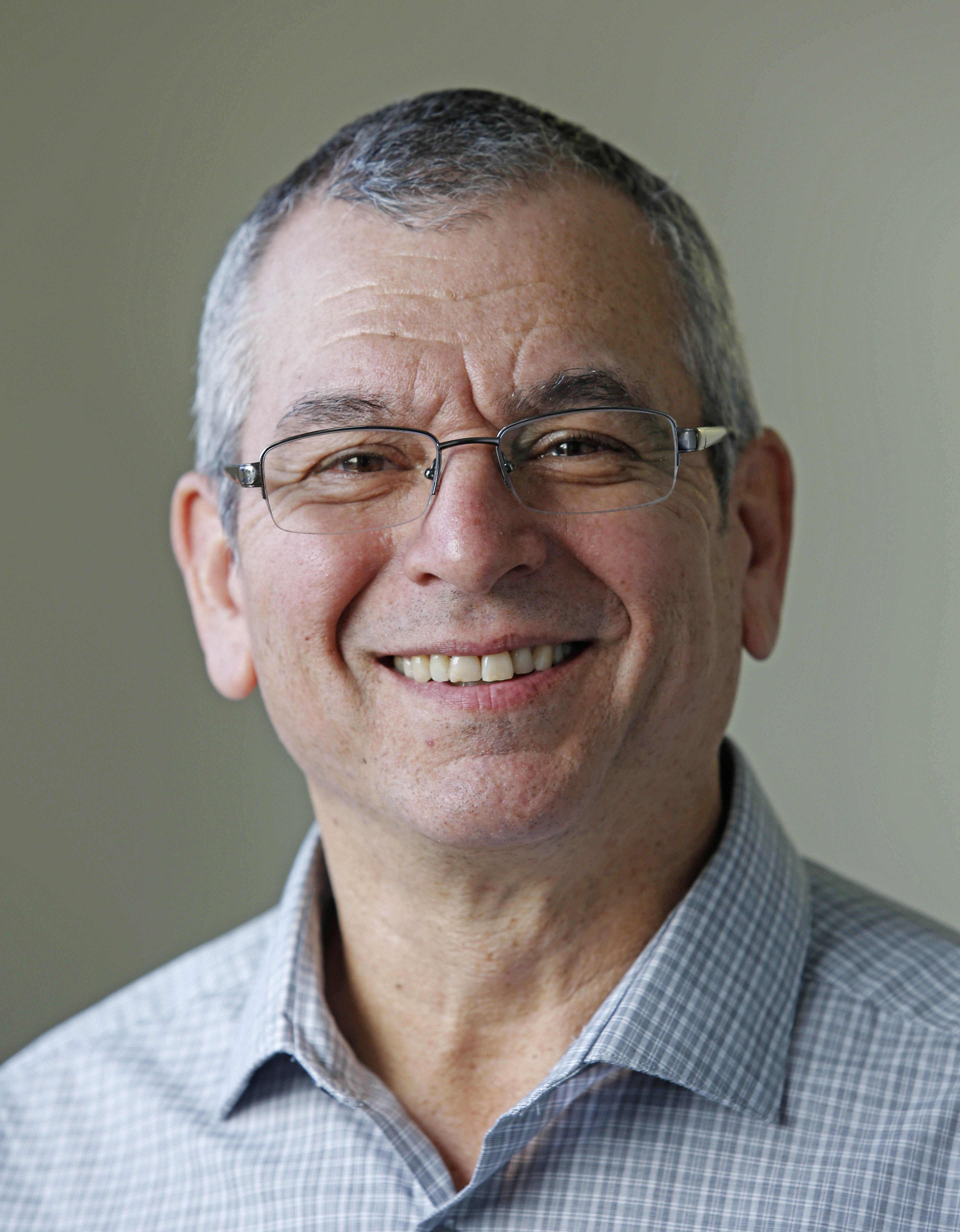 Former Tribal Council member Andrew Jenness, 55, was elected chairman of the Spirit Mountain Gaming Inc. Board of Directors on Monday, Jan. 4, succeeding former Tribal Council Chairman Reyn Leno in the position.
Jenness holds a bachelor's degree in Economics and two master's degrees in Business Administration and Journalism, all from the University of Oregon.
Jenness has served approximately four years on the board: more than two years in the mid-2000s and since January 2020. The board oversees the operations of Spirit Mountain Casino, the Tribe's primary economic engine.
"I am honored and humbled to serve the casino and Tribe in this capacity and look forward to working with the casino management, the Board of Directors and Tribal Council as we support and guide our main economic engine," he said.
Jenness also served one term on the Grand Ronde Tribal Council from 1992 to '95. He also has served on the Grand Ronde Editorial Board, which oversees the editor of Smoke Signals, since June 2017.
His election as the first item on the Jan. 4 agenda and Jenness chaired the remainder of the meeting.
"I am an entrepreneur at heart and have started and managed several small businesses over the last 20 years," he added.
In addition to Jenness, current Board of Directors members include Tribal Council members Cheryle A. Kennedy, Kathleen George, Jack Giffen Jr. and Steve Bobb Sr., Spirit Mountain Community Fund Executive Director Mychal Cherry, Tribal members Matthew Kirkland, Lisa Watson and April Campbell, and nonTribal member Drew Mahalic, who is former chief executive officer of Sport Oregon.