Tribal Government & News
Arson suspect's trial set for Feb. 3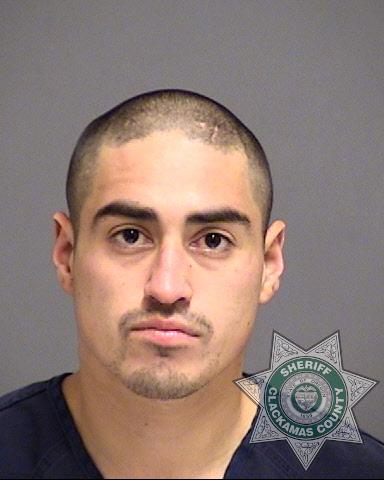 OREGON CITY— The trial for the man suspected of setting the Grand Ronde Tribe's Blue Heron property on fire on Dec. 5 is tentatively set for Wednesday, Feb. 3.
Enrique Omar Mejia, 29, has been indicted on one count each of first-degree arson, second-degree arson, second-degree burglary, second-degree criminal trespass and second-degree disorderly conduct by a Clackamas County grand jury.
First-degree arson is a Class A felony and Measure 11 offense punishable by a mandatory minimum prison sentence.
Mejia allegedly placed 18 people in "danger of physical injury," according to the indictment.
He remains in the Clackamas County Jail in Oregon City on $100,000 bail. He was denied a conditional release by Circuit Court Judge Susie Norby because he had a previous failure to appear, the serious felony charge, having previous adult convictions and being unemployed.