Health & Education
Tribe records first community-connected positive COVID-19 test result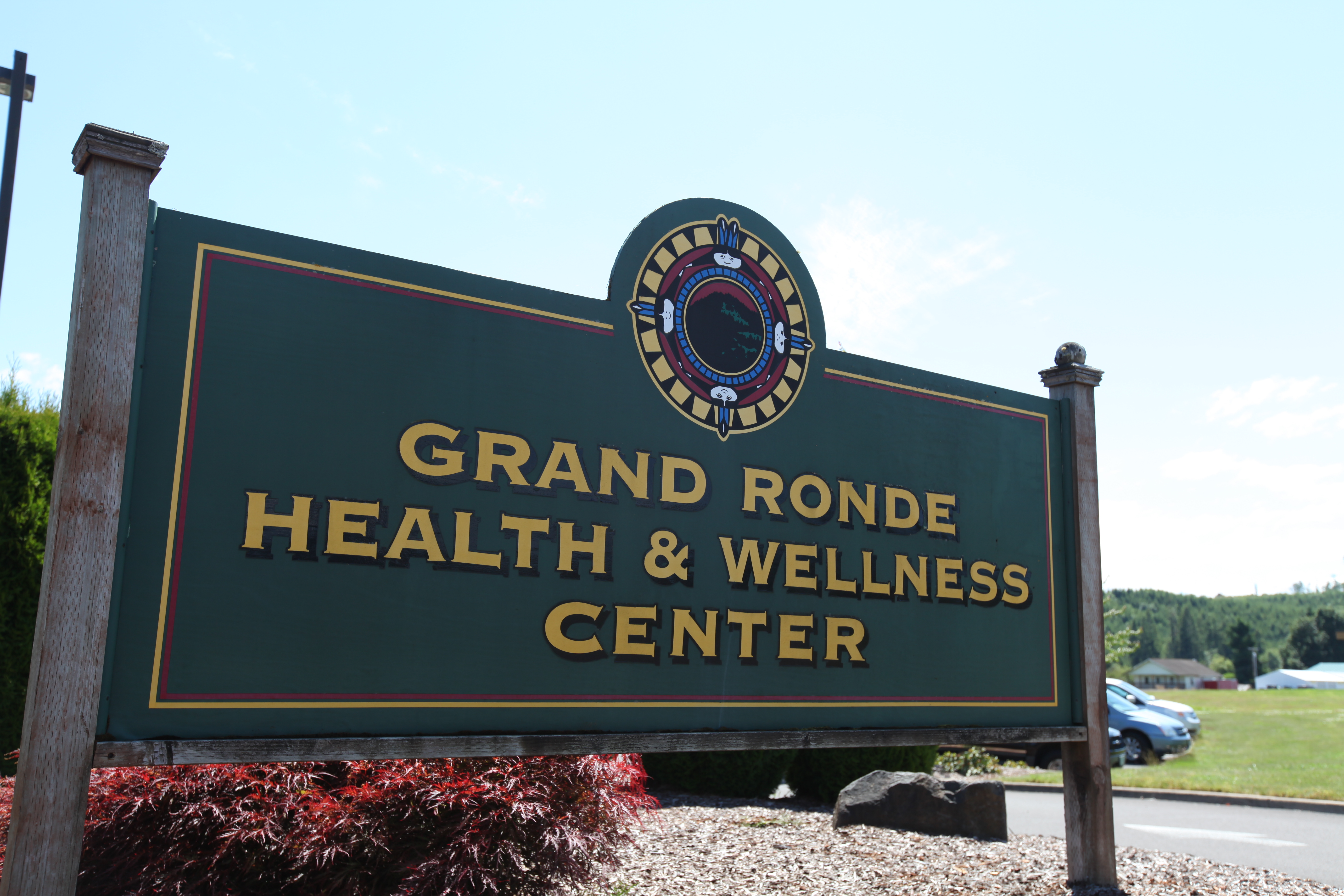 By Danielle Frost
Smoke Signals staff writer 
The Grand Ronde Health & Wellness Center reported its third positive new COVID-19 case on Wednesday, Aug. 26.
This case is the first where the individual has ties to the Grand Ronde community, according to information posted to the Tribe's Facebook page. 
"Today we learned that the Tribal Clinic has tested its third positive case of COVID-19 and that the individual does have ties to the Grand Ronde community," the post stated. "Fortunately, we have prepared for this situation and we are working closely with our colleagues at the county and state to conduct contact tracing and manage the situation. Our own awareness to prevention measures - hand washing, mask wearing, and social distancing - is the best way to combat the spread."
The federal Health Insurance Portability and Accountability Act prohibits health care professionals from releasing personal, identifiable information about patients without their consent.
This brings the total of positive cases to nine out of 484 tests conducted, but six of the positives were re-tests of positive results from another county. Three are new positives from the clinic.  
The second positive test was announced on Friday, Aug. 21. It was a person who had been exposed to COVID-19 through someone in their personal life. They are following Centers for Disease Control guidelines for isolation and self-quarantine.
As was the procedure with the first positive, an announcement was made on the official Confederated Tribes of Grand Ronde Facebook page.
The first case positive test was announced on Wednesday, Aug. 5. That individual was exposed to COVID-19 through a family member residing in their home.
According to the Aug. 19 COVID-19 Weekly Report released by the Oregon Health Authority, Grand Ronde's zip code of 97347 has registered less than 10 cases of the virus.
The two counties that split Grand Ronde – Polk and Yamhill – have had 396 and 606 cases and 13 and 14 deaths, respectively.
Since the Tribal government re-opened in late May, all Tribal employees have undergone daily temperature screenings before reporting to work and are required to wear face masks in all common areas in Tribal buildings.
Spirit Mountain Casino employees have been required to wear face masks and have had daily temperature checks since the casino re-opened on June 1.
For more information regarding the Tribe's pandemic response and testing, visit www.grandronde.org/covid-19-information/.