Tribal Government & News
Tribal Council chairwoman recovering from car accident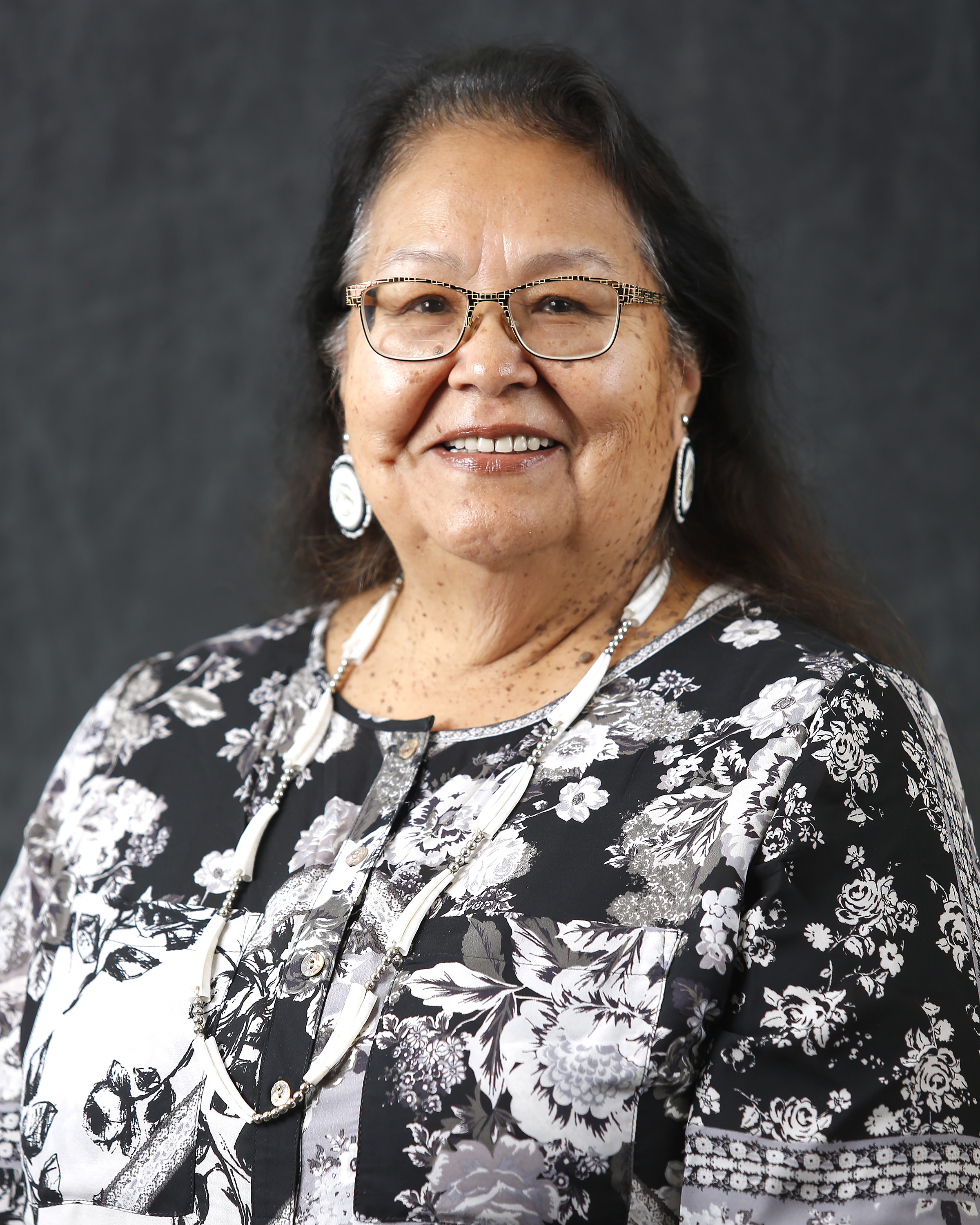 By Danielle Frost
Smoke Signals staff writer
  Tribal Council Chairwoman Cheryle A. Kennedy was injured after her vehicle was involved in a traffic accident on Wednesday, July 1.
  According to an Oregon State Police incident report, at approximately 9:41 a.m. an officer responded to a crash at westbound Highway 22 and Kings Valley Junction (Highway 223) near Dallas.
  A Ford Edge driven by Kennedy, 72, of Dallas, was stopped on Highway 223 at the intersection of Highway 22. A Ford Focus driven by Richard Buscher, 81, of Sheridan was eastbound on Highway 22 approaching the intersection.
  "There were conflicting reports that the Edge started to pull out then stopped," the report stated. "The operator of the Focus veered right to avoid what he thought would be a collision. The driver front of the Focus impacted the driver front of the Edge. This caused moderate damage to both vehicles."
  Kennedy had two passengers in her vehicle and Buscher had one. All occupants were transported to local hospitals with complaints of pain.
  The Edge and Focus were towed by OK Motors of Dallas. No property damage occurred.
According to Oregon State Police, definitive fault could not be determined.
During the Legislative Action Committee meeting held Tuesday, July 7, Secretary Jon A. George mentioned healing for Kennedy in his invocation and Vice Chair Chris Mercier told her "everything is under control." Kennedy joined the meeting from her home via conference call.
"Cheryle was in an accident last week and is a bit banged up and on her way to recovery," Mercier said. "We're wishing a speedy recovery to her."
During the conference call, Kennedy thanked the Tribal community for all the help she and her husband, Vernon, have received since the accident, from those who accompanied her to the hospital to others who sent cards and offered support.
"I just want to thank everyone for all the support given to me and my family," she said. "We have a wonderful, caring Tribe. Thank you all."