Culture
Chinuk Wawa film wins grand prize at Lumbee Film Festival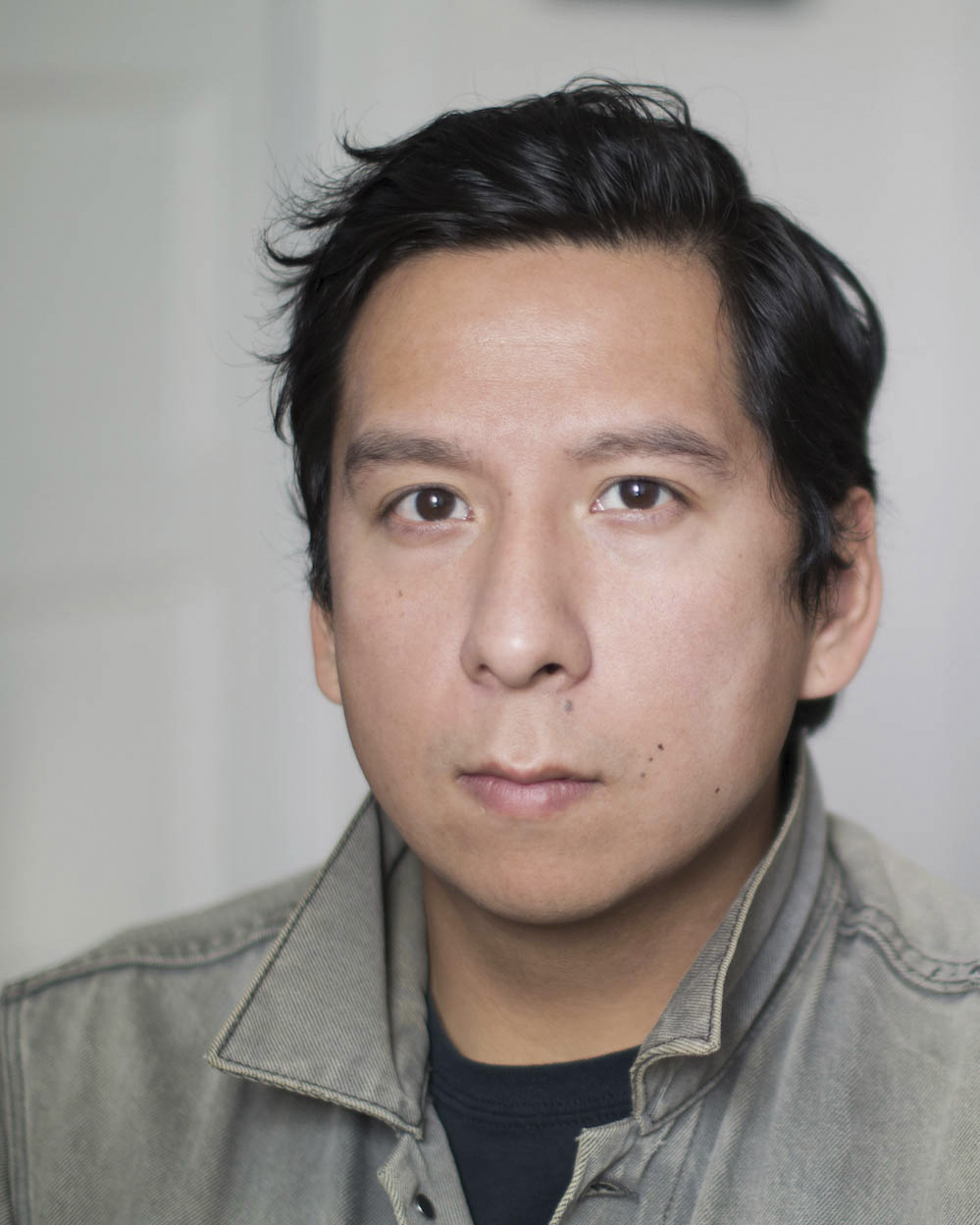 WILMINGTON, N.C. – Sky Hopinka's "maɬni – towards the ocean, towards the shore" won the grand prize for best feature at the third annual Lumbee Film Festival that will be held online from July 1-5.
The movie weaves together the stories of Sweetwater Sahme and Grand Ronde Tribal member Jordan Mercier as they contemplate the afterlife, rebirth and the places in between. Spoken mostly in Chinuk Wawa, their stories are departures from the Chinookan origin of death myth with its distant beginning and circular shape.
"An intense attention to detail punctuates Hopinka's masterful and poetic journey, one that captures the timeless beauty of our natural world," states a film festival press release.
The festival is organized through a partnership between the Lumbee Tribe and the Cucalorus Film Foundation with the goal of showcasing films made by American Indians while raising awareness about the legacy of Indigenous artists.
Hopinka's film will screen on the closing night of the festival at 6 p.m. Eastern (3 p.m. Pacific) Sunday, July 5.
To read more about the 17 films being shown at the festival and to register, visit cucalorus.org/lumbee-film-festival/.