Tribal Government & News
Tribal Council OKs second round of virus relief payments to be made on May 28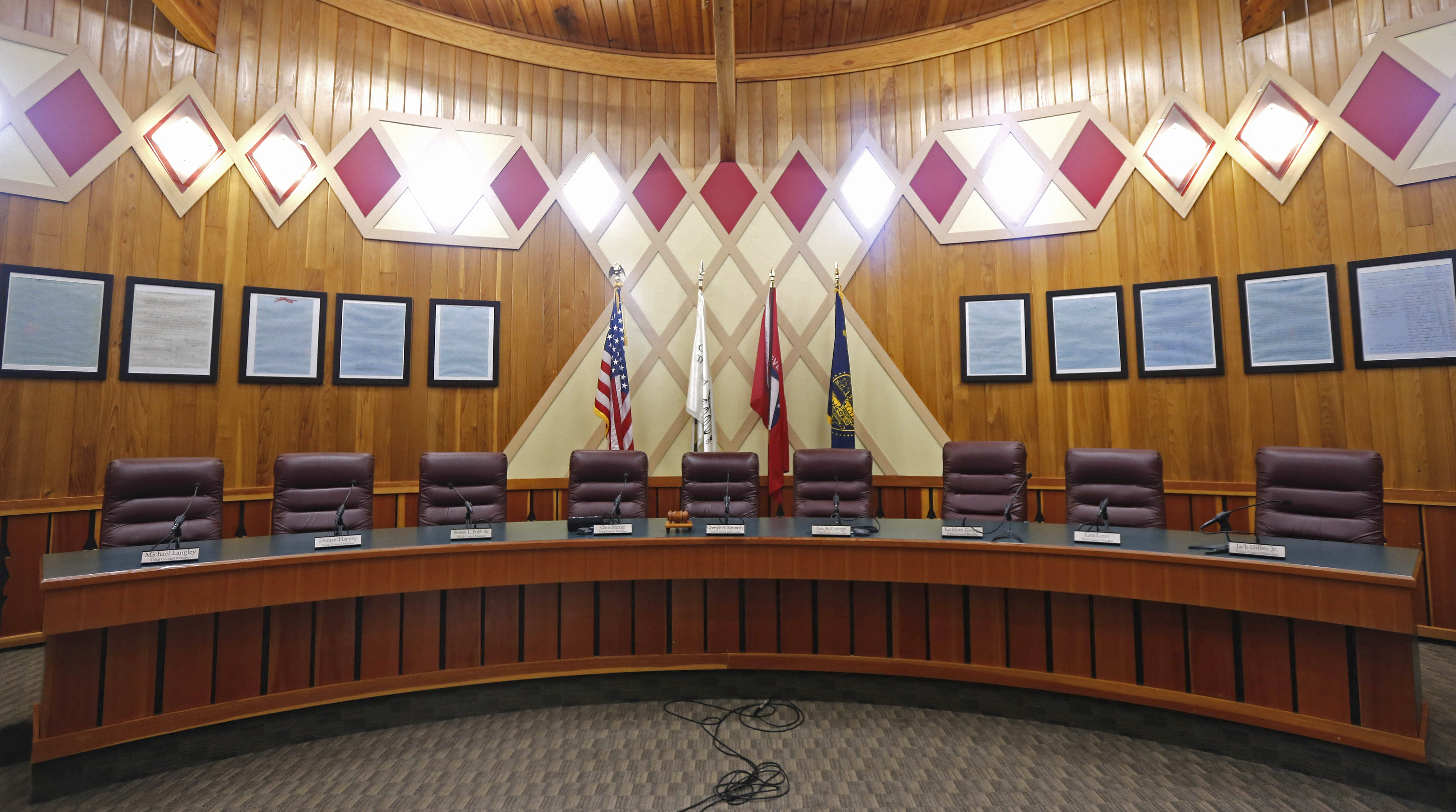 By Dean Rhodes
Smoke Signals editor
Tribal Council approved on Thursday, May 21, a $1.9 million supplemental budget that will send another virus relief payment to adult Tribal members to help them deal with the financial toll the COVID-19 coronavirus pandemic is having on them.
The second round of virus relief payments will once again send $400 to each adult Tribal member.
"We recognize that many of our Tribal members are struggling during these challenging times," said a Tribal Council statement posted on the Tribal government's Facebook page on Thursday, May 7. "The Grand Ronde family is not limited by state or national borders. Our goal is to get assistance to Tribal members no matter where they live and we hope that these actions will help our membership navigate these uncertain times."
Tribal Council discussed the second round of virus relief payments during a Tuesday, May 5, meeting and the proposed supplemental budget was posted at the Governance Center the following day. Proposed supplemental budgets must go through a 15-day comment period before being voted on by Tribal Council.
Finance Officer Chris Leno said that the checks and direct deposits will be distributed on Thursday, May 28.
Tribal Council approved the first supplemental $1.8 million budget on April 23 and $400 payments were mailed out and deposited directly into Tribal members' bank accounts on April 29.
The additional $100,000 in the second supplemental budget is earmarked for the Social Service Department's Emergency Assistance Program that provides emergency rental/housing assistance and emergency utility assistance to Tribal members.
Because of the pandemic, the Tribe has made some exceptions to its normal policies regarding assistance. Tribal members in need should contact Administrative Assistant Tammy Garrison at 503-879-2077 to discuss their situation to receive assistance or guidance.