Culture
2020 Canoe Journey to Nanaimo canceled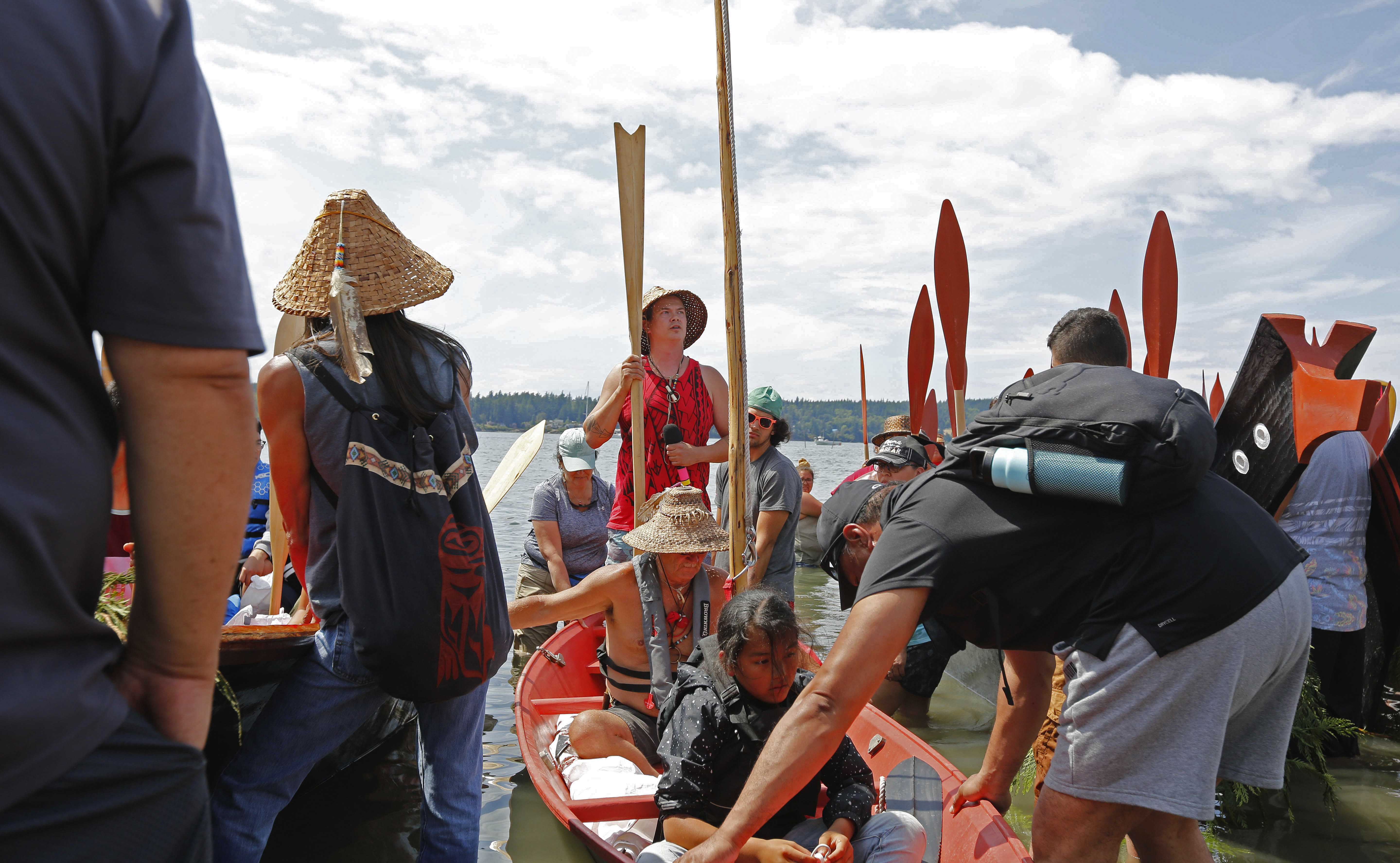 For the first time since 1993, there will not be a Canoe Journey.
The Snuneymuxw First Nation in Nanaimo, British Columbia, has officially announced cancellation of the event that it was going to host from July 27 through Aug. 1.
"COVID-19 poses a serious threat to the health and well-being of paddlers, canoe families and First Nations across the Pacific Northwest," said Chief Mike Wyse. "Given the enormous health and safety risk to participants, we have decided that it is the best interest of everyone that Snuneymuxw cancel hosting Tribal journey for this year."
Also complicating matters is the current closure of the United States-Canada border to nonessential travel.
The Canoe Journey has been an annual event since 1993's Paddle to Bella Bella and brings together Pacific Northwest First Nations and Native American Tribes to celebrate and travel their ancestral highways. It began in 1989 as part of the 100th anniversary of Washington statehood and became an annual event four years later.
The Grand Ronde Canoe Family first started participating in Canoe Journey during 2005's Paddle to Elwha held in Port Angeles, Wash.
The 2021 Canoe Journey is tentatively scheduled to be held in Powell River, Canada.