Tribal Government & News
Tribal Council OKs $400 relief payments to adult Tribal members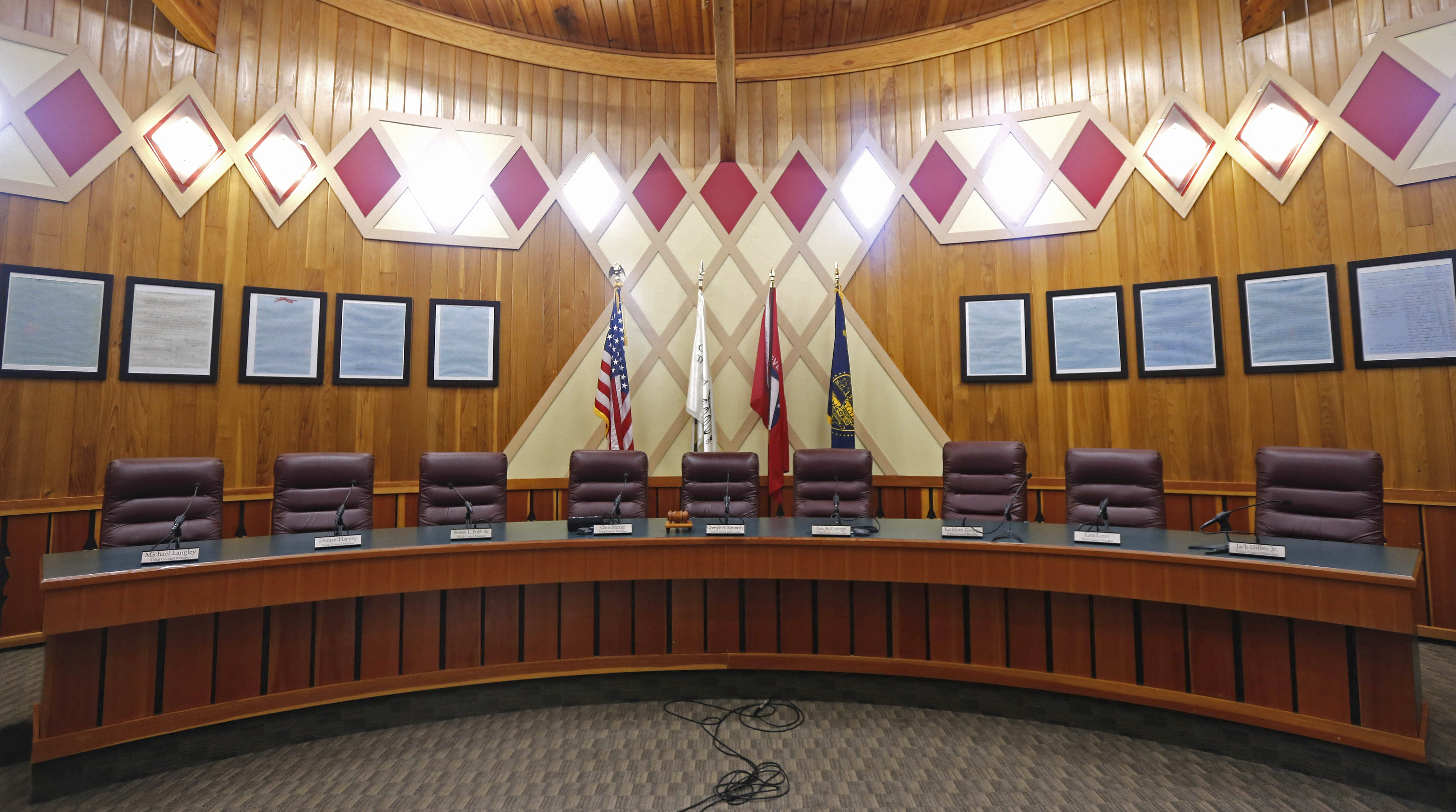 By Dean Rhodes
Smoke Signals editor
During a special meeting held Thursday, April 23, Tribal Council approved a $1.8 million supplemental budget that will fund $400 COVID-19 relief payments to all adult Tribal members.
Tribal Council initially approved the program during its April 1 meeting, but details about how it would function still needed to be worked out.
During a Facebook Live event held Wednesday, April 22, it was announced that all Tribal members 18 and older will receive one-time payments of $400 to help with the financial toll the coronavirus pandemic is taking on individual Tribal members and their families.
Tribal members are encouraged to update their contact information with the Member Services Department by sending an e-mail to memberservices@grandronde.org.
Checks will be mailed and direct deposits will be made on Wednesday, April 29, Finance Officer Chris Leno said. He added that the payments will be tax-free since they are considered general welfare payments.
The payments will be made to approximately 4,500 Tribal members.
During the same Facebook Live event, Leno and Tribal Council Chairwoman Cheryle A. Kennedy said the likelihood of a June per capita distribution is miniscule since Spirit Mountain Casino closed in mid-March and any extra revenue made before then was almost non-existent. No firm date has been set for the casino's re-opening.