Tribal Government & News
Tribal response to coronavirus leaving spring, summer events in limbo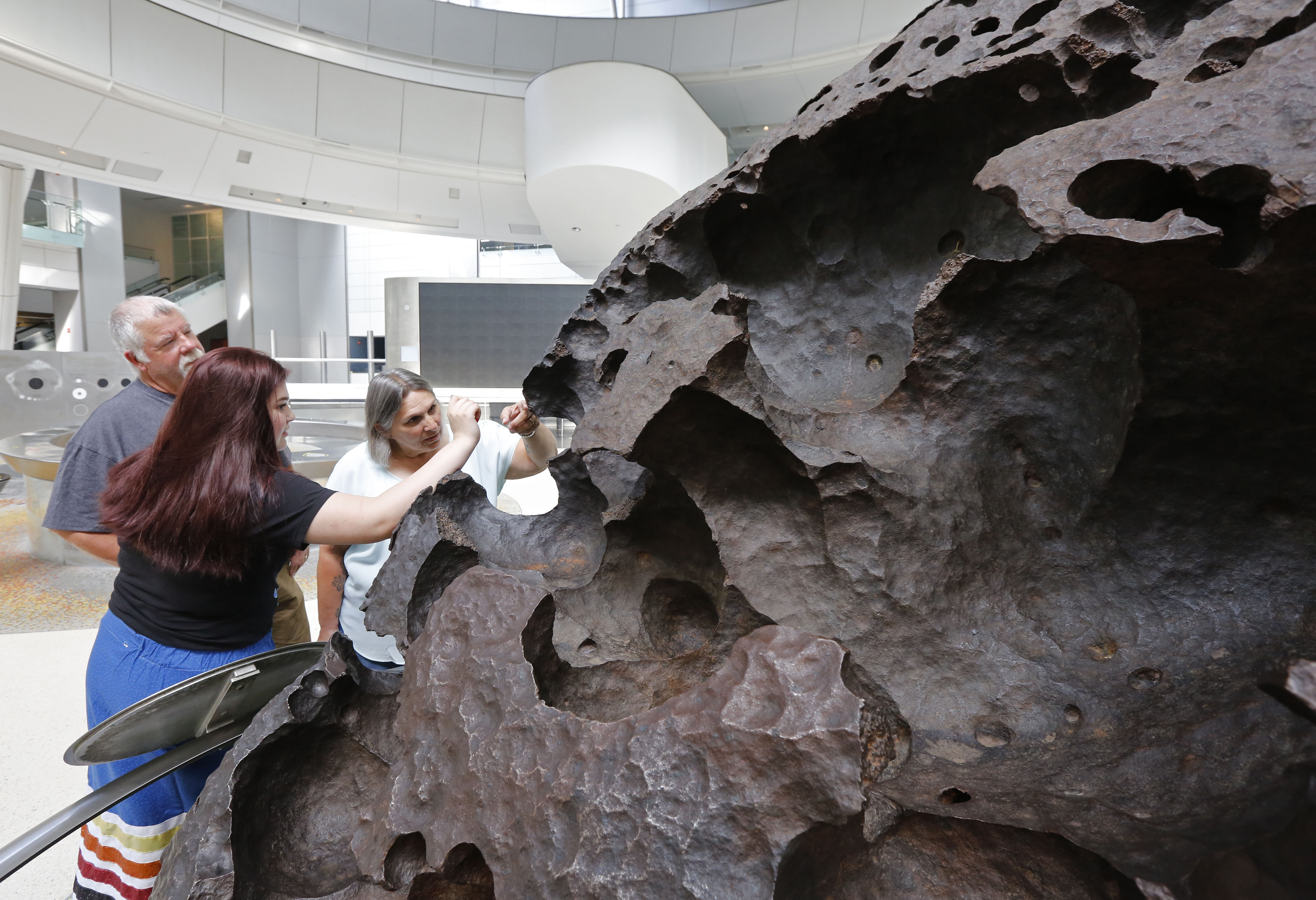 By Dean Rhodes
Smoke Signals editor
As the Grand Ronde Tribe's response to the coronavirus pandemic continues, spring and summer events and programs are either being postponed, canceled or re-evaluated.
The Tribe has already postponed the early April Agency Creek Round Dance, April 5 General Council meeting that was to be held in Eugene and the annual Tribal Housing Easter egg hunt that was to be held Saturday, April 11.
It has also postponed the Student Youth Employment Program, which hoped to hire approximately 60 ninth- through 12-grade Tribal students over the summer to work in various Tribal governmental departments.
Cultural Resources also announced the postponement of its annual internship program at the American Museum of Natural History in New York City, which is currently ground zero regarding the COVID-19 outbreak in the United States.
Because of an agreement struck in 2000, the Tribe agreed to drop its lawsuit to have Tamanowas returned to the Tribe in exchange for annual religious access to the meteorite and an annual internship program for Tribal high school students.
The Tribe also has postponed its annual ceremony with the Willamette Meteorite in New York City that often included a contingent of Elders.
Moving into May, the annual mek mek Mania event sponsored by the Tribe and Marion-Polk Food Share has been postponed.
The Tribe's fishing season off the removable platform at Willamette Falls, originally set for April 15 through May 31, also is on hold. The kickoff meeting with fishermen and women scheduled for March 30 was canceled.
"I don't know a way to fish and get folks there and back in a boat while staying six feet apart," said Tribal Fish and Wildlife Program Manager Kelly Dirksen. "Additionally, the action is not without risk and it doesn't seem like the best time to put people in harm's way. Not a good time to visit the emergency room."
The fish ceremony, held last year on May 18 in West Linn, also has been postponed.
The annual Memorial Day event held at the West Valley Veterans Memorial remains in limbo. Tribal Council member Steve Bobb Sr. sounded hopeful that conditions will improve enough before the May 25 event so that it can be held as usual.
And during a Wednesday, April 8, Facebook Live event, General Manager David Fullerton said decisions on events scheduled for early July – the Veterans Powwow/Summit and Elder Honor Day – will be made in early May.
The scheduled Sunday, May 3, General Council meeting remains tentatively on, according to www.grandronde.org.
According to the Tribal government's website, the Health & Wellness Clinic has conducted 30 coronavirus tests on Tribal patients and 28 have resulted in negative findings with two tests still outstanding.