Health & Education
Pharmacy institutes mail-order prescription protocol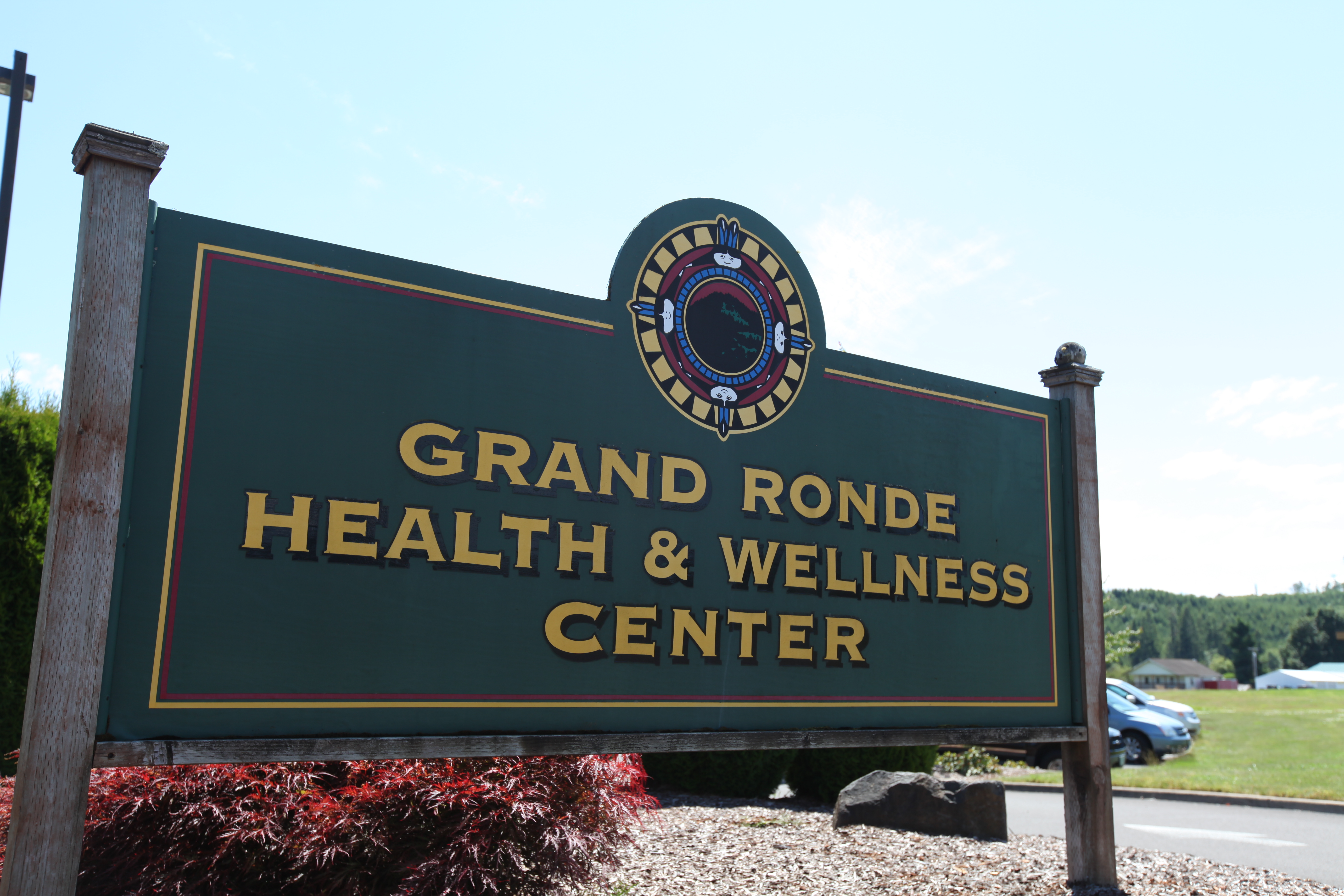 By Dean Rhodes
Smoke Signals editor
The Grand Ronde Health & Wellness Center instituted a new prescription pick-up protocol in an effort to protect everyone's health and safety and ensure the Tribal drug supply during the coronavirus pandemic.
After Health Services Executive Director Kelly Rowe said the Pharmacy would no longer be opening its window for patients, the Pharmacy went to a mostly all mail-order delivery model on Monday, March 23.
"We are doing some limited drive-through for people seen in the clinic that day and people who have already placed orders for the next few days," Rowe said. "We are also doing some delivery for those who are ill and/or homebound. All new orders are going to mail order.
"We do have additional staff members answering phones to assist with this process. However, we do expect patients may be sent to voicemail. Please leave a message with your name and phone number for staff to call you back."
Rowe said the clinic is waiving mailing fees for medication mail-out to alleviate the burden the process is creating.
"As the dynamics around COVID-19 continue to evolve, our response at Health and Wellness must shift to further mitigate exposure and transfer of the virus," she added.
Pharmacy Director Lincoln Wright said curbside pick-up is limited to patients seen in the clinic that day with "acute needs." "All other patients will need to receive their medications through the mail, with limited delivery in our local area," he said. "If a patient has an urgent need for a medication, they should be aware that most acute medications can be filled at outside pharmacies without a two-time limit."
Wright said patients can track their prescription orders by visiting the Pharmacy website at www.grandronde.org or by using the mobile app available by typing in "Grand Ronde Pharmacy" at your app store.
The Health & Wellness Center also is screening people at the front door before they enter for appointments, General Manager David Fullerton said.