Tribal Government & News
Yesteryears -- Feb. 1, 2020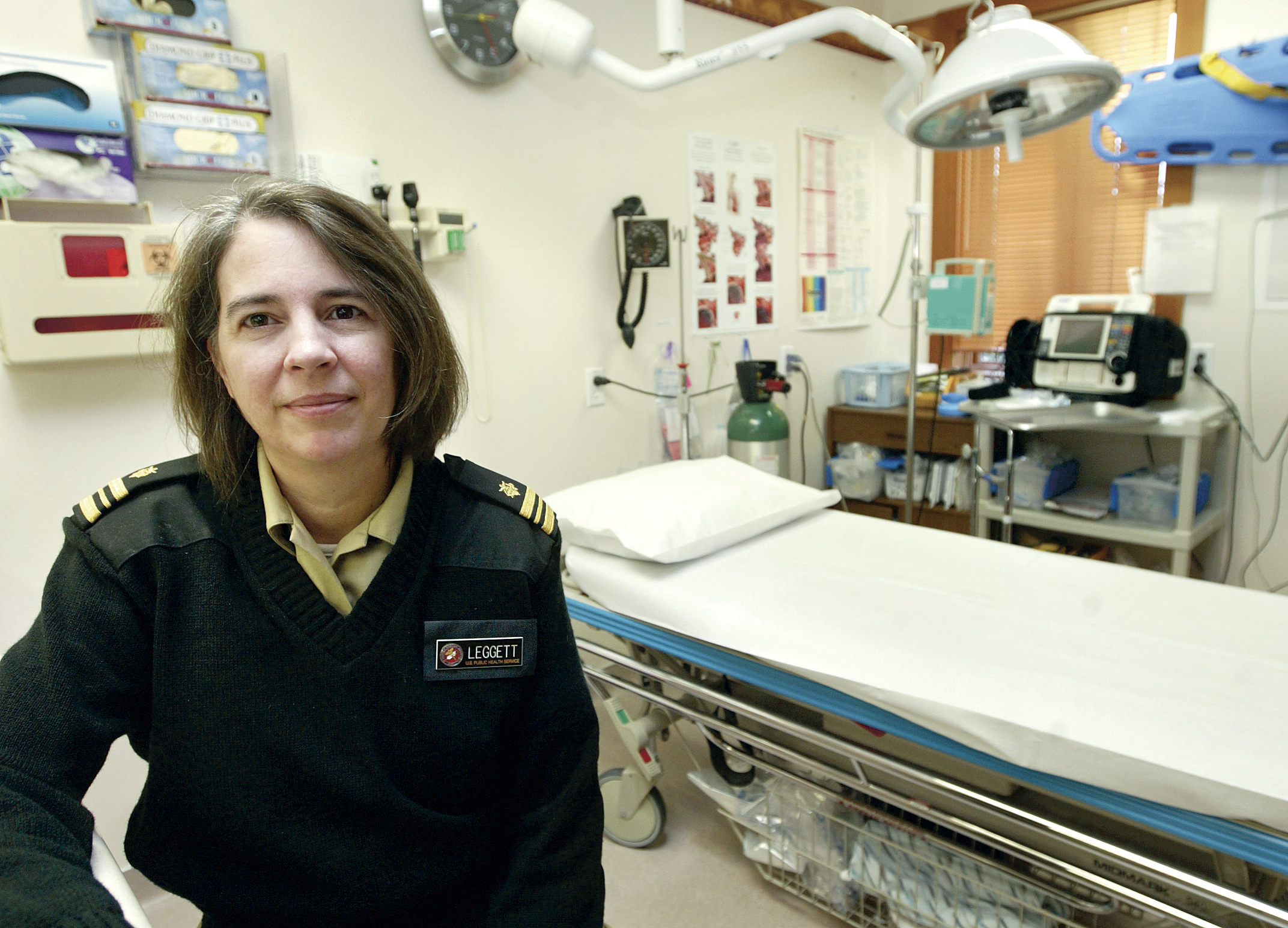 2015 – A fire in Tribal market-rate housing at 9533 Raven Loop displaced four residents who lived inside the unit, as well as Tribal Council member Chris Mercier, who lived next door. No one was seriously injured despite the intensity of the fire, which gutted portions of the interior. The four residents and Mercier were temporarily housed at Spirit Mountain Casino.
2010 – The Tribe donated more than $10,000 to nonprofit Mercy Corps in the wake of an earthquake in Haiti. Additionally, Spirit Mountain Casino was requesting donations from guests and employees to aid earthquake victims. Tribal Nurse Supervisor Jennifer Leggett also was deployed to Haiti in her role as a lieutenant commander in the U.S. Public Health Service. She spent two weeks aboard the Navy hospital ship The Comfort helping people injured in the earthquake that struck Port-au-Prince.
2005 – Tribal Elder Dean Mercier was featured in a Smoke Signals article that focused on his work as Tribal Council chair during the time of Restoration and his life in Grand Ronde. "I was born in an environment where everybody works," he said. "I did everything. You had to survive."
2000 – Entertainer Jay Leno performed back-to-back stand-up comedy shows at Spirit Mountain Casino. Leno poked fun at the news, talked of his airline adventures, relationship with aging parents and life in Los Angeles. Before the show, some were wondering why an A-list performer needed to go on the road when he had a long-running hit TV show that paid well. Leno answered that question by likening it to working out. "You can't be a weightlifter and not train," he said. "The way you keep sharp is you go out and learn something at each show, and you get another ad lib that you can turn into a joke or something."
1995 – Ordering began for slot machines that would be located in Spirit Mountain Casino, as well as accounting systems and furnishings. "We are also starting a search for a marking director," said Spirit Mountain Development Corp. Director Bruce Thomas. "The marketing manager will be responsible for the marketing program, including work with advertising and agencies, and then making a budget." Work also was slated to begin in the spring on the traffic diversion project on Highway 18. In late 1994, the Oregon Department of Transportation issued a permit for the project.
Yesteryears is a look back at Tribal history in five-year increments through the pages of Smoke Signals.