Tribal Government & News
Yesteryears -- Nov. 1, 2019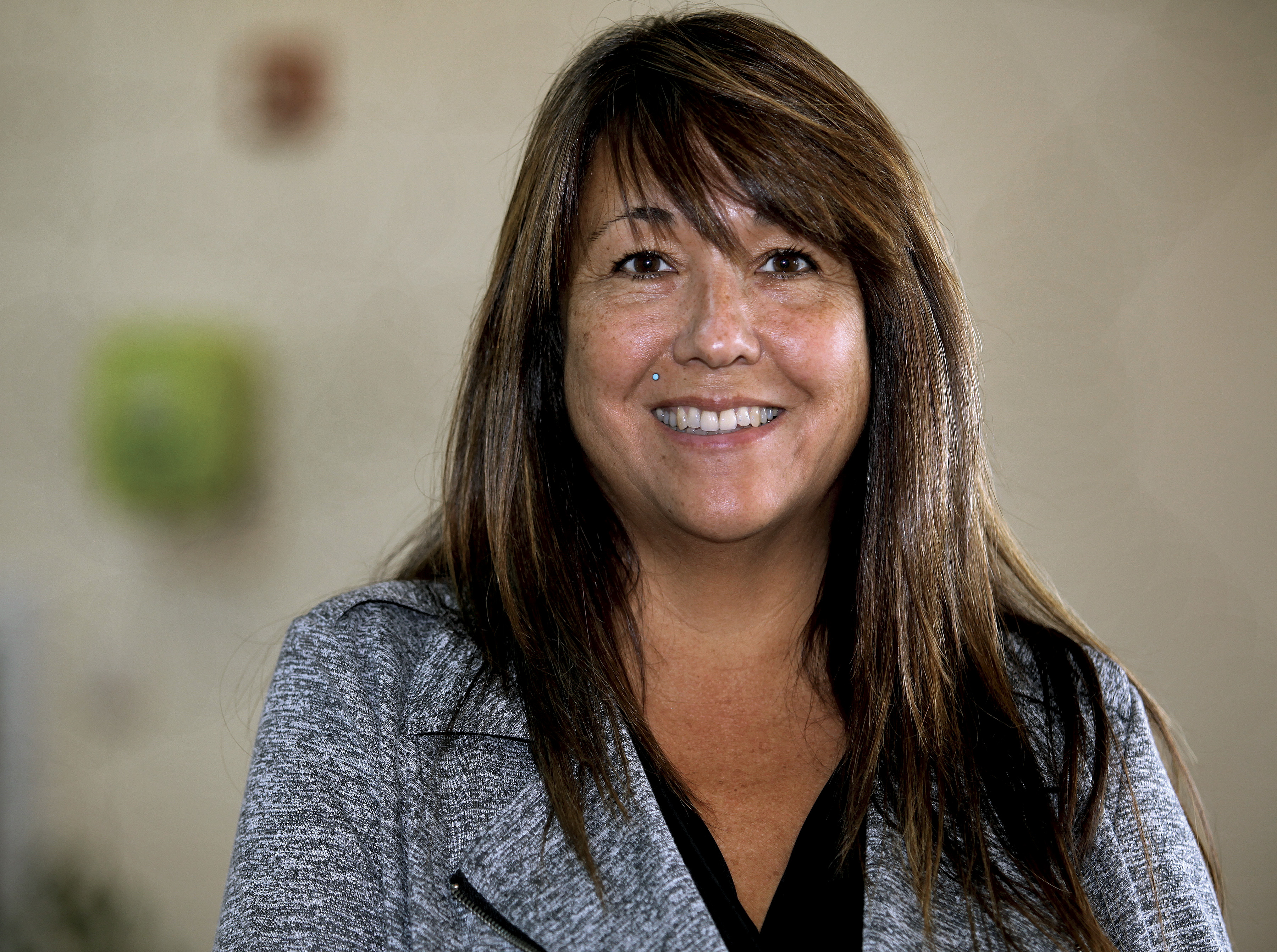 2014 – Tribal Health & Wellness Business Office Manager Tresa Mercier became the Tribe's first 30-year employee. She was hired by the Tribe at the age of 19. At 49, she was the Tribe's longest-serving employee ever. "I feel like she is the biggest asset the Tribe has working here," said Senior Contract Health Specialist Melody Baker, who had worked with Mercier for 15 years.
2009 – Grand Ronde Tribal Chairwoman Cheryle A. Kennedy was set to receive the Fran James Cultural Preservation Award at the Potlatch Fund's seventh annual gala on Saturday, Nov. 21, at the Grand Hyatt Hotel in Seattle, Wash. The award was named after the Lummi Tribal member whose leadership in cultural preservation revived and continued the traditional weaving and basketry skills of the Lummi people.
2004 – Mitch Goldstein was named the new gaming director at Spirit Mountain Casino. He started in gaming 23 years prior as a dealer in Atlantic City, N.J. He was familiar with Tribal gaming and had been employed for four years at Prairie Nights Casino in South Dakota. As gaming director, Goldstein said he was hoping to look at new and creative ways to expand the business. "I want to look at upgrading the machines and finding different ways to reach customers," he said.
1999 – Cultural Resources Protection Department staff members successfully reclaimed the remains of 180 men, women and children who had been taken from their original burial places and placed in museum vaults. The remains were only a small fraction of ancestors who still remained in various museums, institutions and private collections across the United States. "Hundreds of thousands of Native dead were taken from North American Indian graves, burial mounds and cemeteries," said Walter EchoHawk of the Native American Rights Fund.
1994 – The Tribe was establishing a training program through Chemeketa Community College to enhance members' work skills and improve their chances of obtaining jobs at the soon-to-be-completed Spirit Mountain Casino. All of the employees at the casino, regardless of job title, were expected to contribute to the entertainment experience offered guests. With that in mind, the Chemeketa program was designed to provide training focused on customer service and work readiness.
1989 – Dana Leno was named an outstanding student for the 1989-90 school year after she was awarded an Oregon Minority Tuition and Fee Scholarship to attend Oregon State University. The scholarship provided $1,707 annually for tuition and fees. She received the scholarship based on academic performance and leadership abilities.
Yesteryears is a look back at Tribal history in five-year increments through the pages of Smoke Signals.