Health & Education
Blackwell named to state's Early Learning Council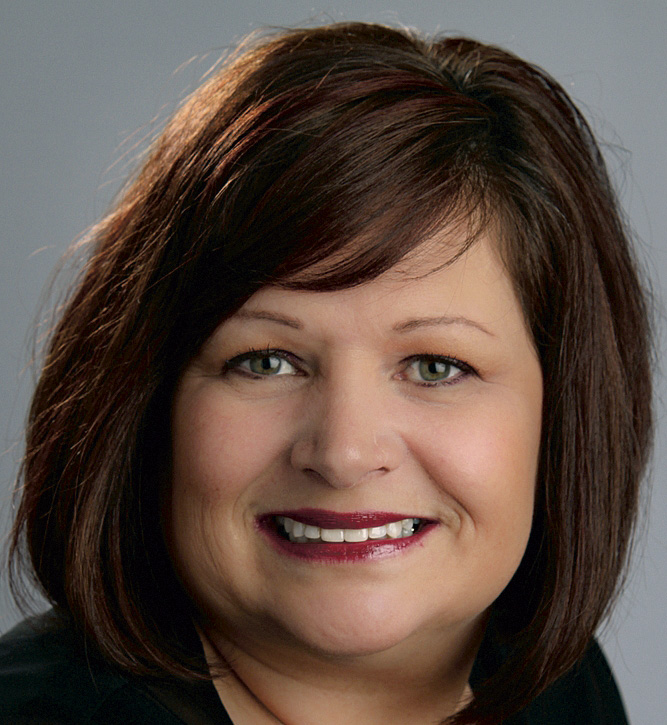 Early Childhood Education Program Manager Angie Blackwell was appointed by Oregon Gov. Kate Brown and Early Learning System Director Miriam Calderon as one of six new members to the Early Learning Council this week.
"Success in career, college and the classroom begins with early learning and preparing our children to be lifelong learners," Brown said. "We know that we cannot significantly move the needle in education without supporting our youngest children and their families. That's why the work of the Early Learning Council is so important as we continue to implement 'Raise Up Oregon.' "
The Early Learning Council is charged with coordinating a unified and aligned system of early learning throughout Oregon to ensure that all children, no matter what their background or their community, enter school ready to learn and that all families are healthy, stable and attached.
The new council will follow the work of the five-year early learning system strategic plan, "Raise Up Oregon." In an effort to move the work forward, the council includes representatives for K-12, health and human services, as well as representatives of the early childhood workforce and Oregon Tribal Nations. Members will collaborate with state agency directors to move key objectives forward.
Blackwell, who served on Tribal Council from 2004-07, was director of Spirit Mountain Community Fund from March 2000 to July 2004 and joined the Tribe's Education Department staff in October 2015.