Culture
Watchlist: The history behind Native American Heritage Month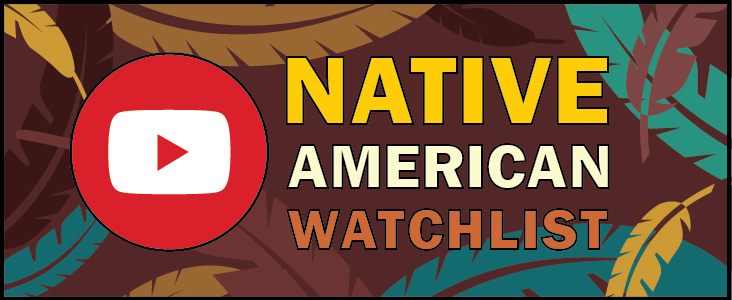 By Kamiah Koch
Social media/digital journalist
November marks the start of Native American Heritage Month. Although it is now nationally recognized, it wasn't always the case. Kentucky news channel WHAS11 published a feature on Wednesday, Nov. 1, sharing the history of the month.
According to the video, the U,/s, Senate stated that New York was the first state to pass American Indian Day in 1916.
"It was a chance to acknowledge the many contributions and achievements of the Native people," the narrator says.
By 1976, President Gerald Ford proclaimed Oct 10-16 as Native American Awareness Week. 
Finally, a 1990 joint resolution passed by Congress and signed by George H.W. Bush designated November Native American Heritage Month.
A fun fact: Alaska Natives were officially included in Native American Heritage Month in 2008.
WHAS11 plans to share more Native stories on its platform throughout the month of November. 
You can find more on Native American Heritage Month at https://www.youtube.com/watch?v=EcsadsB6erA or in the Smoke Signals "Watchlist" playlist on the Smoke Signals YouTube channel.