Tribal Government & News
Museum pulling human remains from exhibits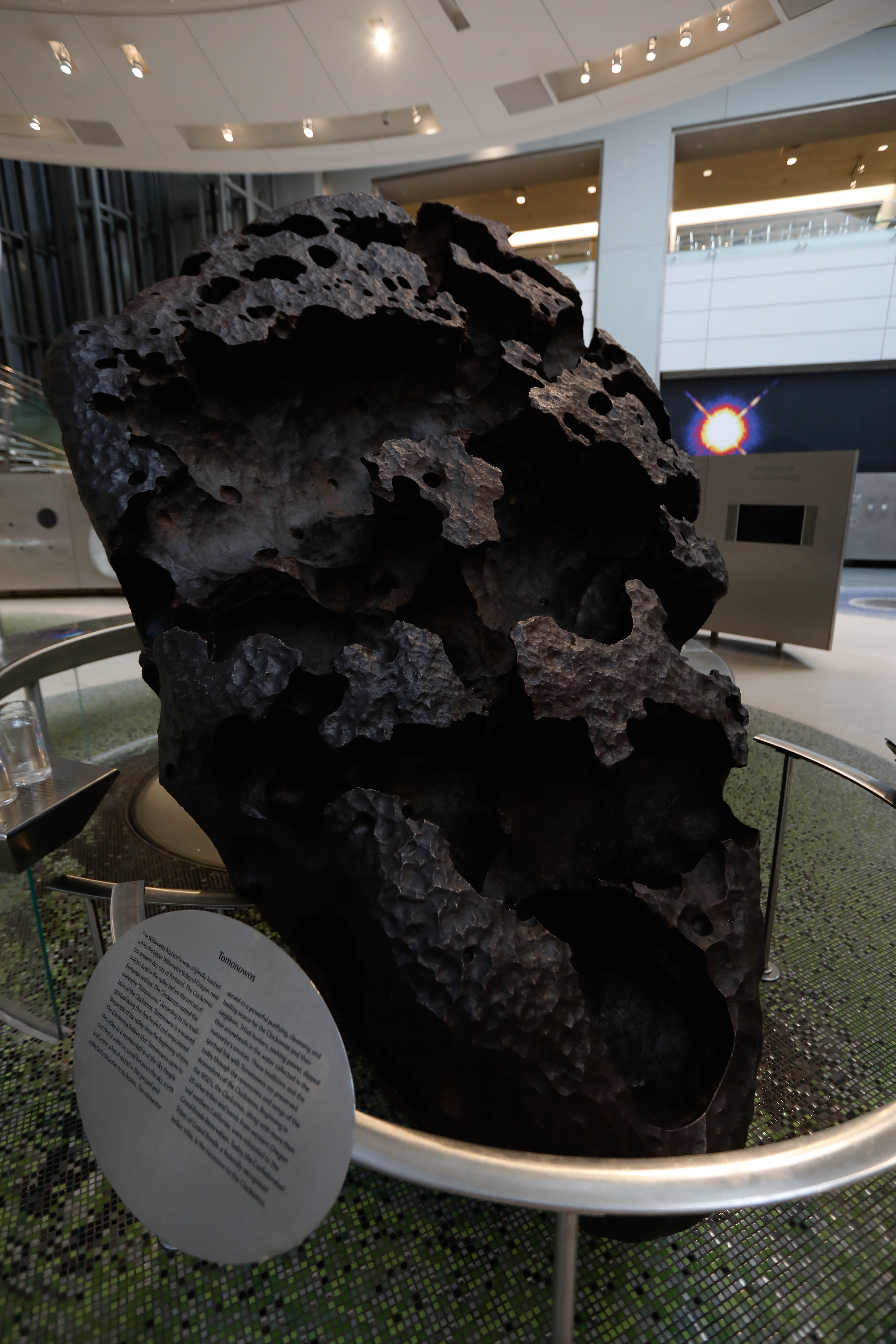 By Dean Rhodes
Publications coordinator
The American Museum of Natural History in New York City, with which the Grand Ronde Tribe has a 23-year-old agreement regarding Tomanowos, announced that it is removing human remains from public display, including those of Indigenous peoples.
In addition, the museum said it will change how it maintains its collection of body parts with the aim of eventually repatriating as much as it can and respectfully holding what it can't.
The museum holds about 12,000 sets of remains, including the bones of Indigenous people that were amassed in the 19th and 20th centuries by researchers looking to prove theories about racial superiority and inferiority through physical attributes.
Museum President Sean Decatur said the remains were acquired without clear consent of the dead or their descendants.
"I think it's fair to say that none of these people set out or imagined that their resting place would be in the museum's collection," he said. "And in most of the cases, there also was a clear differential in power between those who were collecting and those who were collected."
The process of pulling human remains from public display will affect six of the museums galleries.
The concept that human remains and artifacts taken from other cultures should be returned is not new. In 1990, Congress passed the Native American Graves Protection and Repatriation Act, which created a legal process for Native Tribes to recover ancestral remains from museums and other institutions. In a letter sent to museum staff, Decatur said about 2,200 sets of remains fall under that category.
In 1999, the Confederated Tribes of Grand Ronde sought return of Tomanowos – the Willamette meteorite – through usage of the act. In 2000, the Tribe and museum reached an agreement that kept the 15.5-ton meteorite in New York City, but provides Tribal members annual access to it for private religious ceremonies.
An estimated 870,000 Native American artifacts, including remains, that should be returned to Tribes under federal law are still in possession of colleges, museums and other institutions in 2022.
"For centuries, the bones of our ancestors have been treated as things to be studied, but the bones of our ancestors should not be kept from their relatives or locked behind glass," said Tribal Council Chairwoman Cheryle A. Kennedy. "We commend our friends at the AMNH for removing all human remains from public view and applaud their continued work to return those that it can. We hope that other institutions will follow their lead and do what it right."
Other remains held by the New York City museum belong to black people whose graves were unearthed during construction projects and those of very poor people used for teaching anatomy at New York City medical schools.