Gaming
Spirit Mountain executive is featured speaker at international gaming expo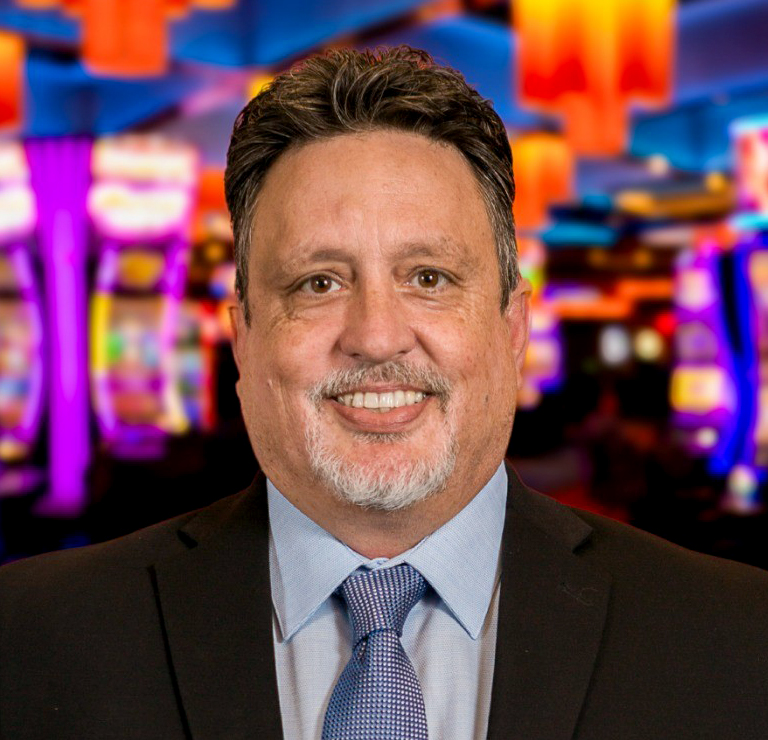 By Danielle Harrison
Smoke Signals editor
Spirit Mountain Chief Operating Officer Clint Johnson was a featured speaker at the recent Global Gaming Expo in Las Vegas, Nev., that ran from Saturday, Oct. 7, through Tuesday, Oct. 10.
Held at The Venetian Expo Center, the annual conference attracts gaming industry professionals from all over the world.
Johnson was a speaker on a panel regarding ways vendors can form long-lasting partnerships with casinos.
Johnson has worked in the gaming industry for 34 years. His experience includes opening a new casino in Lake Tahoe, Nev., and serving as a partner at the casino in Reno.
"While casinos are very much alike and have the same offerings, Tribal casinos and commercial casinos are very different with respect to how they are run," he said. "Commercial casinos usually have a reporting structure of an owner or owners and/or a board of directors. Some commercial casinos are publicly traded, which are more aligned with how Tribal casinos operate. In some cases, Tribal casinos have their own government which ultimately oversees the casino."
Johnson continued, "The panel explained to the attendees to make sure to 'do your homework,' make sure you know about the Tribe's process for onboarding new vendors. We suggested meeting with your casino representative to have them explain in detail the process for becoming a vendor. Patience and understanding are a needed part of navigating the process. After becoming a vendor, be sure to regularly check in with your casino partner to keep the relationship current and productive."
Although he has attended the conference several times during his 34 years in the gaming industry, it was Johnson's first experience as a panelist.
"It's a great representation for Spirit Mountain Casino to have Clint speaking on a global gaming stage," Tribal Council member Denise Harvey said.
Harvey was attending on behalf of the Tribe and the Indian Gaming Association. She serves as a Pacific Northwest Tribal delegate to the board of directors, the first Grand Ronde Tribal member to be appointed.
The 2023 conference included 25,000 industry professionals and 350 exhibitors from more than 100 countries and featured 70 education sessions, according to globalgamingexpo.com.