Culture
Watchlist: 'Native Americans seek justice for murdered, missing'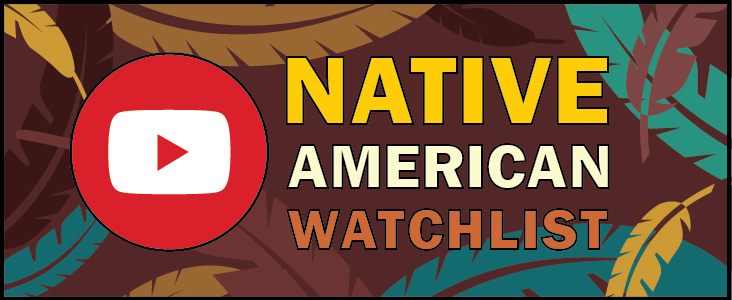 By Kamiah Koch
Social media/digital journalist
All across America, Tribal communities are looking for answers to their cases of missing and murdered Indigenous people. In southern Montana, one Tribal community's efforts were featured in an Associated Press video published Wednesday, Sept. 20.
"My granddaughter is Kaysera Stops Pretty Places and she was murdered in August of 2019," advocate Yolanda Fraser says, wearing a red t-shirt with her granddaughter's picture on it. "We started advocating because there was no investigation going on. No proper communication or anything to help us. They didn't even investigate for over a month."
Fraser says her community experiences this response a lot, or more accurately, no response.
"There are so many similarities between all the stories of the murdered and missing people," Northern Cheyanne Tribal Council member Melissa Lonebear says. "A lot of it has to do with jurisdiction, but in my opinion it's the lack of compassion."
So, the Tribal community started advocating for its lost members. They began a billboard campaign, most recently erecting their third called "Say Their Name," which features Tribal artwork and a list of the missing and murdered Indigenous people under the caption, "Big Horn County missing and murdered Indigenous people are more than just a number."
Fraser says they did so to humanize the statistics and bring the names of these people out into the open.
Tribal people purchasing billboard space to advocate for their missing communities has become more popular as increased attention is being brought to the MMIW movement.
In 2022, Smoke Signals covered another video in our Watchlist playlist from the "TODAY Show," where an Indigenous advocacy group erected a billboard for their missing and murdered people.
"It's become really apparent that if we don't keep moving forward with our advocacy, keep being their voice, this is going to continue," Fraser says.
You can watch the entire video for yourself at https://www.youtube.com/watch?v=owUfTE2FecU.