Health & Education
Willamina High to graduate 65 seniors on Saturday, May 27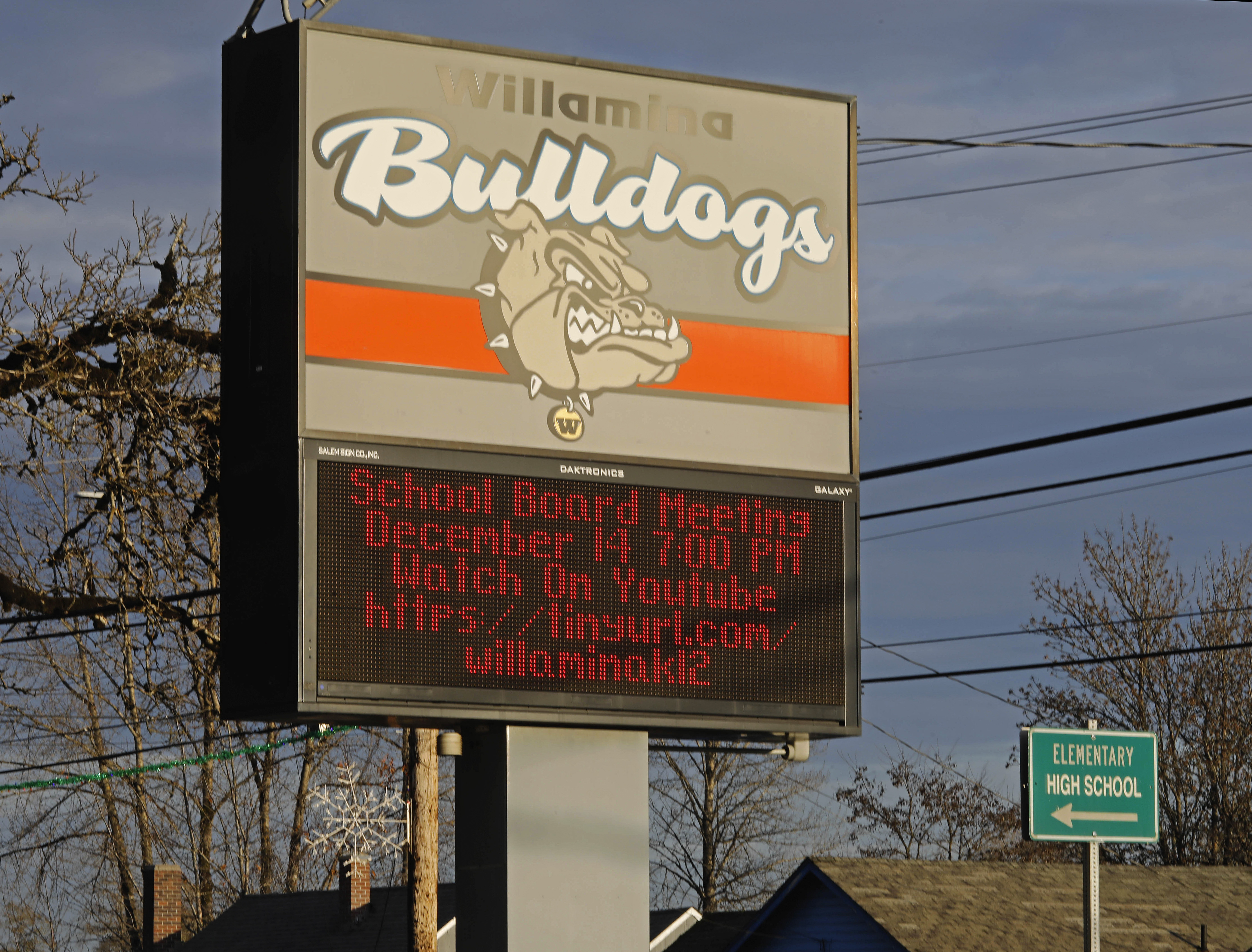 WILLAMINA – Willamina High School will graduate 65 seniors during its Saturday, May 27, exercises held in the high school gym.
Hallee Marie Hughes is this year's valedictorian and salutatorians are Spencer Jo Onstot and Alexis Wertz. Former middle school/high school vice principal Shawn Draper will be the guest speaker.
The other 62 students – CTGR denotes enrolled Grand Ronde Tribal members -- in the 2023 graduating class include Gabriela Abigail Arenas, Brooklynn Mae Bailey (CTGR), Jasmine Margaret Ann Bastin-Babatunde, Angelique Larie Bechtol, Alexander Elliott Bezona, Gage Augustus Bishop (CTGR), Zachary Jordan Bradley, Richard Oliver Brisbois II (CTGR), Alyssa Carpenter, Kai Lucius Connelly (CTGR), Parish Cook, Elisa Daniel Prophet Davidson, Jayda Lynn Engle, Mireyah Alanah Escamilla-Orozco, Austin Ray Flynn, Dominik Elijah Gomez, Kendra Jade Gustafson, Kyle Edward Herod, Thanya Alejandra Isiordia, Alyssa Jackson, Alyasha Marie Jacobson, Austin Johnson, Jacob Lee Kennedy, Abby Rose Ketzner, Lauren Klaers, Lillianna Rosemarie LaBonte, Tiffany Corinne Lanchester, Allison Marie LaPoint, Leanna Marie LaPoint, Ramiro Lopez, Tanner Jeffery Lundgren, Trevor Michael Maaranen, Zander Lee Marmon, Cayleb Lee Marsh, Jimmy Robert McIntosh III, Damian Alexander McKeever, Hattie Ruth Mercier (CTGR), Aryana Faith Murphy-LaChance, Lilliam Alexandra Oswald, Tanner Burdine Parks-Shell, Aleah Rose Patterson (CTGR), Alyson Payne, Emily Allessandra Ramirez-Ramos, Ali Ramos, Jasmine Leilani Richert, Elijah Johnathon Rocco, Anastacia Rosca, Ireland Payne Schiedler, LaCody Less Scott, Maone Buck Scott, Annaka Schafer, Kaleigha Aleenah Simi (CTGR), Trinity Simon, Justice Aaron Smith, Shawnessy Amerie Sohappy (CTGR), Eliza West, Brooklyn Westerlund, Collin James Whitmore, Trevor Allen Williams, Zoie Lynn Willie and Johnathon Ryan Woods.
Willamina's graduation exercise will be the only one held indoors in the West Valley.