Tribal Government & News
Watson resigns as Portland's equity office director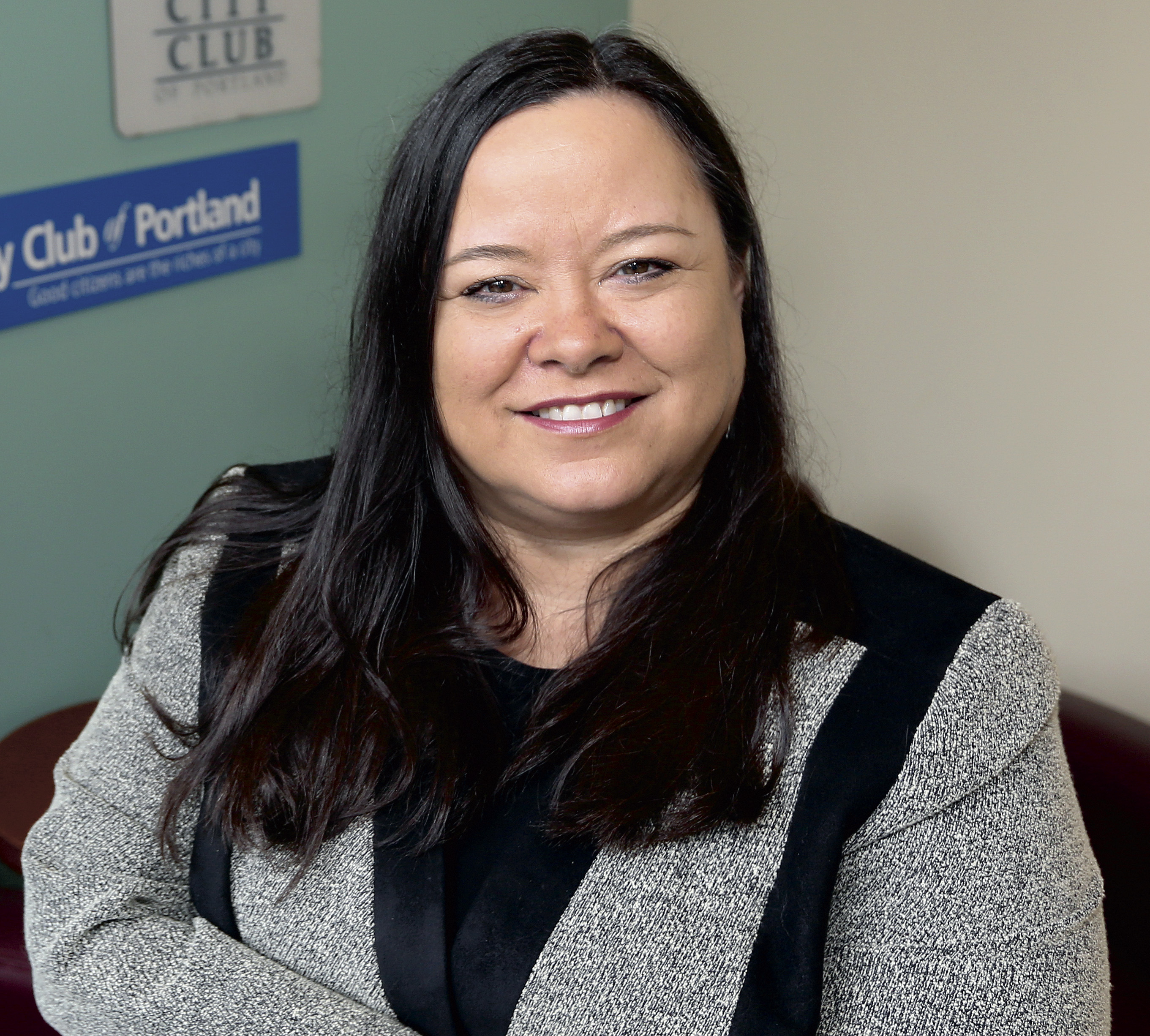 By Danielle Frost
Smoke Signals staff writer
PORTLAND -- Tribal member Lisa Watson has resigned her position as the director of the new Office of Equity and Human Rights for the city of Portland.
She was selected by Portland Commissioner Carmen Rubio and began her new role on June 1, 2022.
Oregon Public Broadcasting reported that Watson sent out a staff letter on Thursday, March 2, announcing the decision to resign, hinting that it was driven by incompatibility with Portland Commissioner Dan Ryan, the elected official who had been appointed in January to oversee her bureau.
 "It is time for me to move on and for the commissioner to find a director who is able to effectively and efficiently move his vision forward," Watson said.
Watson will not receive severance pay. An interim leadership plan for the Office of Equity and Human Rights will be announced soon, according to Ryan's chief of staff, Kellie Torres.
Watson expressed regret in having to step down in her letter to bureau staff, according to OPB.
"I wanted nothing more than to continue to support your incredible work," she said.
When contacted by Smoke Signals, Watson said she was going to take some time to rest and rejuvenate.
"I am grateful for all that I learned in my short time serving the city of Portland and plan to carry that learning forward into a new chapter," she said. "I am taking a short break to rest and I hope that my next adventure provides more opportunity to be of service to my community."
According to the city website, Portland.gov, the Office of Equity and Human Rights "provides education and technical support to city staff and elected officials, leading to recognition and removal of systemic barriers to fair and just distribution of resources, access and opportunity, starting with issues of race and disability."
Watson has been a Portland community leader for several years. She owned and operated Cupcake Jones for 10 years in the Pearl District, was deputy director at Our House and director of development at Latino Network.
Before working as equity director, she served as executive director of the American Leadership Forum of Oregon.
Over the years, Watson has served on numerous boards, such as the Q Center, Center for Women's Leadership at Portland State University, Travel Portland and Basic Rights Oregon. She was the first Native American female City Club president and currently serves on the Spirit Mountain Gaming Inc. Board of Directors.