Culture
Watchlist: 'Is Celilo Falls still intact?'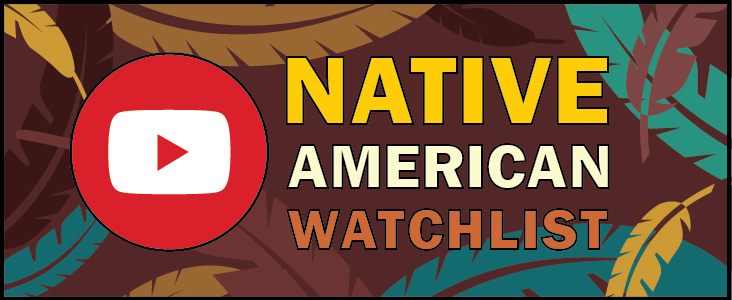 By Kamiah Koch
Social media/digital journalist
Over the years, Oregon, Washington and Idaho Tribes have questioned, "What happened to Celilo Falls when the Army Corps of Engineers built Dalles Dam?" In 2008, Oregon Public Broadcasting produced a video for its Oregon Field Guide channel answering that question.
"For thousands of years, Native Americans had crossed Tribal boundaries, traveled from across the Northwest and had come together to fish and do business at Celilo Falls," the video narrator says. "Soon this entire cross-cultural center would perish."
Celilo Falls, located in the Columbia River Gorge, was an important location for Pacific Northwest Tribal members. The OPB video features several historical videos of fishermen at the falls, harvesting fish on wooden platforms built above raging water.
The video also shows Tribal villages built around the falls, which included the home of Chief Tommy Thompson. He is featured in the video as a leader against the construction of dams. His granddaughter, Linda Meanus, talks about her grandfather's fight against Dalles Dam, claiming he died of a broken heart when it opened.
In the 1930s, America was leaning into the industrial age by damming rivers for cheap, renewable energy. Bonneville Dam and the Grand Coulee Dam were the first built along the Columbia River.
The narrator explains it took one day in March 1957 to flood Celilo Falls after the Dalles Dam closed its gates.
"Before they went to sleep the sound of the river was in their head," an unidentified Celilo descendant recounts. "That roar of the falls would just echo. They said they went to sleep with that in their mind and the next day they were looking and the sound became smaller, smaller, smaller. Pretty soon they said there was no sound and all you could hear was the wind."
Looking at photos of the dam construction, there are several images and historical video of explosions occurring in the river. The Tribal people of the area today didn't know if the explosions were at the falls or down river where the dam was erected.
The Army Corps of Engineers recognized the important cultural resource the falls represented for Tribes and decided to look into records and see if they had in fact blown up Celilo Falls or left it to be covered in water. They eventually deployed boats with sonar technology to map the area of Celilo Falls. To many Tribal members' surprise, the falls were discovered to be intact.
The mapping showed that cliff faces where platforms were fished off are still present. Ripples in the deeper sections of the river show a current still flows and that the falls were not filled in with moving sediment.
You can see the mapping and watch the full video for yourself at https://www.youtube.com/watch?v=a2Yh89uc4Ro&t=275s or find it linked in the "Watchlist" playlist on the Smoke Signals YouTube channel.