Culture
­­Watchlist: 'Attla Trailer'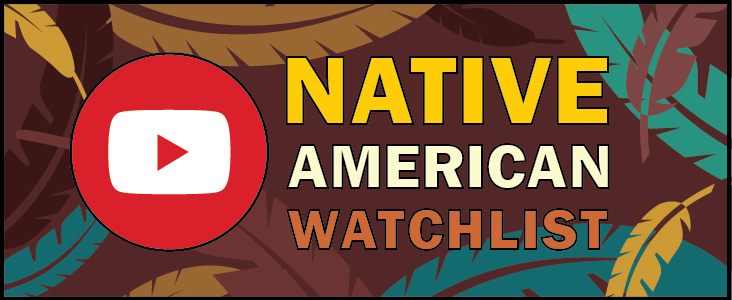 By Kamiah Koch
Social media/digital journalist
The 2023 Iditarod Trail Sled Dog Race is set to begin with a ceremonial start on March 3 in Anchorage, Alaska. Indian Country Today reported five Indigenous mushers are registered to compete in this year's race including several past champions.  
The legacy of one Native American Iditarod champion was commemorated in a 2020 documentary called "ATTLA".
George Attla made a name for himself as the Alaska Native who took fourth place in the inaugural Iditarod race in 1973, among other notable wins in dog-sled racing competitions.
"Native people all over Alaska would be cheering for one guy," a man says in the Attla trailer. "That's our man."
The documentary explains Attla was not expected to win after suffering from tuberculosis as a child, leaving him disabled.
George's sister Marie Yaska says she remembers her brother was expected to not achieve a lot.
"He wanted to be somebody, to be successful as a Native person," she says.
The documentary follows George Attla teaching his grandnephew how to dogsled after 20 years out of the competitive racing game.
"This is grandpa George I have known all my life," his grandnephew Joe Bifelt says watching a video of Attla race. "I knew he was a dog musher, but I didn't know he was a world champion. That was the first time I felt that rich history of where I come from."
You can watch the entire trailer for yourself at https://www.youtube.com/watch?v=6LXmnGlIkbA or watch the full documentary through Independent Lens.