Culture
Watchlist: 'Chinookan Plank Houses - Native American Domestic Architecture & Culture'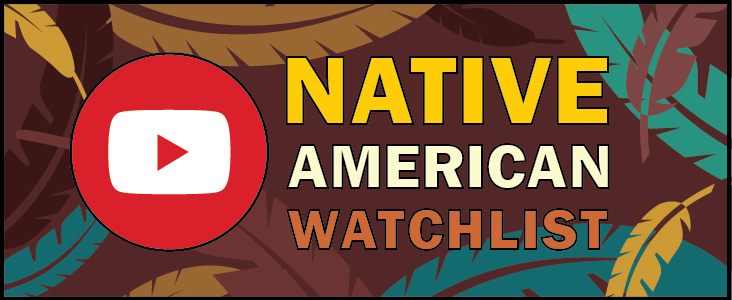 By Kamiah Koch
Social media/digital journalist
As many Tribal members know, wintertime is a time for "ikanum" or storytelling. The Grand Ronde Tribe annually hosts a story night in the achaf-hammi plankhouse to continue this tradition. 
Other Pacific Northwest Tribes host events in their respective plankhouses during the cold months.
One plankhouse in the region belongs to the Chinook Tribe along the banks of the Columbia River.
Stepfan Milosavljevich, an archaeologist and YouTuber with 270,000 subscribers, sat in front of the Chinook's Cathlapotle plankhouse in a YouTube video published in 2019.
He describes the fascinating history of Native American life at the Cathlapotle village site based on the artifacts found there and the stories still told by Indigenous people.
Before he describes the history of the plankhouse, he provides a bit of modern context to the Chinook Nation's ongoing efforts for federal recognition and offers viewers resources to learn more.  
The Cathlapotle plankhouse behind him is described as a "living house."
"This style of house would have dotted the [lower] Columbia River before European arrival and during the initial phases of contact between Native Americans and Europeans," Milosavljevich says.
He explains the oldest remnants of plankhouses at the site date back 3,000 years, but he asserts Tribal people have been living in them since time immemorial.
"The Chinook people lived in villages consisting of several houses like this. This one would have been about a medium-sized house," he says. "Archeologically we have evidence for plankhouses that are 70 to 90 meters in length."
Milosavljevich then goes into an architectural breakdown of how the plankhouses are built. 
"Interestingly there is some evidence that for at least some Chinook people these houses were transportable," he says.  "Sometimes the Chinook would live between summer and winter residences and that would probably consist of two sets of frames. The roof and side planking being transportable between the two buildings."
Milosavljevich also notes the food storage systems they had within the plankhouse, utilizing the ceiling space to dry fish and large food-storage pits in the ground. He laughs as he notes that many early-contact Europeans were unaware of the massive food storage that was all around them while in the plankhouse.
If you would like to know more about Chinook plankhouses from in the region, you can watch the rest of the video at https://www.youtube.com/watch?v=q7eDko2YgzI.