Culture
Watchlist: 'Indigenous TikTokers use platform to celebrate their culture'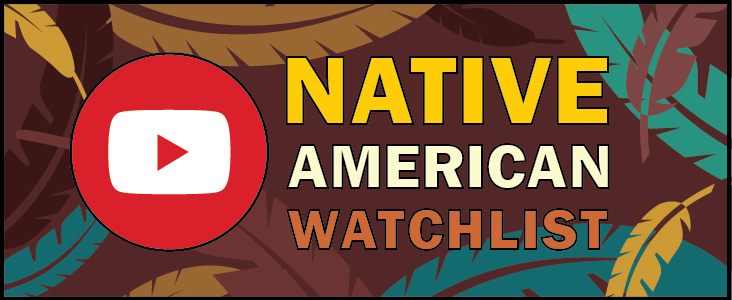 By Kamiah Koch 
Social media/digital journalist
The social media app TikTok has gained its popularity in the last several years by achieving downloads from all demographics. One demographic in particular has used its broad reach to their advantage. 
Indigenous influencers now share traditional regalia, customs and everyday life from their Reservations through TikTok videos. Their ability to bring attention to Native life even captured the attention of ABC News, which shared a video interviewing various Indigenous TikTok creators. 
"People don't even think we exist to this day," Brett Mooswa from the Makwa Sahgiaiehcan First Nation says at the beginning of the video. 
ABC interviews Mooswa, Juan Maya (Chichimeca), Michelle Chubb (Swampy Cree) and Chelei Kahalewai (Native Hawaiian). All four have gained a following by posting videos about their Indigenous heritage. 
Each influencer talks about their different style of TikTok videos. Chubb shares her traditional clothing and dances. In some videos she uses voiceover to explain the stories she has heard passed down through generations. 
"I started to show off my jingle dress that my auntie gave me," Chubb says. "A lot of people admired that and were happy I was showing off my culture in that way." 
Mooswa posts comedy bits about Native life and Maya shares videos that showcase the duality of Native Americans – wearing modern clothes from today before transitioning into traditional Chichimeca headdress and clothing. Kahalewai shares videos of traditional Hawaiian dancing. 
"I think it was very encouraging to see more people sharing about Native Hawaiian history and culture," Kahalewai says.
If you would like to watch the interview and see some of the TikToks these influencers make, you can follow this link: https://www.youtube.com/watch?v=aAotqSHWzCY.