Culture
Walking on -- Miguel Burton Adams and Ann Etoile Ritchey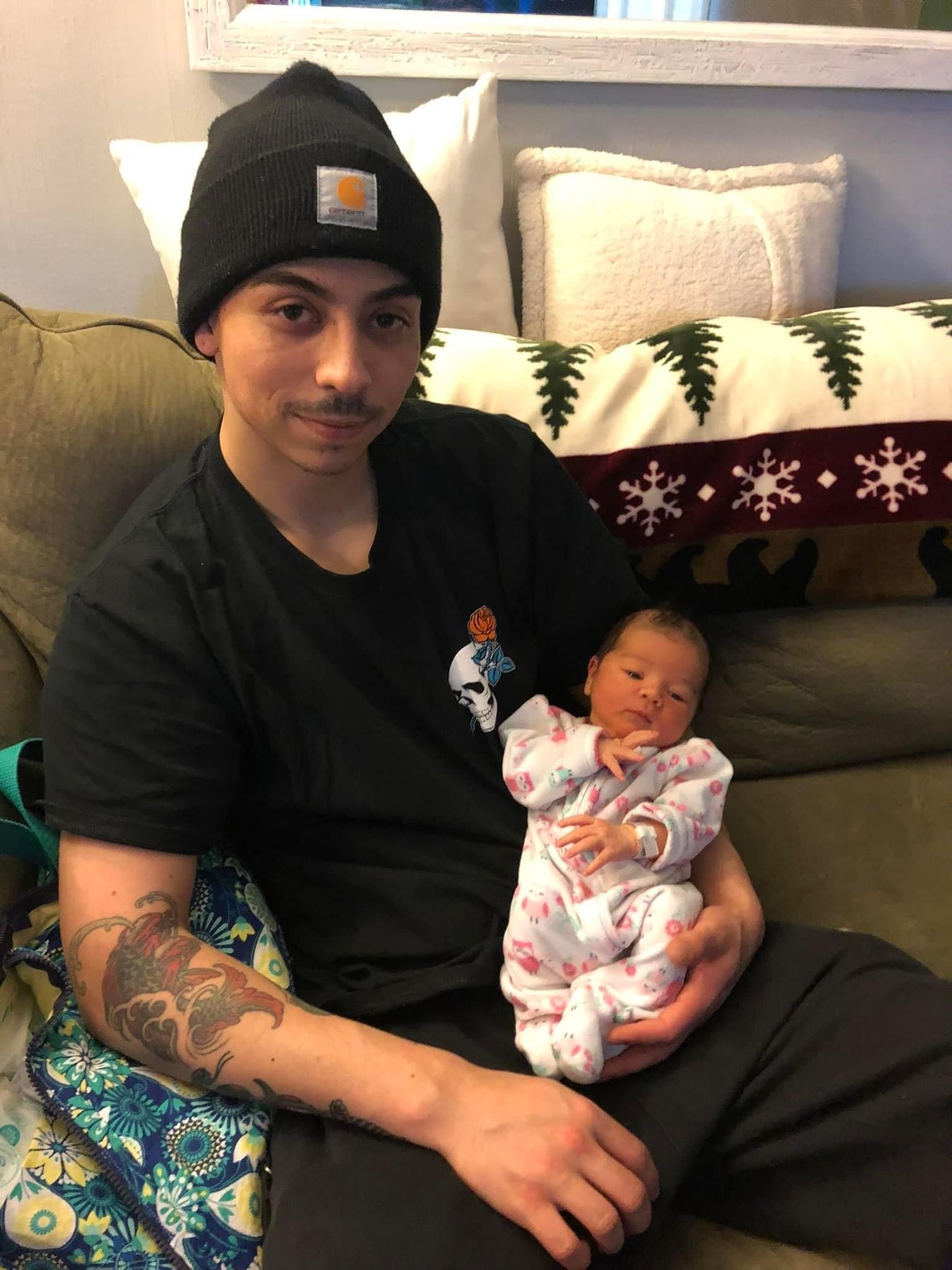 Miguel Burton Adams
Oct. 28, 2000 – Jan. 11, 2023
On Wednesday, Jan. 11, we lost the magnanimous presence of Miguel Burton Adams, who has gone to embark on a separate journey.
He was born on Oct. 28, 2000, at Willamette Falls Hospital in Oregon City. He was 22 years old, and the beloved son of Lisa Alane Archuleta and Mark Scott Adams. His grandparents were Douglas and Bernadine Shriver, Arlene Adams and the departed Burton Adams.
He was an amazing partner for Taylor Sturgeon and he loved his daughter Olive very much. He graduated from David Douglas High School and went to Kansas for college.
After being an intern at Brosseau's, he continued working there for about five years where he developed his love of car restoration.
In Miguel's spare time, he enjoyed being in nature, hiking and paddle boarding, and he loved loud music.
He is survived by his sister, Charity Flores; brothers, Zach and Gabe Adams; cousins, Dallas, Austin and Chelsea; nieces, Lexus, Sedona and Denali; and nephews, Jerome, Dominik and Bronson, who all have a very special bond with him. He also is survived by uncles, aunties and many cousins.
A celebration of life was held Wednesday, Jan. 18.
Fond memories and expressions of sympathy may be shared at www.batemancarrollfunerals.com for the family.
Other passings
Ann Etoile Ritchey
June 20, 1947 – Jan. 16, 2023
Tribal Elder Ann Etoile Ritchey passed on Monday, Jan. 16, 2023, at the age of 75.
Forest Funeral Home in Olympia, Wash., is assisting the family.
There were no funeral service details available at presstime.