Health & Education
Fentanyl exposure detected at Willamina High School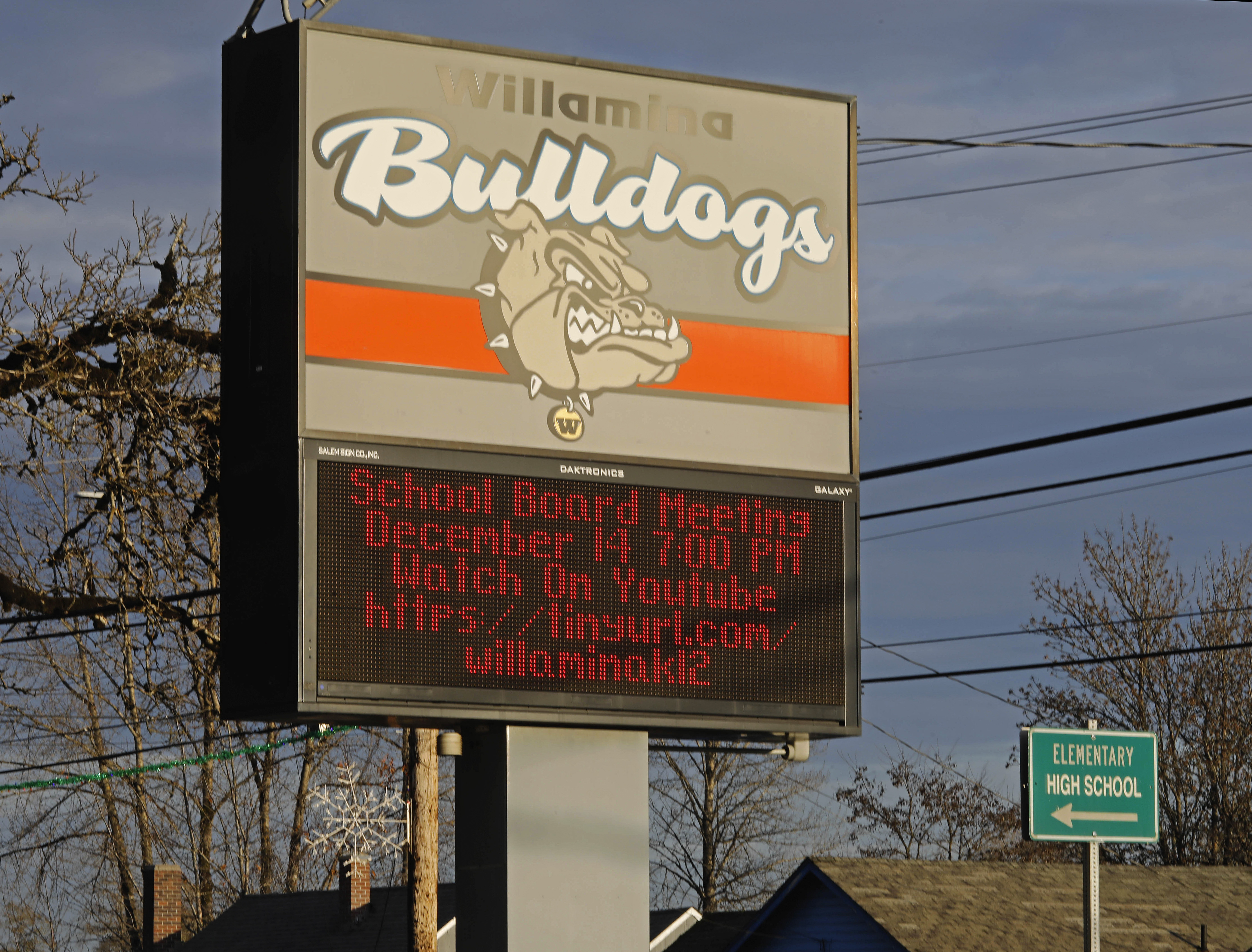 By Kamiah Koch
Smoke Signals social media/digital journalist
A suspected fentanyl exposure at Willamina High School on Tuesday, Jan. 17, has left families in the Grand Ronde community concerned about the safety of their children.
According to a press release from the Grand Ronde Tribal Police Department, Tribal officers and the Grand Ronde Tribal Fire Department responded to an unusual odor emanating from a room in Willamina High School.
 "This odor impacted three juvenile students, two staff members and a deputy," the press release said.
Tribal Police Chief Jake McKnight confirmed that Yamhill County Sherriff's Office personnel also responded to the call and one of their deputies was the officer exposed.
Tribal Police and local news sources report the suspicious odor believed to be fentanyl came from a bathroom inside a modular classroom.
Students and staff were evacuated and the school went into a lockdown procedure. Those exposed were treated at the scene as Tribal emergency services arrived. Three people were taken to an area hospital and later released.
Grand Ronde community members have taken to online posts to voice their disappointment in the school's lack of urgency in notifying families of the incident.
According to a KOIN-6 story, some families were not notified until after their children had returned home from school, while some received no notification at all.
Willamina School District Superintendent Carrie Zimbrick forwarded a message to Smoke Signals on Thursday, Jan. 19, explaining the timeline of events.
"After students and staff were assessed and attended to, law enforcement and school staff began collecting information to begin a thorough investigation," Zimbrick said. "Students and staff were interviewed, searches were done and all information was processed. No physical evidence related to the odor was found at the scene or collected through searches. We relied on law enforcement to inform our next steps. Pending the outcome of a toxicology report, we felt it was remiss to identify a specific substance of the source of the odor. We are still waiting for the results of that report. However, we trust the experts and they confirm that the deputy's symptoms were similar to a fentanyl exposure."
According to the Tribal Police press release, Narcan, an overdose treatment solution, was provided to the school to minimize the risk of future incidents, as well as a free training from Tribal Police to students and staff on how to recognize fentanyl exposure.
"This is training that our department has already provided previously at the school, but we will continue to do so to ensure our community members, school partners and students are safe," the release stated.  
The Willamina School District estimates that approximately 40 percent of its students are Grand Ronde Tribal members or descendants.