Tribal Government & News
Harvey appointed to first HUD advisory committee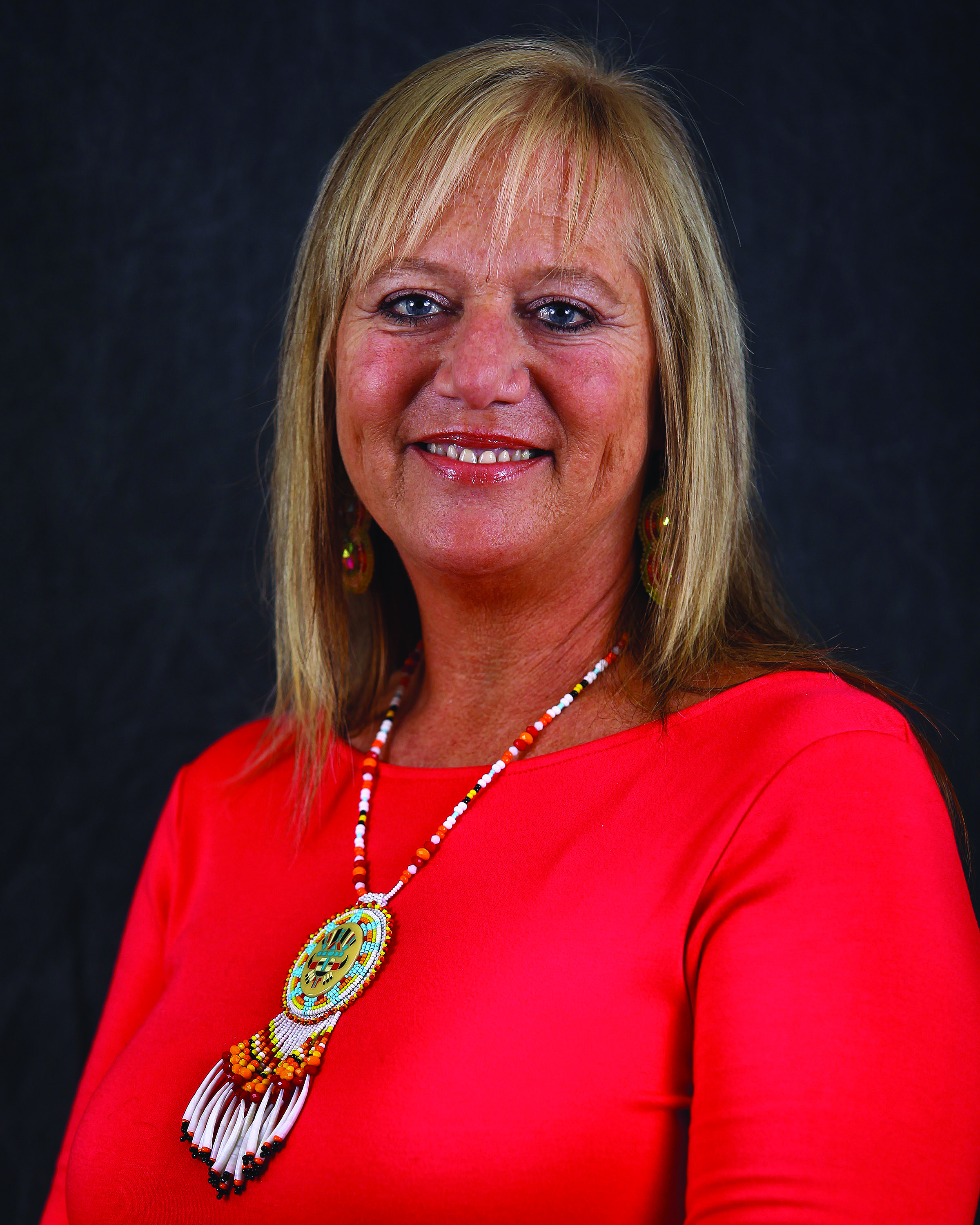 By Dean Rhodes
Smoke Signals editor
WASHINGTON, D.C. – Grand Ronde Tribal Council member Denise Harvey is one of 15 Tribal leaders appointed to the first-ever Tribal Intergovernmental Advisory Committee for the U.S. Department of Housing and Urban Development.
HUD Secretary Marcia Fudge is starting the committee to strengthen the nation-to-nation relationship between her department and Tribal communities, coordinate policy across all HUD programs and advise on housing priorities for American Indian and Alaska Native people.
"I'm actually honored that I was selected, but I have no idea who I was nominated by or how I was selected," Harvey said. "I actually knew nothing about it until I received the letter."
Dated Nov. 28, the letter said that Harvey was selected based on her qualifications "from your community to directly engage with senior HUD officials on housing issues."
Harvey's term will run from Nov. 29, 2022, through November 2024. The first in-person meeting will be held early next year.
"It is adding a lot to my plate," Harvey added, "being that I do all of the gaming stuff, the Missing and Murdered Indigenous Women and the transportation and probably a few other things, but I am honored to be selected and happy to support our Tribe."
Fudge said that the function of the Tribal Intergovernmental Advisory Committee is not to replace Tribal consultation, but to serve as a tool to supplement it.
Announced during Native American Heritage Month and before the 2022 White House Tribal Nations Summit, the committee is born out of a 2021 presidential memorandum that directs all federal agencies to take action to improve their policies and practices regarding Tribal consultation.
Fudge said that HUD's goal in selecting the committee members was to reflect appropriate representation across the federally recognized Tribes. Several department representatives will serve on the committee as well.
The committee will be chaired by Choctaw Nation of Oklahoma Chief Gary Batton.
Harvey was elected to her fourth consecutive term on Tribal Council in September. Previously, she worked for the Tribe as the Mentorship and Workforce Development coordinator and is currently the Northwest delegate on the National Indian Gaming Association Board of Directors.