Culture
Watchlist: 'Welcome to Native American Heritage Month 2021'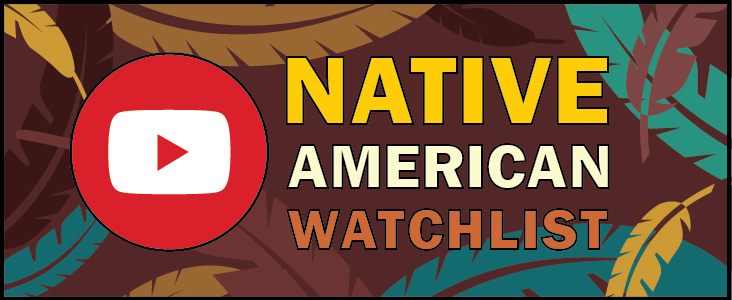 By Kamiah Koch
Social media/digital journalist
To honor Native American Heritage Month in 2021, the Salem-Keizer School District posted a video to its YouTube channel with a Grand Ronde focus. 
Salem-Keizer School District Superintendent Christy Perry and Native Education Program Associate Shelby Maerz begin the video by introducing what Native American Heritage Month is in front of Grand Ronde's Chachalu Museum. 
"This month we are honoring the unique heritage and culture of the Native American community," Perry says. "Our district serves more than 1,800 students who identify as American Indian/Alaskan Native, and they represent more than 65 Tribes." 
Perry shares that the school district has a Native American Education Program that supports almost 700 families with learning resources. 
The video then switches to Grand Ronde Tribal member Seq'hiya Simmons sharing a land acknowledgment.  
"Land acknowledgments are a way to resist erasure of Indigenous people and the land that we all live and learn on," Simmons begins. 
Simmon's father, Grand Ronde Tribal member Kevin Simmons, also shares a blessing in Chinuk Wawa and in English. 
"The importance of a blessing – the importance of starting out this way – is it provides us with an opportunity to align our hearts, our minds and our spirits in the true value of Indigenous education," Kevin Simmons says. 
Toward the end of the video, more Grand Ronde Tribal members sing a song as a way to welcome the school district, its employees and its students on to ancestral Tribal lands. 
You can watch the entire video for yourself at https://www.youtube.com/watch?v=mAAPjRdjgSk or find it linked in the Watchlist playlist on the Smoke Signals YouTube channel.