Tribal Government & News
McClary, Wilson win Conservation District seats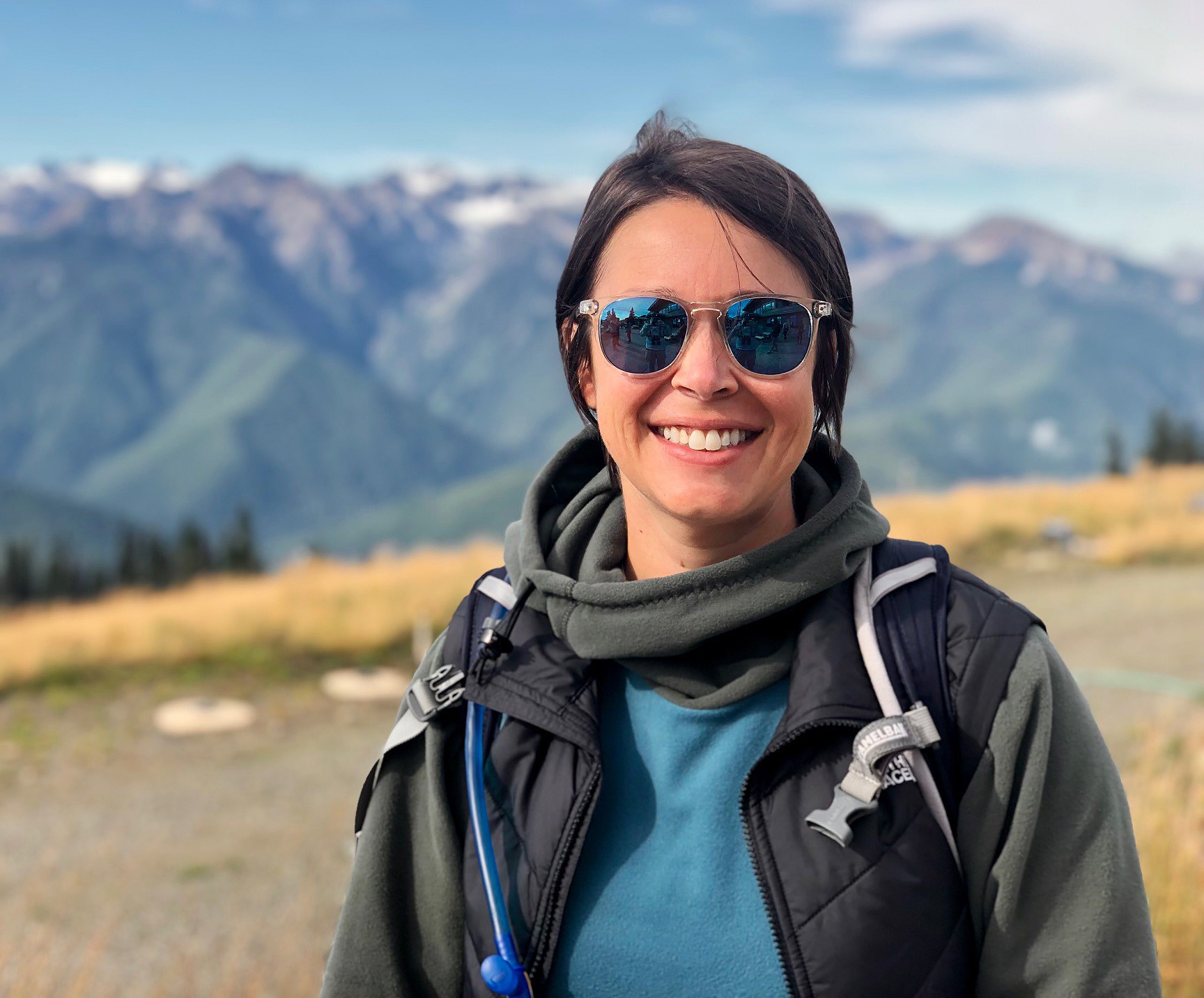 Tribal employee Lindsay McClary and Tribal member Michael Wilson won seats on the Polk County Soil & Water Conservation District Board during the Tuesday, Nov. 8, general election.
McClary, the Tribe's restoration ecologist in the Natural Resources Department, took a commanding lead over incumbent David Simmons 11,881 to 7,825 in initial results released by Polk County. She received almost 60 percent of the vote.
Wilson, the Tribe's former Natural Resources Department manager, was unopposed and received 17,416 votes, or 98.7 percent of the votes cast.
The Polk County Soil & Water Conservation District is a subdivision of state government that is administered by seven elected directors who serve without pay for four-year terms. The board is made up of five landowners from different zones and two at-large directors who represent the entire county and meet monthly.
McClary, who lives in west Salem, will represent Zone 2 and Wilson will represent Zone 5, which is most of southern Polk County.