Tribal Government & News
Willamette University hosting ICWA discussion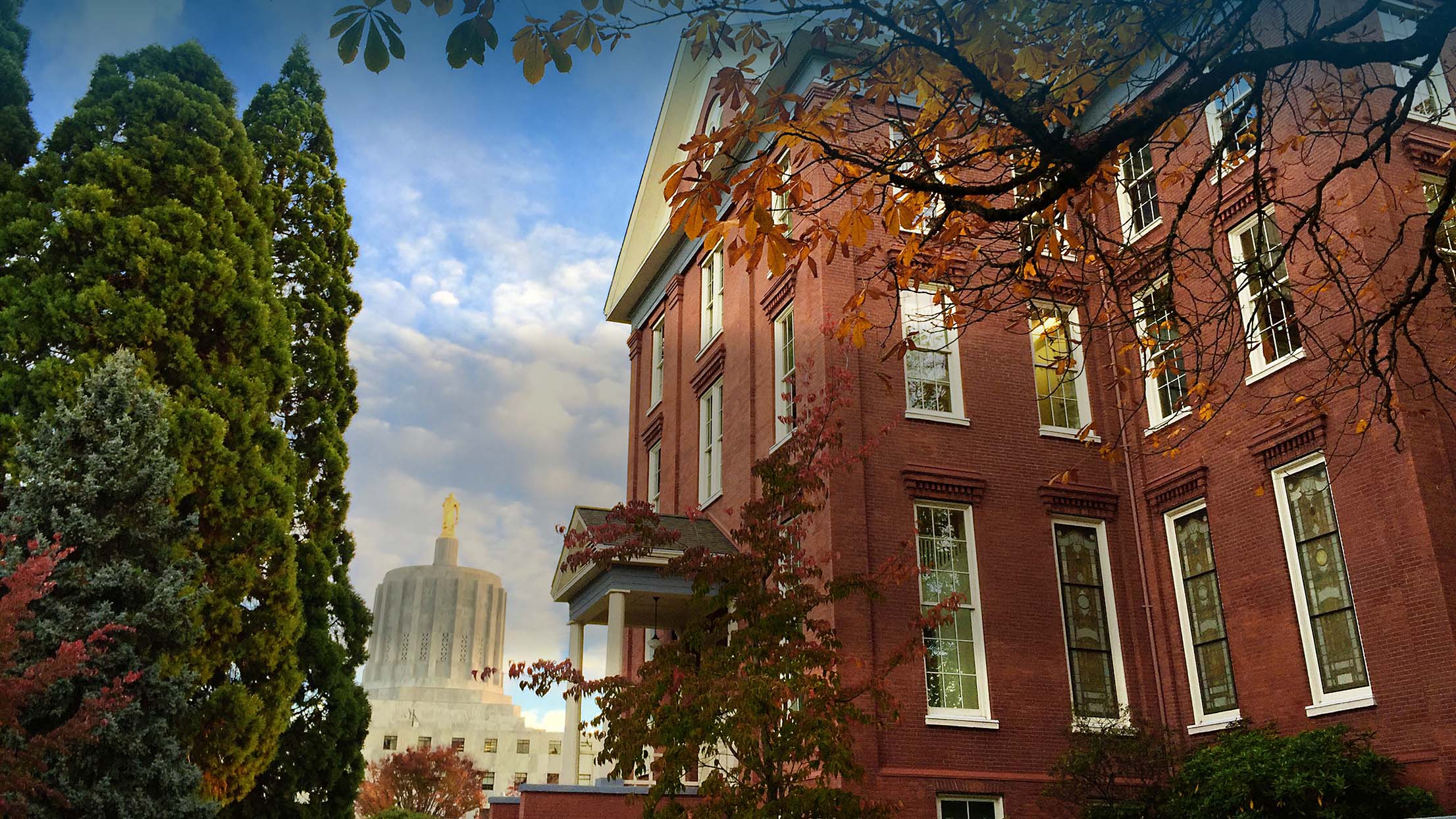 SALEM – The Oregon Department of Human Services will be holding a panel discussion at Willamette University about the importance of the Indian Child Welfare Act at 1 p.m. Wednesday, Nov. 2, at the school's Kaneko Commons.
The constitutionality of the ICWA will be challenged before the U.S. Supreme Court on Wednesday, Nov. 9, during oral arguments for the Haaland v. Brackeen case.
The Human Services Department is inviting community members and students from across the state to join in the panel discussion titled "Complex Conversations: Tribal Rights Are Human Rights – Protecting Oregon's Indian Child Welfare Act."
The panel will discuss the importance of the ICWA, the Oregon Indian Child Welfare Act and the critical need to protect both. Panel participants will include Dion Jordan, director of Human Services' Office of Multicultural Services; Aprille Flint-Garner, deputy director of Human Services' Child Welfare Division; and Tribal experts on the federal ICWA, Oregon Indian Child Welfare Act, Indigenous history and government relations.
The federal ICWA was passed by Congress in 1978 to provide protection to Tribal families, keep Tribal children connected to their cultural roots and preserve the future of Tribal nations.
The Oregon Legislature passed the Oregon Indian Child Welfare Act in 2020, creating a state-based ICWA that aligned with the federal law.
Haaland v. Brackeen is a lawsuit brought by Texas and several individuals who claim the ICWA is constitutional.