Culture
Watchlist: 'See What Canyon Life Is Like for a Navajo Pageant Winner'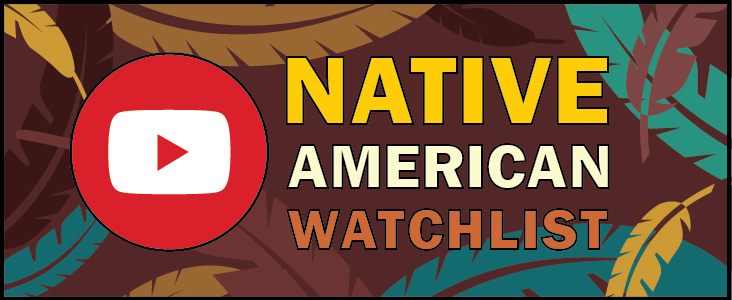 By Kamiah Koch
Social media/digital journalist
National Geographic's Short Film Showcase published a video to its YouTube channel featuring the Drapers, a Navajo family that is passing on the tradition of growing crops in Canyon de Chelly in Arizona.
The video follows Tonielle and Tonisha Draper. Throughout the film, the two sisters explain the specific traditions, ceremonies and protocol they are learning from their Elders in the canyon.
Even before they enter the canyon, they are shown yelling and singing in the hopes that their presence is made known to their ancestors for protection.
"We yell because it makes the spirits hear that we are here in the canyon," Tonielle says. "Some of my grandmas died in there and my dad wants them to hear his kids that were born. That's how they get to know us. That's how it feels when we go in there."
Their father, Daniel Draper, grandfather, Stanley Draper, and great-grandmother Della Mae Charley explain how they are passing on traditions.
"How to sing, how to dress up and how to introduce herself in Navajo and what her clan is, all that stuff, she learned it from me," Charley says.
When the eldest Draper daughter, Tonisha, is not exploring the canyon with her sister and practicing the ceremonies for a good crop, she is carrying out the duties as Miss Central Navajo Pre-Teen.
Grand Ronde just held its 2022 Royalty Pageant where contestants had to introduce themselves to the audience, dance and interview one-on-one with judges. Tonisha explains the Miss Central Navajo Pre-Teen pageant requires contestants to butcher a sheep, name all the parts of Navajo, and make tortillas and fry bread for the judges.
If you would like to watch "See What Canyon Life Is Like for a Navajo Pageant Winner," you can go to https://www.youtube.com/watch?v=5Ga5Fc6cBHI&t=97s or find it linked in the Smoke Signals "Watchlist" playlist on our YouTube channel.