Tribal Government & News
Smoke Signals receives two NAJA awards; named best digital publication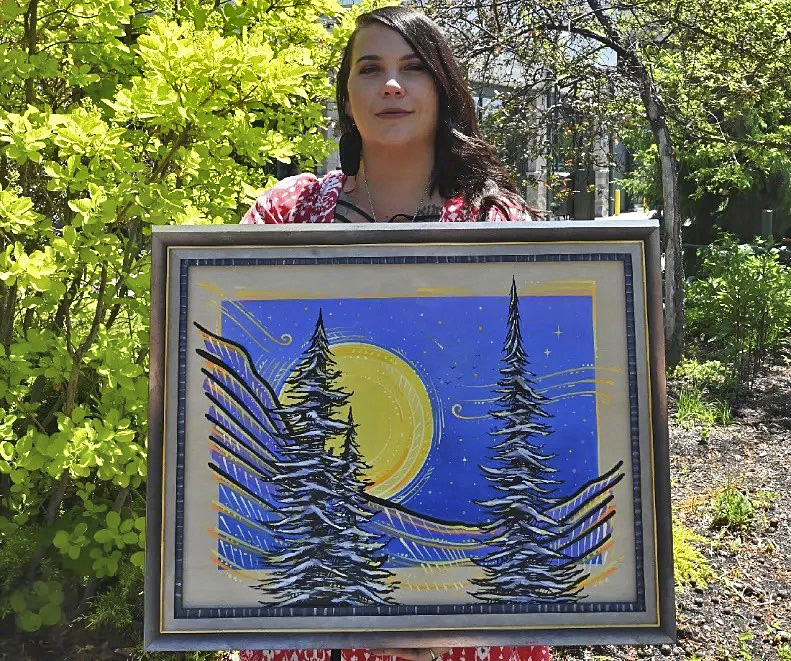 Smoke Signals, the independent newspaper of the Grand Ronde Tribe, received two awards for work produced during 2021 in the Native American Journalists Association's National Native Media Awards.
Winners were announced on Tuesday, July 19, and the awards will be presented during the association's annual convention being held in Phoenix, Ariz., in late August.
Smoke Signals received a first-place award for Best Digital Publication for its website, smokesignals.org.
"I think that award recognizes the transformation of Smoke Signals moving more toward a digital publication first and a print publication second," Editor Dean Rhodes said. "We no longer wait until the first and 15th of each month to publish stories. If news happens, we publish it on smokesignals.org first and put a link on our Facebook page, and readers can then share the news as they see fit. Some stories now are a week or two old by the time the print edition arrives in readers' mailboxes."
Tribal member Kamiah Koch, who is Smoke Signals' social media/digital journalist, won a second-place award for her multimedia package about Tribal member Steph Littlebird designing artwork for Deschutes Brewery's seasonal beer release that was published on Oct. 15, 2021.
Koch not only wrote the story, but created a YouTube video to complement the story that can be viewed at https://www.youtube.com/watch?v=MnHnEUg5wx0&t=60s.
The two awards are the 74th and 75th received by Smoke Signals from the Native American Journalist Association since 2008.