Culture
Walking On -- Michael John Dowd and Harvey David Haller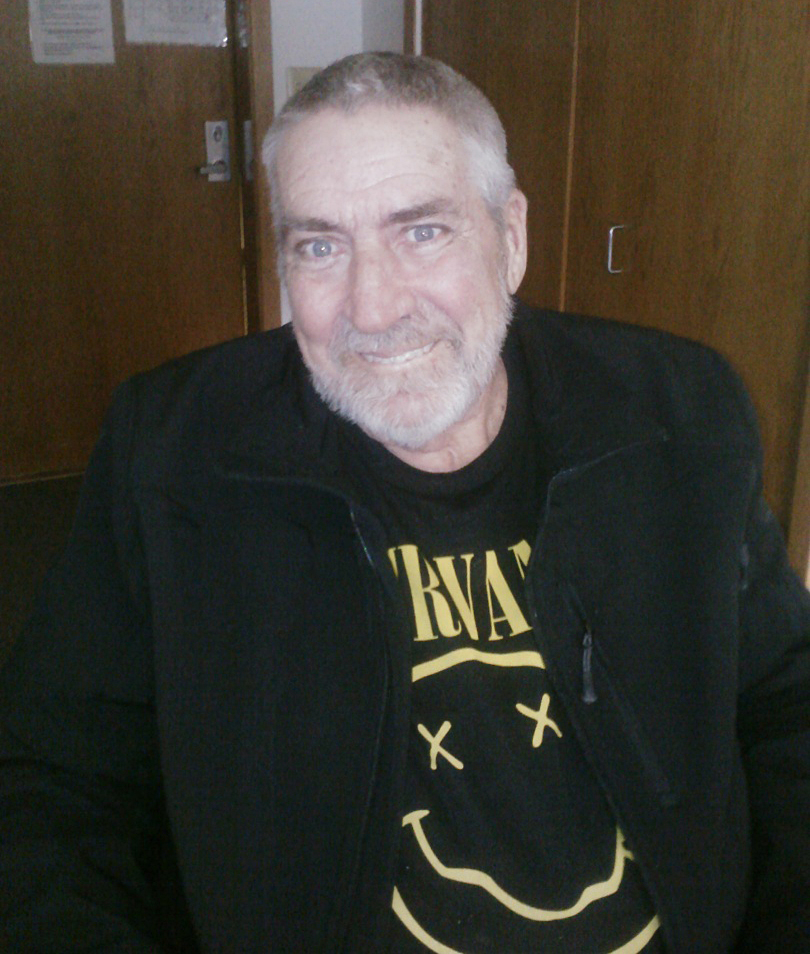 Michael John Dowd
Dec. 25, 1950 – April 19, 2022
Tribal Elder Michael John Dowd walked on Tuesday, April 19, 2022, at the age of 71 in Burnsville, Minn. He was retired from his business, Big Mike's Tree & Landscaping in Burnsville.
He was greeted in Heaven by his parents, Vincent and Monica (Doyle) Dowd of Dubuque, Iowa. Also preceding Mike in death were his grandparents, Anna (Charles) Doyle of Cuba City, Wis., and Louise (George B. Dowd) and George Mueller of Seattle, Wash. He also was reunited with his beloved dog, Bear.
Michael walks tall and strong in a place beyond our imagining where he sees the beginnings and ends of the universe.
He is survived by his daughter, Jessica (Justin) Sherlock, and grandchildren, Jeremy, Jayne, Julie and Jonathan Michael, as well as Jessica's mother, Renae Williams, all of Burnsville. Also surviving Mike are his sisters, Mary Lou (Dick) Valentine of Dubuque, JoAnn Dowd Wilson of Eustis, Fla., and Susan (Gary) Ratliff of Jacksonville, Fla., as well as brother, Patrick (Nancy) Dowd of White Bear Lake, Minn.
He is also survived by many Dowd cousins in the Seattle area and Doyle cousins in the Wisconsin, Iowa and Illinois areas; his forever best friend, Karen Dowd of Zellwood, Fla., Karen's children and grandchildren; and many beloved nieces and nephews.
Michael was loved by many. He was incredibly loyal, generous and charismatic, and made friends wherever he went. He lived a life full of adventure and family.
White Funeral Home in Burnsville, Minn., is assisting the family. A memorial service will be held in Minnesota in the coming months.
Donations may be made to the University of Minnesota Organ Transplant Program's patient financial assistance fund and by spreading the word to encourage people to become organ donors on their driver's licenses.
Other passings
Harvey David Haller
May 29, 1944 – June 22, 2022
Tribal Elder Harvey David Haller walked on Wednesday, June 22, 2022, at the age of 78.
McDonald's Chapel in Redding, Calif., and Dallas Mortuary Tribute Center are assisting the family.
Funeral services will be held at 3 p.m. Friday, July 22, in the Tribal gym and be followed by a gravesite service at the Tribal Cemetery. A meal will follow the service at the Grand Ronde day park.