Tribal Government & News
Tribal Council OKs maximum $4.5 million loan to construct casino RV park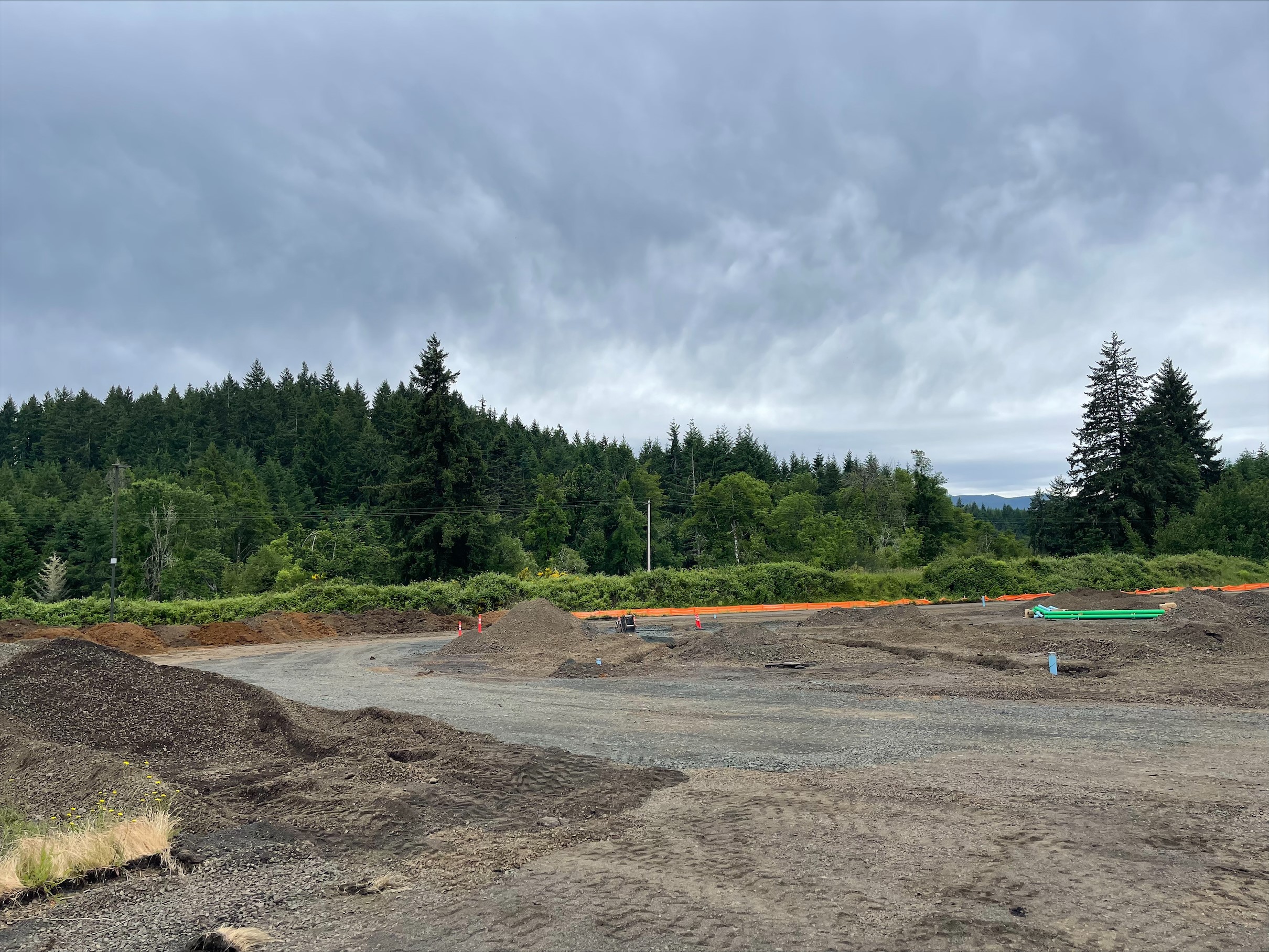 By Dean Rhodes
Smoke Signals editor
Tribal Council approved a maximum $4.5 million loan to Spirit Mountain Gaming Inc. to finish constructing a 74-space full-service recreational vehicle park at Spirit Mountain Casino during its Wednesday, June 15, meeting.
The new lodging option at the casino is hoping to capitalize on an increasingly more popular RV trend in the United States.
"This aligns well with who our primary customers are," said Tribal Council member Kathleen George, who also sits on the SMGI Board of Directors, during the Tuesday, June 14, Legislative Action Committee meeting.
According to an analysis prepared by the RV Industry Association, wholesale shipments of RVs in North America are expected to hit a record 602,200 units this year - a 40 percent increase over 2020 and 19 percent higher than the last record high set in 2017.
In addition, a 2018 study conducted by CBRE Hotels Advisory Group compared the cost of eight of the most popular vacation types using a hypothetical family of four, consisting of two adults and two children. The study determined that RV vacations are by far the most economical – on average 27 percent to 62 percent less expensive on a daily basis compared to other vacation options analyzed.
Spirit Mountain Casino Public Relations Administrator Jocelyn Huffman said the RV park will use a portion of the Playworld building that will be converted into a clubhouse with showers, Internet stations, laundry facilities, vending machines and other amenities.
Dalke Construction of Salem is expected to complete the park by the end of October.
"Spaces will remain in the existing RV lot for short-term stays and guests who prefer the current arrangement," Huffman said.
Tribal Council member Jack Giffen Jr. asked during the Legislative Action Committee meeting if the new RV park is going to be a loss leader for the casino.
George said it is expected to bring in additional customers who stay longer at the casino. "We've moved away from the concept of a loss-leader," she said. "A loss is still a loss."
The funding for the loan will come from the Tribe's TriState Capital Bank line of credit.
In other action, Tribal Council:
Adopted a restatement of the Tribe's retirement plan with Milliman to maintain it as a qualified plan for employees;
Approved the enrollment of two infants into the Tribe because they meet the requirements outlined in the Tribal Constitution and Enrollment Ordinance;
Approved the Tribal Education Department applying for a $120,000 Oregon Department of Education Youth Development Division grant that would be used to address the waiting list needs of students regarding academic advising;
And approved the Tribe's Health & Wellness Department applying for a two-year, $500,000 grant from the Substance Abuse and Mental Health Services Administration's Tribal Opioid Response Program that would support, among other things, training peer recovery specialists, purchasing and distributing naloxone to Tribal first responders, and purchasing equipment and supporting the mobile medication unit.
Also included in the June 15 Tribal Council packet was an approved authorization to proceed adopting the CCRs for the new home ownership development off McPherson Road. After being advertised twice in Smoke Signals, the Tribe did not receive any comments on them.
To watch the entire meeting, visit the Tribal government's website at www.grandronde.org and click on the Government icon and then Videos.