Culture
Watchlist: 'Restoring the Olympia, Washington's only native oyster'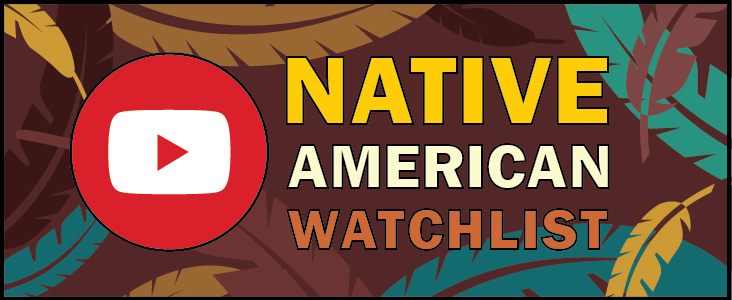 A video published by the Puget Sound Partnership on Dec. 8, 2021, shares efforts to restore the once great population of Olympia oyster.
Neil Harrington, an environmental biologist with the Jamestown S'Kallam Tribe, starts the video by explaining the history of the oyster as the only native oyster to the state of Washington. Hundreds of thousands of acres of Olympia oysters once dominated Pacific Northwest waters and has been harvested by Native peoples since time immemorial.
Betsy Peabody, executive director of the Puget Sound Restoration Fund, says in the video that the Olympia oysters' historic core population had been reduced to just 4 percent by 2010. They attribute this decline to environmental damages and rising temperatures in the water.
The video focuses on Liberty Bay near Poulsbo, Wash., and the efforts of several organizations, including local Washington Tribes, to repopulate the waters with oyster colonies. The video shows they do so by building structures the oysters can attach to, creating their own beneficial marine ecosystem.
Peabody explains that the partnerships set a goal of restoring a hundred acres of Olympia oysters by 2020. They were able to achieve that goal by October 2020, hitting the finish line with a 15-acre project in Liberty Bay.
The four-minute video tells the inspiring story of restoration work and how it can be achieved when organizations and Tribes work together.
To watch the video for yourself, go to https://www.youtube.com/watch?v=zSQilEoKS7M or find it under the Smoke Signals Watchlist playlist on the Smoke Signals YouTube channel.