Culture
Watchlist: 'The Origins of Native American Heritage Month'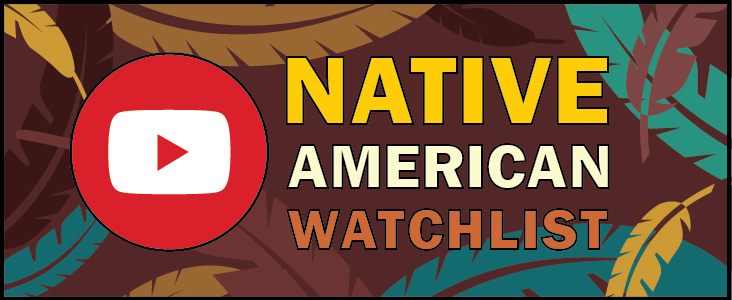 By Kamiah Koch
Social media/digital journalist
In America, we coincidentally celebrate Thanksgiving and Native American heritage in the same month.
On Nov. 1, 2020, the first day of Native American Heritage Month last year, NowThis News published a four-minute video on YouTube with two southwest Natives, Wade M. Adakai and Antonio Ramirez, who shared the origin and timeline of Native American Heritage Month.
They explain that before there were 30 days of Indigenous recognition, there was just one day.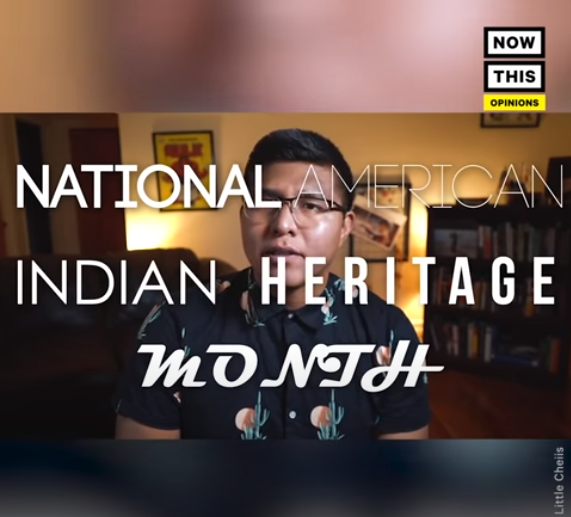 Adakai describes that starting in 1914. Red Fox James from the Redfoot Confederacy traveled on horseback to gain support for an Indigenous Peoples' Day. Around the same time, the Boy Scouts of America were encouraged by Dr. Arthur C. Parker from the Seneca Nation to adopt a day dedicated to the first Americans.
"These examples go to show that this month actually stems from the efforts of Native Americans over a century ago," Adakai says.
Next came an American Indian Week. Ramirez says that although stereotypes were prevalent in a 1986 proclamation by President Ronald Reagan, an American Indian Week was established. 
By 1990, Rep. Eni Faleomavaega Jr., from American Samoa, sponsored a resolution requesting President George Bush Sr. proclaim a Native American Heritage Month.
In the video, Ramirez quotes from the Native American Heritage Month joint resolution that as a Native this month of recognition provides benefits of "enhanced self-esteem, pride and self-awareness to young American Indians."
They finish the video by sharing ideas on how to celebrate Native American Heritage Month, such as educating yourself on the history of other Tribes or spending time with Tribal family and friends.
To watch "The Origins of Native American Heritage Month" video yourself you can go to https://www.youtube.com/watch?v=fipaCV0w5do or find it linked in the Smoke Signals Watchlist on our YouTube channel.