Culture
Watchlist: 'Activists hold rally on Indigenous Peoples' Day outside White House'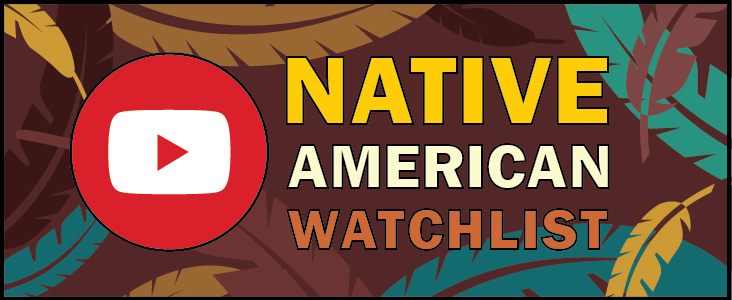 By Kamiah Koch
Social media/digital journalist
The Guardian's YouTube channel, Guardian News, posted video clips from protests held near the White House in Washington, D.C., on Oct. 11, 2021, also known as Indigenous Peoples' Day.
The video describes hundreds of Indigenous people and activists rallied together to demand President Biden declare a national climate emergency. The description of the video also states the protestors requested "Joe Biden stop approving fossil fuel projects."
In the audio of the video you can hear Native drums, chanting and jingle dresses of the Indigenous people marching down the street. Others are seen wearing traditional ribbon skirts and carrying signs that read "land back" and "people vs. fossil fuels."
About halfway through the video, police arrive at the scene and order people to leave the area.
Many are seen continuing to peacefully dance in front of the White House fence. The Guardian reports there were confrontations between police and "a number of arrests were made."
CBS News reported this march was expected as this year's Indigenous Peoples' Day was the first formally recognized Indigenous holiday by an American president.
You can see the clips from the Indigenous Peoples' Day rally at https://www.youtube.com/watch?v=IE_1UdYRZ8c or find the on the Smoke Signals Watchlist on YouTube.