Culture
Stanley Speaks, former head of the BIA Northwest Regional Office, walks on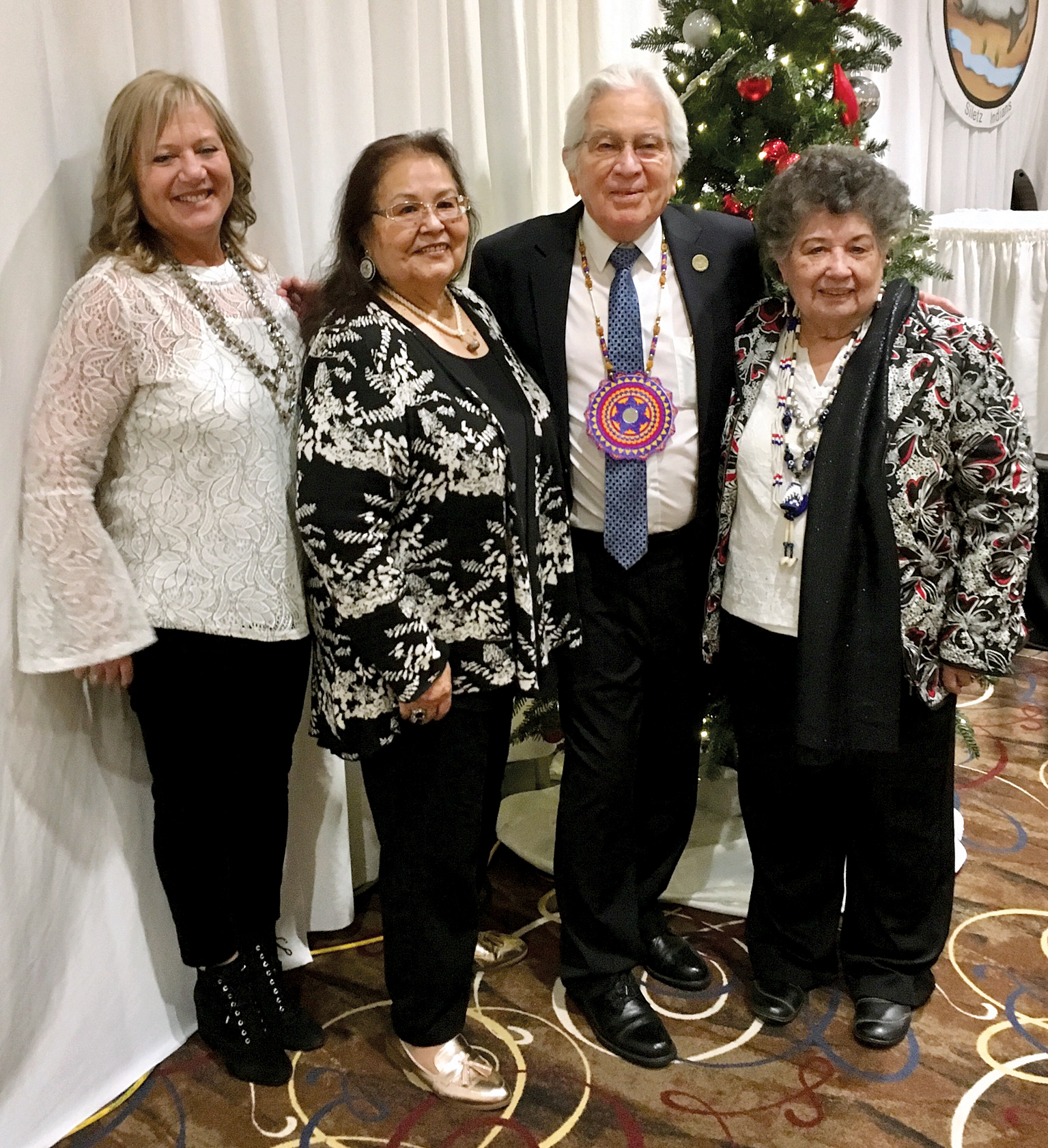 Stanley Monroe Speaks
Nov. 2, 1933 – Sept. 15, 2021
Stanley Monroe Speaks Sr., 87, of Pryor, Okla., passed away on Wednesday, Sept. 15, 2021, at this home. He was born on Nov. 2, 1933, in Milburn, Okla., the son of J.D. and Minnie (Cumberson) Speaks. He worked for many years for the U.S. government in the Bureau of Indian Affairs. He was a wonderful husband, father and brother who will never be forgotten.
Speaks spent his career involved in Indian affairs of every nature. He graduated from Northeastern State University in Tahlequah, Okla. He joined the Bureau of Indian Affairs soon afterward and never stopped devoting his time to bettering the way of life for Native Americans.
Recently honored for his years of service to the Bureau of Indian Affairs, Speaks' career included serving as a teacher, supervisor, manager, agency superintendent, area director and most recently as the director of the BIA's Northwest Regional Office in Oregon, which oversees 15 agencies that serve 45 federally recognized Tribes.
His career also involved his service as acting director of Indian education, acting deputy commissioner for Indian affairs and acting director for the Eastern Oklahoma Regional Office. Speaks was key in the progress and development of the joint Tribal/Department of the Interior task force for the reorganization of the Bureau of Indian Affairs.
Speaks was dedicated to protecting Tribal rights and in helping Tribes to achieve economic and business development success.
There will be no formal services. To leave his family a message, visit his tribute wall at www.shipmansfuneralhome.com. Arrangements are under the direction of Shipman's Funeral & Cremation Service.