Culture
Watchlist: 'The Chef Bringing Native American Food to Your Table'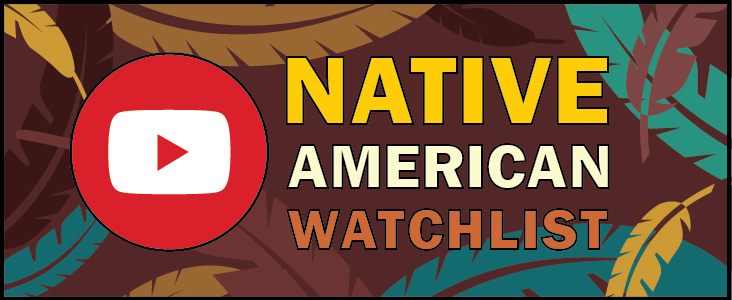 By Kamiah Koch
Social media/digital journalist
Sean Sherman is the owner of The Sioux Chef, a company focusing on re-identifying North American food with traditional Native American ingredients.
Sherman and his company were featured in a three-minute video by Great Big Story, a storytelling media company that has amassed almost 6 million YouTube subscribers globally. Sherman's story was published in 2017 as part of their "Flavors" series and has reached more than 400,000 views as of 2021.
Sherman is Oglala Lakota and was born in Pine Ridge, S.D. In the video he explains that his company travels the country serving meals to Native and non-Native people, sharing cuisine specifically designed with the traditional foods sourced from that area.
One example of a Sioux Chef dish was described in the video as locally-sourced bison cooked down with fresh cedar and gathered bergamot.
Sherman said all the meals prepared by The Sioux Chef do not include colonial-introduced ingredients, which removes dairy, processed sugar, wheat flour and processed meats from the dishes.
He also said his company prioritizes purchasing from Indigenous vendors to support their growth and opportunity because Indigenous ingredients are an important part of the landscape and history.
 "We feel like anybody across North America will benefit from the understanding of the Indigenous food systems around you," Sherman says at the end of the video. "And it's all going to help us move forward."
In the same year Great Big Story published Sherman's video, he and Beth Dooley published a cookbook called "The Sioux Chef's Indigenous Kitchen," sharing more modern indigenous recipes of the Dakota and Minnesota territories.
To watch the Great Big Story video visit https://www.youtube.com/watch?v=ocm6DRIF9oU or go to the Smoke Signals YouTube channel and find it under the "Watchlist" playlist.