Culture
Walking On -- Harold Wayne Hanson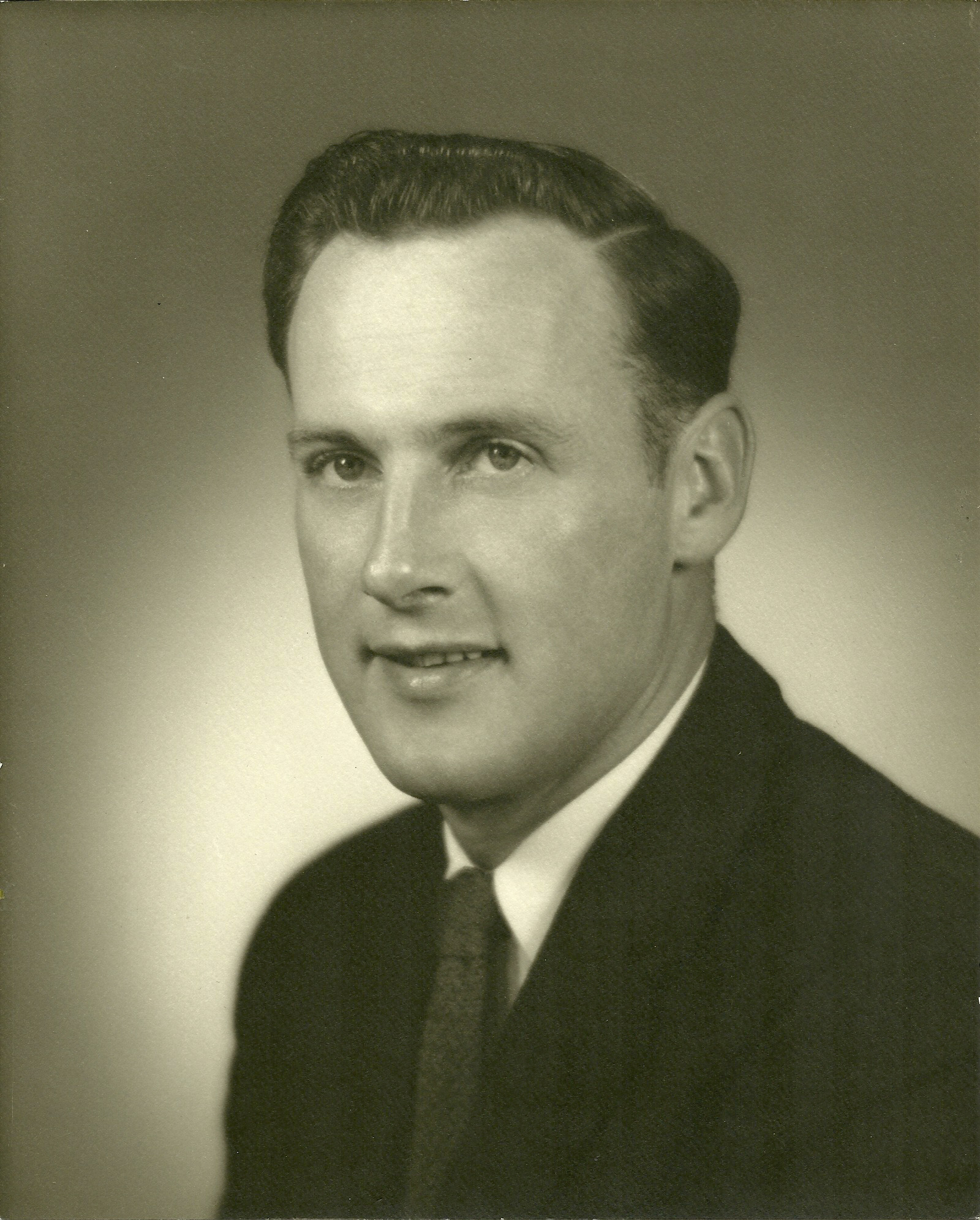 Harold Wayne Hanson
Nov. 19, 1934 – July 16, 2021
Tribal spouse Harold Wayne Hanson was born in Portland, Ore., on Nov. 19, 1934, and slipped peacefully away on Friday, July 16, 2021, in Salem, Ore., at Battle Creek Memory Care.
Wayne's parents, Harold and Valley Hanson, raised Wayne and his sisters Beverly, Janet and Karen and his brother Jon in Bend, Ore. His father was a grocery man and in her later years his mother ran a boarding house.
Wayne left home when he turned 18 and joined the U.S. Air Force and served in Korea as the war was winding down. After coming home from the military, he met and married Grand Ronde Tribal member Sharon Elaine Forster. After their wedding, they relocated from Bend to Salem. Up until May 2021, Wayne lived with Sharon in the house they bought 58 years ago. Wayne and Sharon were married for 60 years in June and have two daughters, one beloved granddaughter and a great-granddaughter.
After earning an associate degree at West Salem Technical College, Wayne spent the majority of his career repairing TVs and radios. He spent many years working at Master Service Center in downtown Salem near the Center Street bridge and then did a brief stint as an oiler at Boise Cascade. He was one of two men hired at Boise Cascade out of more than 100 applicants. Sharon encouraged him to dress well and that led to him being hired over the other guys. After leaving Boise Cascade, Wayne worked for Schumacher TV Sales in Sublimity until he retired.
Wayne and Sharon enjoyed traveling after retirement and spent many years snow birding in Arizona. They also enjoyed trips to Europe, Hawaii and a cross country van trip that was one of his favorites. Golf became Wayne's favorite retirement pastime and he and his good friend Brad Anderson played nearly every course near Salem.
Wayne also will be remembered for his sense of humor and easy-going personality. Wayne enjoyed time with family and friends, as well as watching football and soccer on TV. Dad could always be found puttering around in his yard or repairing things around the house. He always finished what he started and was very organized.
Wayne is survived by his wife of 60 years, Sharon; daughters, Shelley (Mitch) Sneed and Rhonda Hanson; granddaughter, Kayla (Desiree) Leno; and great-granddaughter, Marbella Allen. Dad always had a heart for young kids and enjoyed laughing, tickling and teasing with them.
We owe a debt of gratitude to the staff at Battle Creek Memory Care for their great love and care of dad in his last two months. We appreciate your kindness and love. Dad battled dementia for a number of years and was content with his new friends at Battle Creek during his last days.
A celebration of life will held 1 p.m. Saturday, July 31, at Virgil T. Golden in Salem. A luncheon will follow. If you'd like to make a donation in his honor, please send a gift to the Alzheimer's Association of Oregon. We'd all love to see this dreaded disease stopped from affecting other loved ones.