Gaming
Spirit Mountain Casino announces closure of Cedar Plank Buffet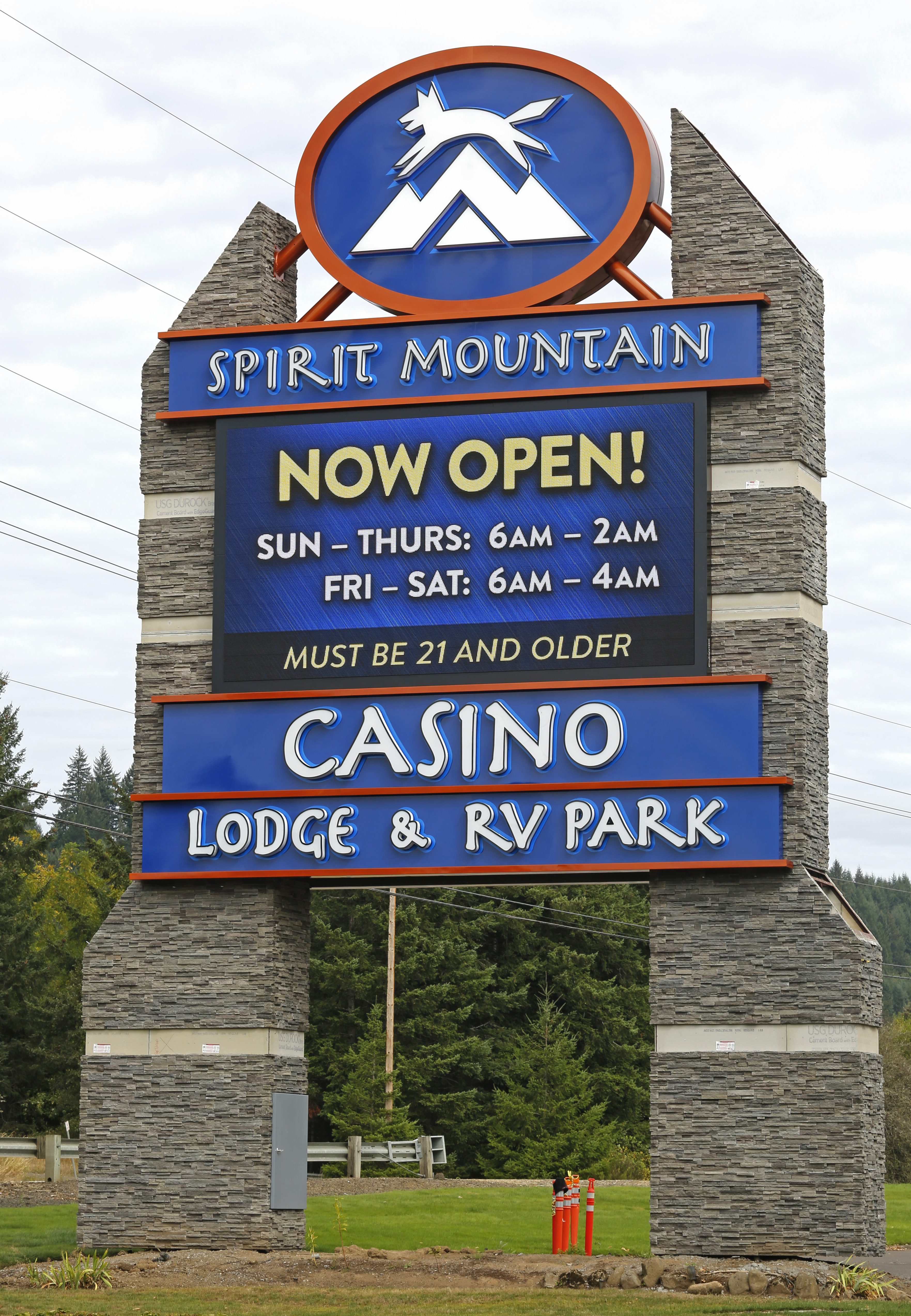 By Dean Rhodes
Smoke Signals editor
The COVID-19 pandemic has claimed one more victim in Oregon: the Cedar Plank Buffet at Spirit Mountain Casino.
In a press release on Tuesday, June 29, the casino announced the buffet, which had not been self-service for many months because of the pandemic, will serve its final meal on Sunday, July 11.
"The classic buffet model has become outdated and unworkable in the current climate," the press release stated, citing health concerns and the challenging labor market.
After reopening in June 2020 after the casino's 74-day closure, the buffet went from self-service and myriad dining options to offering customers a list of entrees they could order that would be delivered to their tables. In addition, seating was limited to ensure social distancing.
"We will have no layoffs as a result of this change. All of our existing buffet employees will be offered positions in our other casino restaurants, which will enable us to reopen and even expand the services our other restaurants provide to our gaming guests."
Tribal Council member Kathleen George, who sits on the Spirit Mountain Gaming Inc. Board of Directors, said during the Wednesday, June 30, Tribal Council meeting that the buffet was always thought of as a loss leader, but Coyote Club statistics found that buffet customers predominantly do not gamble.
"We would have to charge $60 per person to break even," George said, adding that the new concept will increase casino profits by about $5 million annually.
What will replace the buffet? The casino said it is in the final stages of concept planning and will release details of the new food options "soon."
In addition, the casino also announced that guests younger than 21 are now allowed to stay at Spirit Mountain Lodge. Those under 21 were banned in 2020 because of the pandemic when the casino and lodge reopened on June 1 after the 74-day closure.
"For the safety of minor guests, they will be limited to our lodge area only," the casino said in another press release.
Youths will not be allowed to dine at casino restaurants, but guests 21 or older can pick up to-go orders and take them to minors staying in the lodge.
In the second press release, the casino characterized the food option that will replace the buffet as a "new multi-outlet food service area" that people under the age of 21 would be able to patronize.
George said that whatever the new dining concept, Tribal Elders will still be able to get their free Monday evening meal at the casino.