Culture
Watchlist: 'Why Treaties Matter'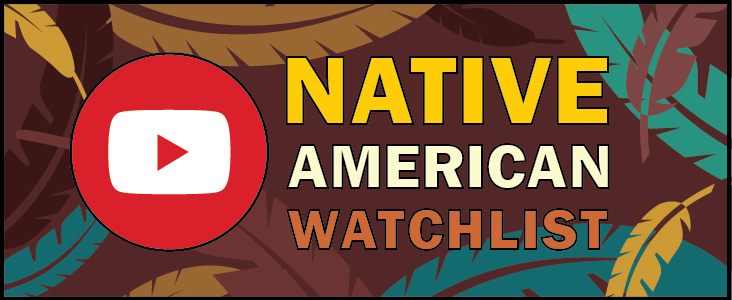 By Kamiah Koch
Social media/digital journalist
Most Native people have heard there are hundreds of treaties signed between Native nations and the United States. Most Native people know these treaties relinquished Native people's land rights and resource holdings for the right to preserve their way of life.
National Public Radio published a video just before Thanksgiving in 2017 suggesting most non-Native people may know there were treaties signed, but that's about it.
 "Why Treaties Matter" is a short video of Native descendants, professors and Tribal leaders answering these common questions: "What is a treaty?", "Why treaties were signed?" and "What do treaties do?"
The latter half of the video elaborates on treaties being the "supreme law of the land" and how they still hold relevance today, although they are often disregarded.
"A lot of people lack an understanding that wherever they live, there is probably a treaty that gives them the right to live there, granted to them by Native nations," said Jill Doerfler, a White Earth Anishinaabe descendant and associate professor of American Indian Studies at the University of Minnesota Duluth said.
This five-minute video is a resource for understanding Native treaties, but Jodi Archambault Gillette, a former President Obama advisor from the Hunkpapa/Oglala Lakota and Standing Rock Sioux Tribe, states in the video that there is a need for more extensive curriculum that accurately reflects what a treaty is, historically and today.
Gillette expresses dissatisfaction in the fact that the U.S. Constitution and the three branches of government are being taught in schools, yet education on Native treaties does not carry the same weight.
"Treaties are living documents because Tribe's continue to breathe life into them," Gillette says at the end of the video. "We continue to speak their terms. We continue to remember their promises."
To watch and share NPR's "Why Treaties Matter" video, visit https://www.youtube.com/watch?v=bexvE4lZRGo.
For more Smoke Signals Watchlist videos, see our playlist at https://www.youtube.com/playlist?list=PLksqwWZ-PgAT6RhZ58Scyw_GYkKuNfvNG