Health & Education
Willamina High graduating 51 seniors on Saturday, May 29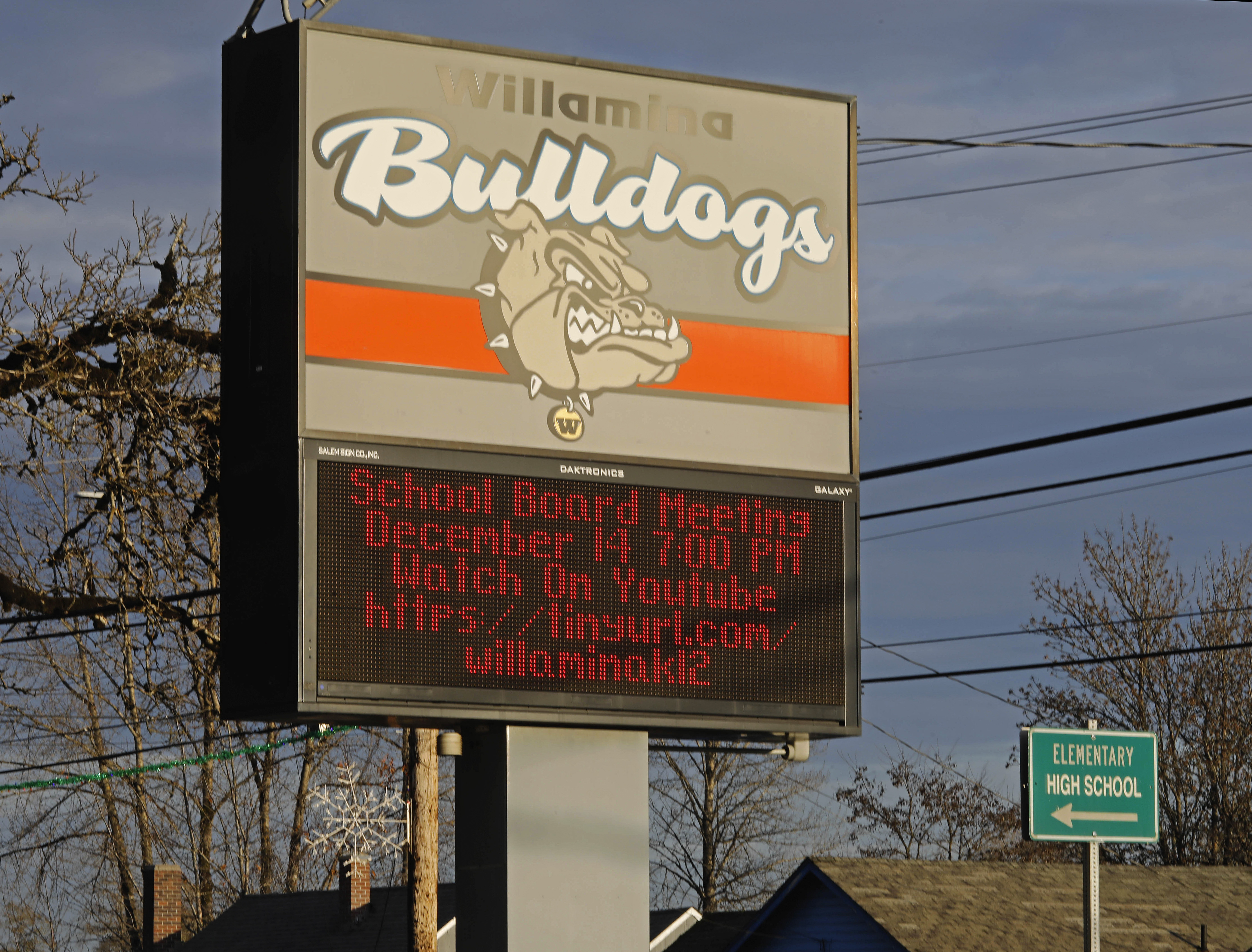 By Dean Rhodes
Smoke Signals editor
WILLAMINA – Willamina High School graduated 51 seniors during ceremonies held 1 p.m. Saturday, May 29, on the Oaken Hills campus.
Admission to the event was by ticket only. However, a livestream of the graduation ceremony was available on the Willamina School District YouTube channel.
After graduation, there was a parade through Willamina.
The class of 2021 includes Alexis Cheyanne McKune, Alexis Nichole Whitmore, Allison Nicole Ketzner, Amaryssa Lynn Mooney, Amelia Marie Mooney, Anndrea Lynn Eddy, Antonio Hernandez Jr., Ashley Leann Tidwell, Brennan Sage Andersen, Bryce Fisher Mode, Caleb Christopher Dallas Ash, Carmen Nadara-Lee Macias, Chase Edward Bayer, Daniel Andre Portugal, Darien Joann Leno, Dominik Anthony Briant, Drue Maxwel Tuck, Elijah Joseph Roselle, Elias Christopher Scholten, Elizabeth Lynn Rust, Gabriel Aaron Knight, Hailey Lucinda Sevilla, Isaiah Eugene Barker, Jarleth Walter Anthony Geary, Jasemine Renee Ewing, Jayden Lee Saldivas, Joshua Lee Patrick Henry, Kaleb James Floyd (valedictorian), Kallie Marie Schoenbachler, Kalob Matthew Wertz, Katrina Marie Graham (salutatorian), Kaya Elizabeth McLean, Kira Lee Rankin, Kylie Starr Gonzalez, Logan Robert Wilson, Madison Elizabeth Aaron, Madison Rose Parker, Maleia Marie Clemmer, Matthew Douglas Beggerly, Moses Ray Mercier, Myals Owen Dobie, Parker Michael Cavan, Ruben Laurence Rizo,  Samuel Franklin Coates, Steven Timothy LaPoint, Summer Faith Laycock, Tatum Louise Burcham, Theodore Mark Nortness, Tucker Allen Neville, Vincent Zander Alvarez and Vivyan Marie Lopez.
Willamina Middle School will hold its promotion exercise at 6 p.m. Wednesday, June 2. Admission will be limited to students who are being promoted and their families.