Culture
Walking On -- Diane Ellen Rivers Croy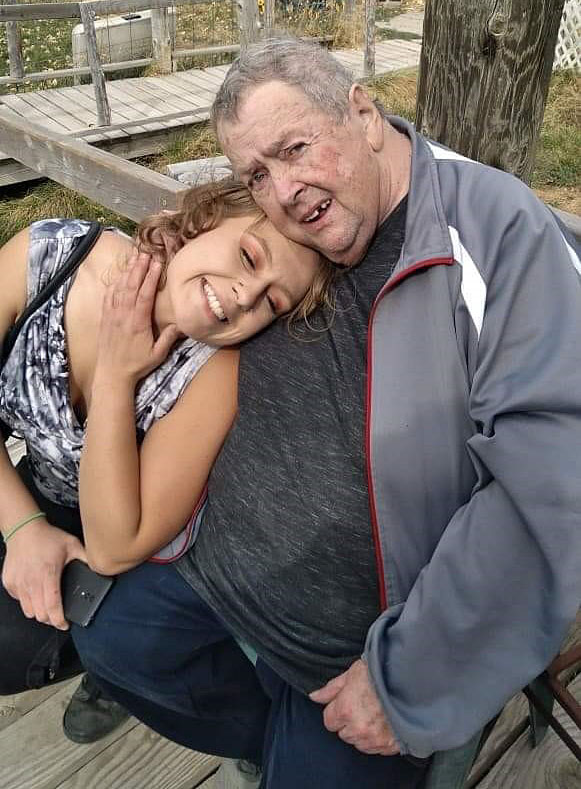 April 4, 1948 – May 9, 2021
Tribal spouse Diane Ellen Rivers Croy walked on Sunday, May 9, 2021, at the age of 73 in Klamath Falls, Ore.
She was born on April 4, 1948, to Henry Freeman Rivers and Ruth Amond.
Diane was married to Glenn Lee Croy (Little Chief) of Grand Ronde. She was mother to Glenn Wes Lee Croy (Little Warrior) and Deanne Marie Croy Wright (Little Princess). She is survived by grandchildren Henry James Rivers, Natasha Nichole Rivers (Nickie), Kingston Lucifer Saint Croy and Damon Hunter Croy.
Services will be held at Miller Lake, Ore.