Gaming
Spirit Mountain Casino on pace for 'record-breaking' year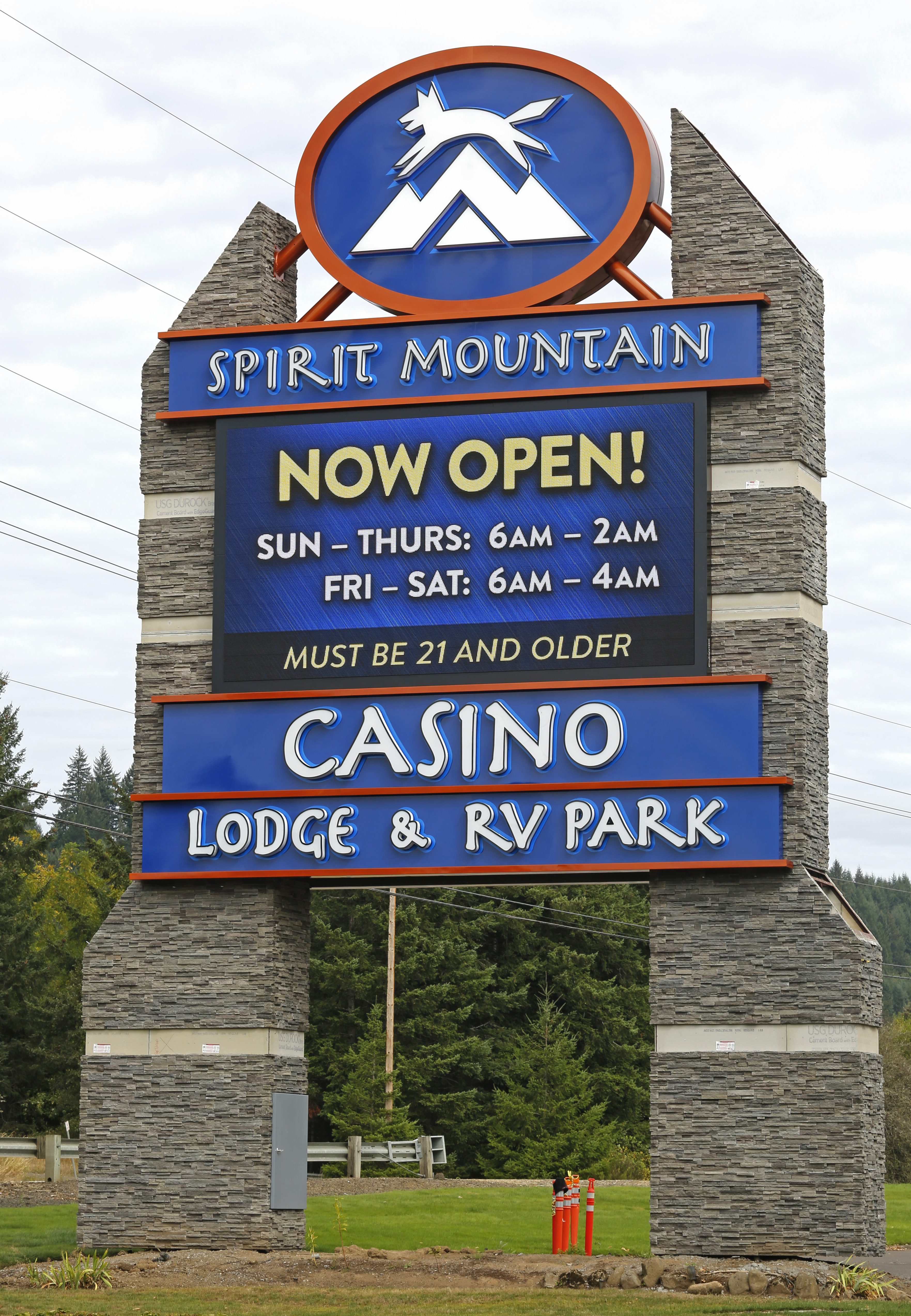 By Dean Rhodes
Smoke Signals editor
Tribal Council member Steve Bobb Sr. reported to the membership that Spirit Mountain Casino is on track for a possible record-breaking year during the Tuesday, April 27, Legislative Action Committee hearing.
Bobb also serves on the Spirit Mountain Gaming Inc. Board of Directors, which met Monday, April 26.
"The casino continues to do very well," Bobb said. "It's kind of surprising to everybody, but certainly welcomed. The casino is on track for a record-breaking year this year if everything stays the same."
As one of the few indoor venues that has remained open during the COVID-19 pandemic, Spirit Mountain Casino has seen a steady stream of guests since it re-opened in June 2020 after being closed for 74 days.
Tribal Council also recently approved hiring another officer for the Grand Ronde Tribal Police Department because the increase in casino guests has resulted in a concurrent increase in the number of calls from the casino to the department.
Bobb also said that the casino is considering returning to a 24/7 operation and that about 80 percent of the available slot machines are working on the floor. Valet parking and keno have returned as well.
Spirit Mountain Casino Marketing Director Shawna Ridgebear said that decision is not het final as the casino continues to monitor how the community and employees feel about returning to a round-the-clock operation.
Upon re-opening in June 2020, the casino shortened its hours to allow staff to thoroughly clean the facility. It also prohibited anyone under the age of 21 from entering the casino or lodge and instituted a mask requirement for guests.
Bobb also reported that the casino plans to resume hosting concerts beginning in July, but they will be held outdoors instead of inside the Event Center.
Ridgebear said the concerts would be held outside in the parking lot west of the casino. A lineup of confirmed acts will not be released until mid-May, she said.
Ridgebear said the new guidelines from the Centers for Disease Control that state vaccinated people do not have to wear masks outside are encouraging.
However, she added, the casino has since the beginning of the pandemic in March 2020 worked to not only meet CDC pandemic guidelines, but to exceed them.