Culture
Walking On -- Candace May Longe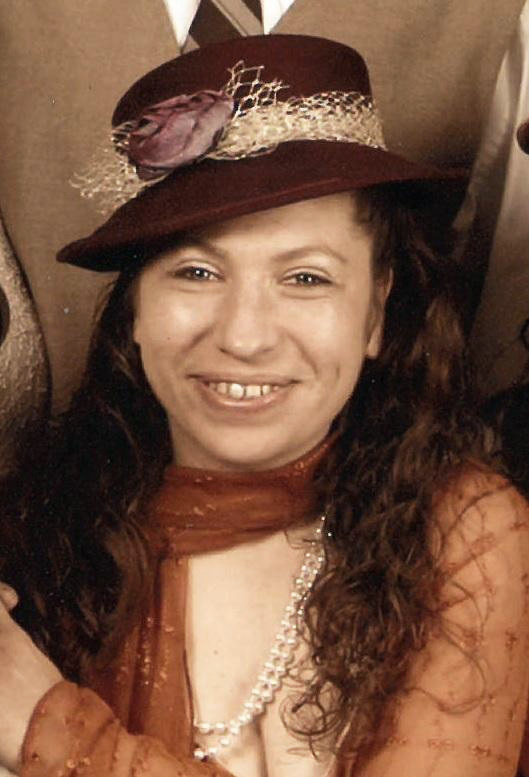 Candace May Longe
Sept. 13, 1970 – Feb. 16, 2021
Grand Ronde Tribal member Candace May Longe, 50, a resident of the Forest Grove community, passed away on Feb. 16, 2021, at her home.
Candace was born on Sept. 13, 1970, in Hillsboro, Ore. She was the younger of two daughters born to Gene and Carolyn (Knopski) Davidson. She was raised in Buxton and attended Buxton Grade School and Banks High School, graduating with the class of 1988.
Following high school, Candace began working as a certified nursing assistant at local nursing homes and assisted living centers in the Forest Grove area. Later, she ran a truck loading business called Barnett Loading.
Candace met her lifelong companion, Jason Barnett, while in high school. They were always very close. Candace enjoyed making other people happy; she had a huge heart and was always giving. She enjoyed gardening, coloring, camping and fishing. She loved visiting the Oregon coast and watching the waves. Candace was always on the lookout for real-life mysteries and phenomena, and enjoyed sharing her interests with her family.
She is survived by her longtime companion, Jason Barnett; two children, Samuel Longe of Forest Grove and Nichole (Steven) Ruiz of Beaverton; a stepson, Jason J. Barnett II of Forest Grove; parents, Gene and Carolyn Davidson of Buxton; sister and brother-in-law, Tamara and Leonard Gonnuscio of Wasilla, Alaska; and five grandchildren, Caleb, Steven, Hayden, Averie and Presley.
She will be forever in our hearts.
Duyck & Van Dettey Funeral Home of Forest Grove assisted the family.
Other passings
Donna Mae Burkett
Dec. 12, 1946 – Feb. 17, 2021
Tribal Elder Donna Mae Burkett, 74, walked on Wednesday, Feb. 17, 2021. Skyline Memorial Gardens Funeral Home in Portland, Ore., is assisting the family.
Betty Maxine Reed
March 1, 1928 – Feb. 17, 2021
Tribal Elder Betty Maxine Reed, 92, walked on Wednesday, Feb. 17, 2021. Musgrove Family Mortuary in Eugene, Ore., is assisting the family.
Kenneth Lee Haller
March 11, 1949 – Feb. 24, 2021
Tribal Elder Kenneth Lee Haller, 71, walked on Wednesday, Feb. 24, 2021. Dallas Mortuary is assisting the family.
Funeral services are scheduled for Friday, March 5, in the Tribal gym. Viewing will be at noon and the services will begin at 1 p.m. There will be a gravesite service following at the Tribal Cemetery with a meal at the Grand Ronde Community Lighthouse building on Grand Ronde Road.
The family asks that anyone who attends wear a mask and practice social distancing.