Tribal Government & News
Keizer City Council OKs Chick-fil-A eatery at Chemawa Station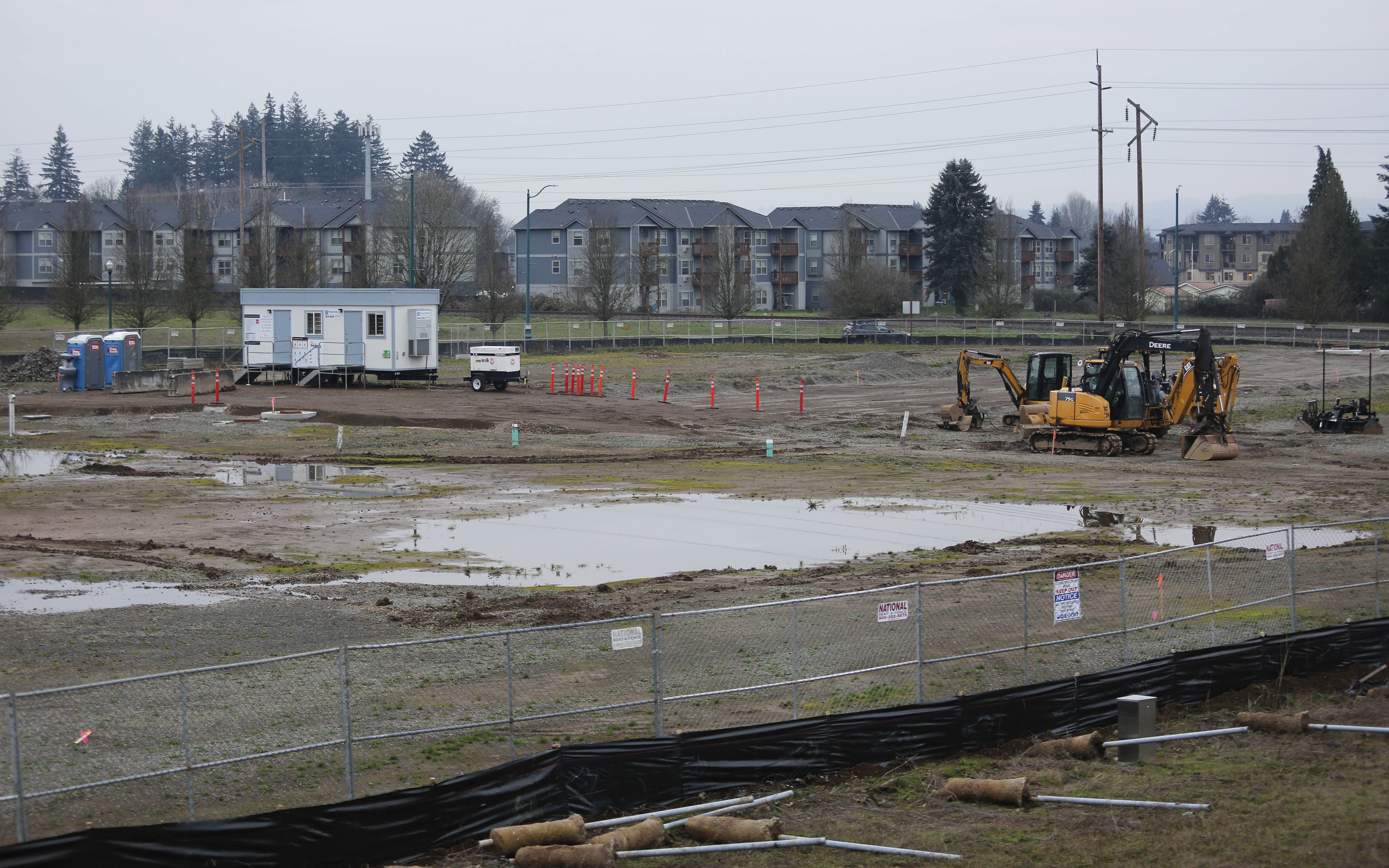 KEIZER – The Keizer City Council unanimously approved on Tuesday, Feb. 2, a plan for a Chick-fil-A fast food restaurant to locate at the almost 16-acre Chemawa Station, which is jointly owned by the Confederated Tribes of Grand Ronde and Confederated Tribes of Siletz Indians.
The approved amendments to the site reduce the number of buildings allowed from four to three and moves the proposed eatery from the north side to the west side of the site.
Chick-fil-A representative Steve Schwartz said that the changes will allow the restaurant to operate two drive-through lanes around the building.
The 5,200-square-foot restaurant is projected to employ between 80 to 100 positions.
There are currently two Chick-fil-A eateries in Beaverton and one each in Hillsboro, Bend, Medford and Clackamas. The restaurant chain specializes in breaded, boneless chicken sandwiches with two buttered buns and has more than 2,400 outlets in 47 states and the District of Columbia, according to its company website.
In January 2020, the Grand Ronde Tribal Council approved a lease with 7-11 Inc. to build a convenience store at Chemawa Station.
The Federal Highway Administration transferred ownership of the 15.7-acre property to the Grand Ronde and Siletz Tribes under the Indian Self-Determination Act in 2002. Ground was officially broken on the site in December 2019.
Includes information from the Salem Statesman Journal