Health & Education
Willamina sets Feb. 9 as target date to re-open for first and second grades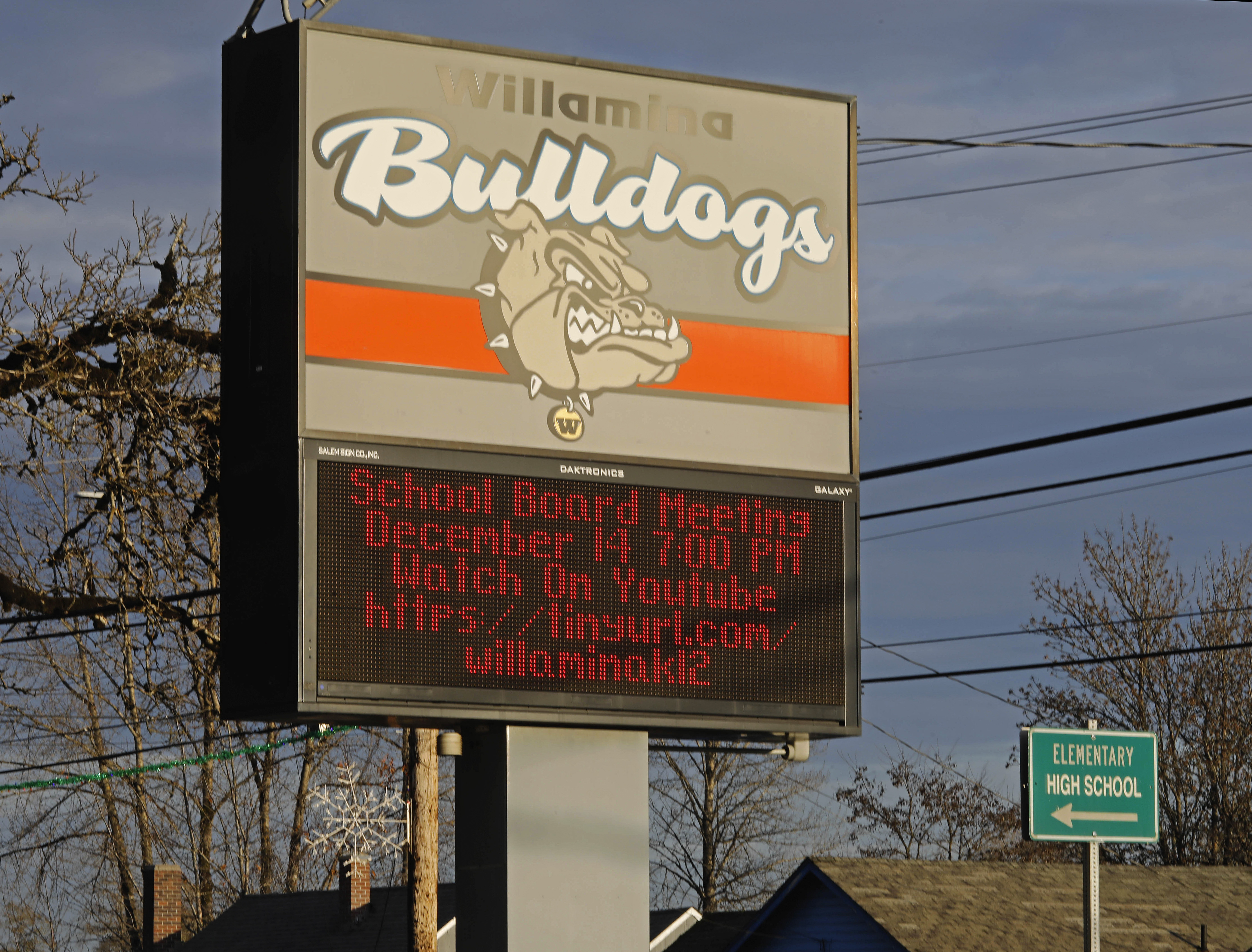 By Danielle Harrison
Smoke Signals staff writer
The COVID-19 pandemic has left Oregon schools shuttered for almost a year, but there may be some light at the end of the tunnel for local parents, teachers and students who are eager for a return to in-person learning.
Willamina School District Superintendent Carrie Zimbrick said that she hopes students in first and second grades will return to the Oaken Hills campus on Tuesday, Feb. 9, and that all students will be "fully implemented" in a hybrid model by the start of the fourth quarter of school.
Kindergartners already attend half-time, in-person classes in Willamina. Most Tribal and descendant students in Grand Ronde attend school in Willamina.
"We had our leadership team meeting to discuss the new 'Ready Schools, Safe Learners,' version," Zimbrick said. "Although the bulk of the document remains the same, significant changes were made, particularly for districts choosing to open 'outside the metrics.' … We made a decision to return first and second grade to a modified hybrid model, pending staff support and board support, beginning Feb. 9."
Beginning on Jan. 1, Oregon Gov. Kate Brown's instructions for returning to school became "advisory rather than mandatory," according to a letter sent to the Oregon Department of Education and Oregon Health Authority on Dec. 23.
"Moving forward, the decision to resume in-person instruction must be made locally, district by district, school by school," Brown said. "In addition to schools continuing to adhere to required health and safety protocols and working in close consultation with their local public health authority in understanding and considering the metrics, teachers, school staff, parents and students should be engaged in this decision-making process to allow schools to make the best choice for their community and their students."
Changes to the state guidance on Jan. 19 include resources to support outdoor instruction, revisions to align with the occupational safety and health rules, requiring employee representation for back-to-school planning and a requirement that districts offer on-site COVID-19 testing if they are located in counties in high case counts. Schools in Yamhill, Marion and Polk counties are currently included in that description.
The Willamina hybrid model will feature a half-day, morning or afternoon session for three hours, four days per week (Tuesday through Friday).
"Some of the priorities for opening include the opportunity to have staff vaccinated and ensuring we can meet all of the new requirements, including the potential to provide rapid testing for symptomatic students or staff," Zimbrick said.
Lindsey Manfrin, head of the Yamhill County Public Health Department, said in the Yamhill County News Register that she hopes to set up a vaccination clinic in the West Valley so teachers in Sheridan and Willamina don't have to drive far for their shots.
She said it would take only two to three days to vaccinate all the teachers in Yamhill County if sufficient doses are available, which they are not. The county plans to distribute vaccines to school districts proportionally, meaning if Willamina has 15 percent of the teachers in the county, it will receive 15 percent of the available doses.
Meanwhile, the McMinnville School District and its teachers' union signed a memo of agreement stating in-person classes would not start until educators had received both doses of a COVID-19 vaccine.
For more information, visit oregon.gov/ode/ and click on the 'Ready Schools, Safe Learners" link.